Your business on the move
Electric mobility can be the ideal solution for your company to promote internal or marketing actions that are efficient, with social responsibility and commitment to sustainability.
Contact us to find out more about how we can help you!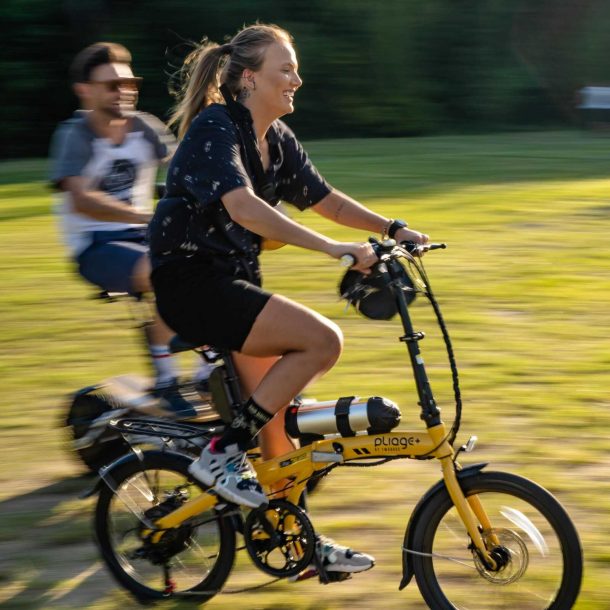 Your company in an electrifying partnership
By choosing to have a Two Dogs within your company, you will have a personalized project in addition to differentiated benefits. What's more, Two Dogs offers quality assurance and support in our services, providing fast and efficient solutions, to provide the well-being and enjoyment of our customers.
The world is moving quickly towards the need to adopt electric mobility solutions. In addition to helping to preserve the environment, this new way of getting around offers numerous advantages for your company, such as:
Want to know more about corporate projects? Click below and let's talk.