The new Off-Road Electric Skate has arrived with a lot of power. With 1600W, 2 motors and a lot of adrenaline for adventures that require strength.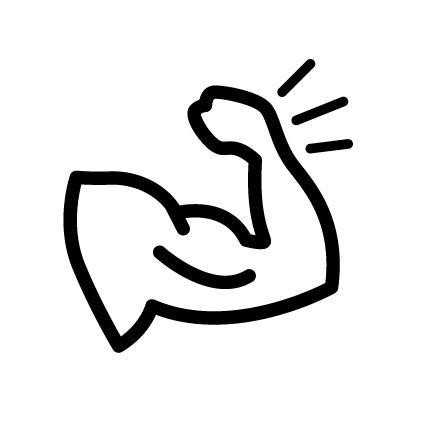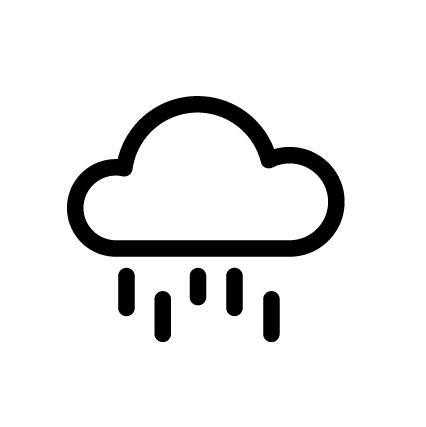 WATER AND DUST PROTECTION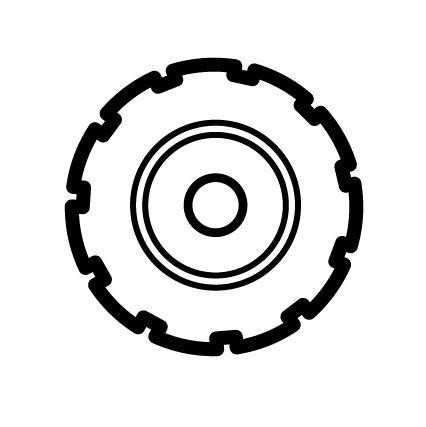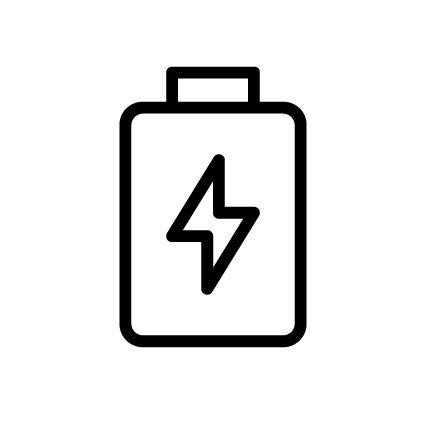 More design and technology, the new electric skateboard has water and dust protection, with IP54 certification. Freedom and adventure in any terrain or climate.
Features 2.4G wireless remote control wireless digital with 800mAh rechargeable battery. Both the skateboard battery and the control battery are bivolt, one less concern when using your skateboard wherever you go.
Robust and at the same time light, with Off Road 9 tires? with eb camera36V lithium battery. A lighter, more powerful and resistant skateboard. With only 18 kg, it can support a load of up to 120 kg.
Only Two Dogs is Two Dogs!
We are a reference in bringing more enjoyment to your days. For 15 years sniffing out new trends, creating experiences and promoting fun and sustainable mobility. We have authorized resellers and assistance throughout Brazil, so that your ride is complete. What are you waiting for to be part of the pack?
Discover new adventure. #vaidetwodogs
Frequently Asked Questions
According to our manual, the indicated calibration is 20 PSI.
Yes. You can get to know Two Dogs products before purchase at the brand's showroom or through authorized resellers. To find a nearest Two Dogs, just go to the website twodogs.com and click on nearby stores, if you have more questions, contact us by phone or whatsapp.
Battery autonomy may vary depending on the scenario and the conditions of the journey (driver weight, tire pressure, flat or uphill journey, etc.), but the average is approximately 2 hours.
TECHNICAL INFORMATION
Model: Off Road 1600W
Motor: 800W*2 Internal
Water and Dust Protection: IP54? Protected against light jets of water and against dust.
Drums: Lithium 36V 10Ah
Max Speed: 35 km/h
Autonomy: Up to 20 km (In ?BEGINNER – MODE? riding mode and may vary depending on calibration, wind, uphill and downhill slopes, rider weight and engine acceleration)
Degree of inclination: 18th
Tire: Off Road 9? with camera
Suspension: Double springs front and rear
Brakes: EBS system
Shape: Canadian maple wood with non-slip sandpaper
Remote Control: Digital Wireless with USB rechargeable 3.7V/150mA battery.
Charging time: 6-8 hours
Loader: 110v/220v
Battery capacity: 110 kg
Trucks: Aluminum
Foot cleats: Yes, with Goofy and Regular drilling
Toolkit: Yes, for cleat adjustments
Reverse: Yea
Weight: 16.5 kg
Size: 177x22x23
*Regulation: This vehicle is classified as a sport and recreation vehicle. It waives registration and use of CNH. However, it can only be used on off-road trails, private streets and private property.