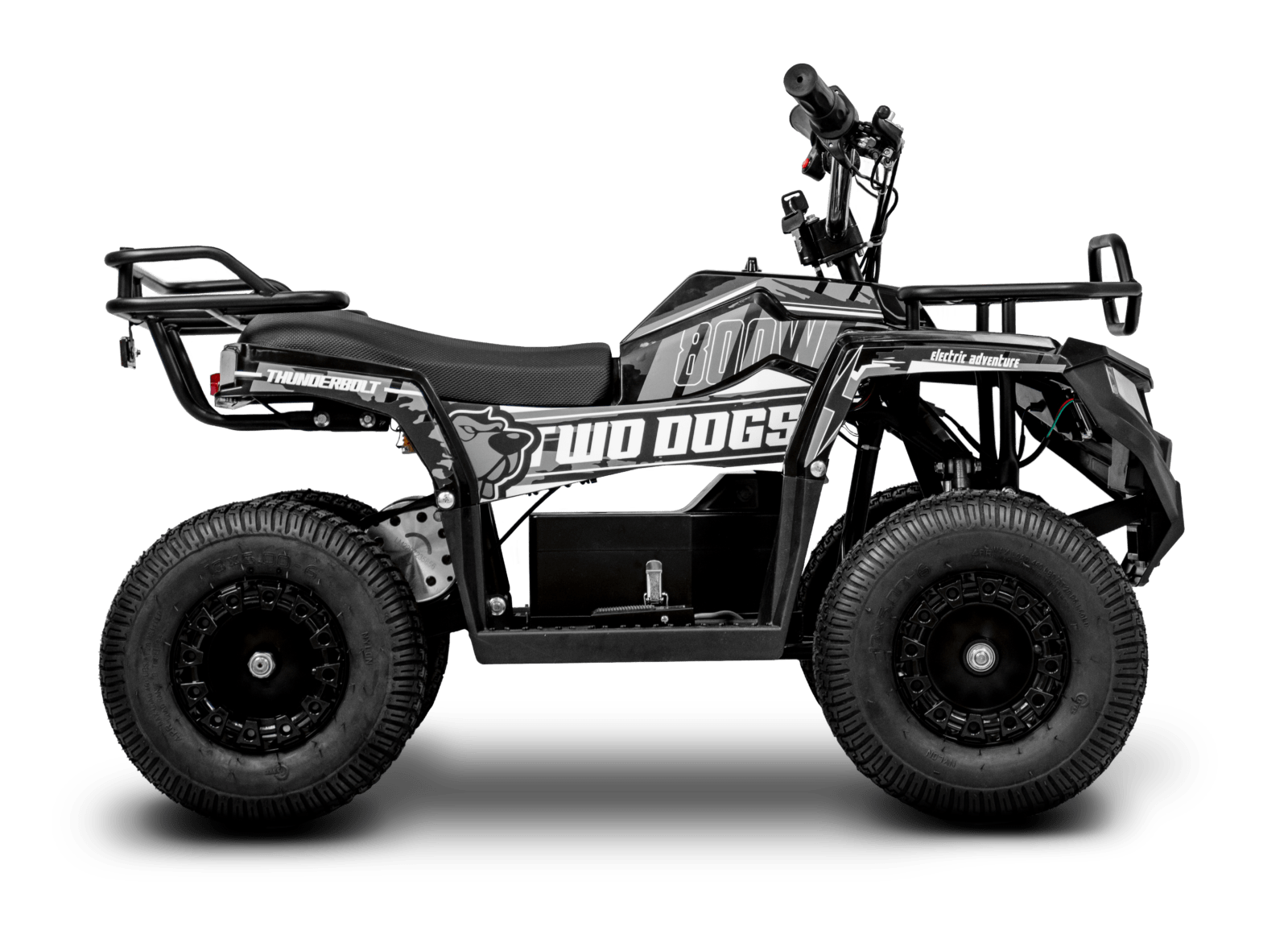 Com 5 certificados de segurança internacionais, esse robusto Off Road vai impulsionar a coragem dos pequenos. O pneu de 6 polegadas e a suspenção dianteira com molas duplas, garante a estabilidade nos mais diversos terrenos.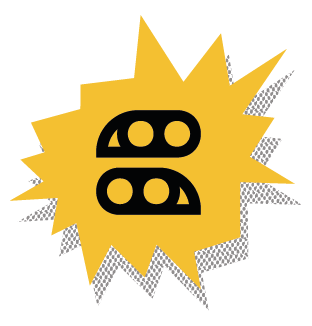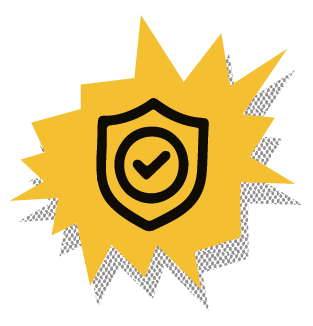 5 Certificados de segurança
Assista o video de lançamento!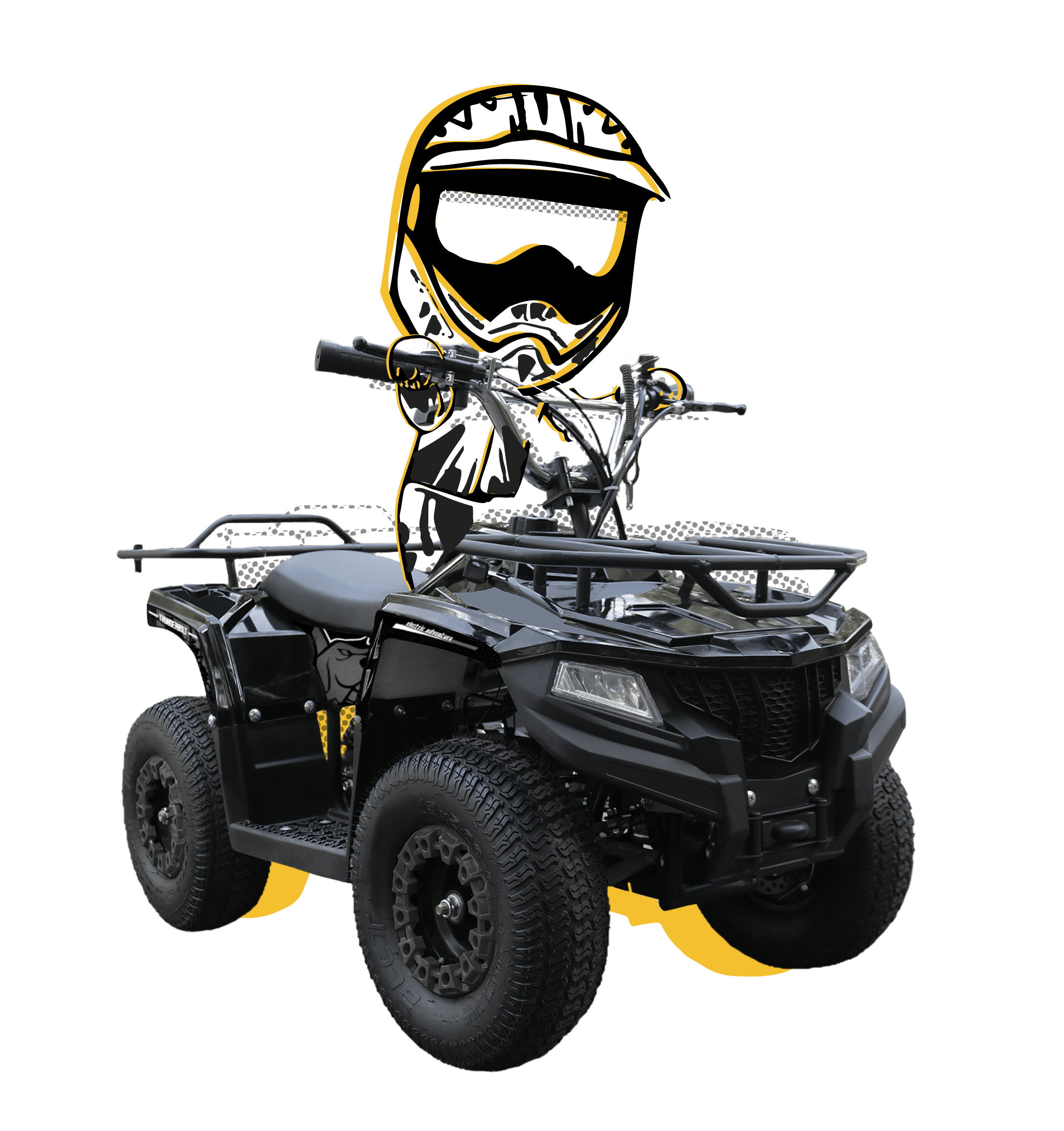 Um elétrico potente, com baixo ruído e pouca manutenção, para você e seus filhos só focarem no que importa: A diversão.
Only Two Dogs is Two Dogs!
We are a reference in bringing more enjoyment to your days. For 15 years sniffing out new trends, creating experiences and promoting fun and sustainable mobility. We have authorized resellers and assistance throughout Brazil, so that your ride is complete. What are you waiting for to be part of the pack?
Discover new adventure. #vaidetwodogs
TECHNICAL INFORMATION
Model: Mini Quadriciclo Elétrico Thunderbolt
Motor: 800W
RPM: 2800 r/min
Torque: 2.5NM
Grau de inclinação: 12 à 15º
Drums: Chumbo ácido – 36V 12Ah
Velocidade Máx: 25 km/h /
Tire: 13*5-6 (6 inches) Calibre os pneus em 28 PSI
Suspensão Dianteira: double springs
Brakes: on disk
Charging time: 6 – 8 horas
Loader: 110v/220v
Autonomy: Até 15 km nas condições ideais*
*Condições ideais: Terreno plano, sem trepidações, a favor do vento, com piloto de até 45kg e clima ameno.
Battery capacity: 60 kg
Weight: 51 kg
Size: 1100×600×690mm
Two Dogs Warranty: 12 Meses Contra Defeitos de Fabricação *Exceto Bateria
Battery Warranty: 3 months