The Two Dogs Mini DROID line is special, as it has interactivity with the user, after all a generation that values technology cannot be without connectivity.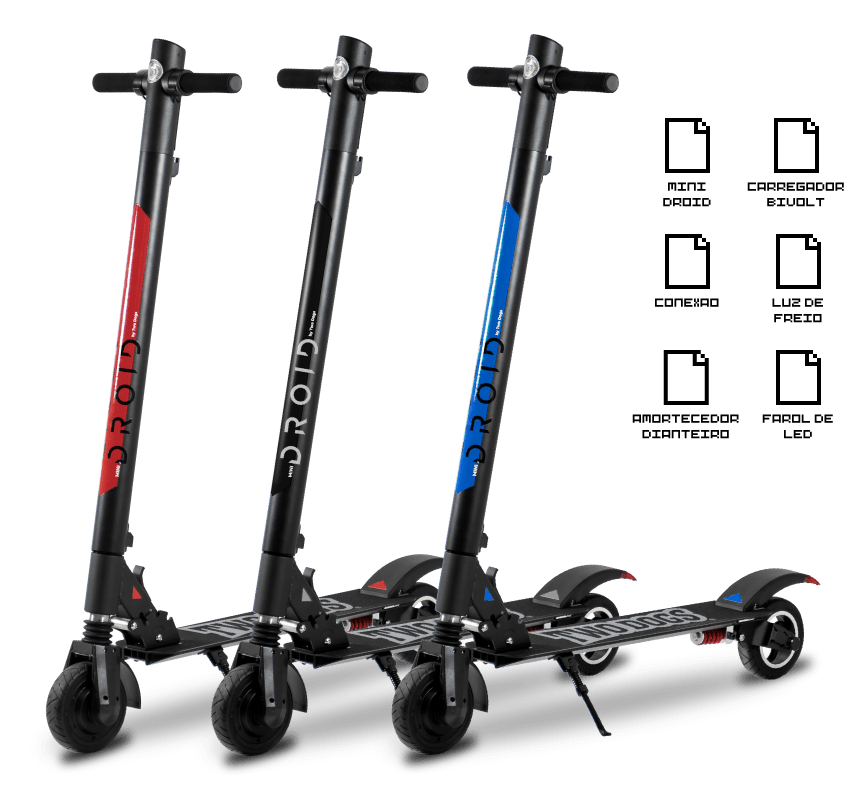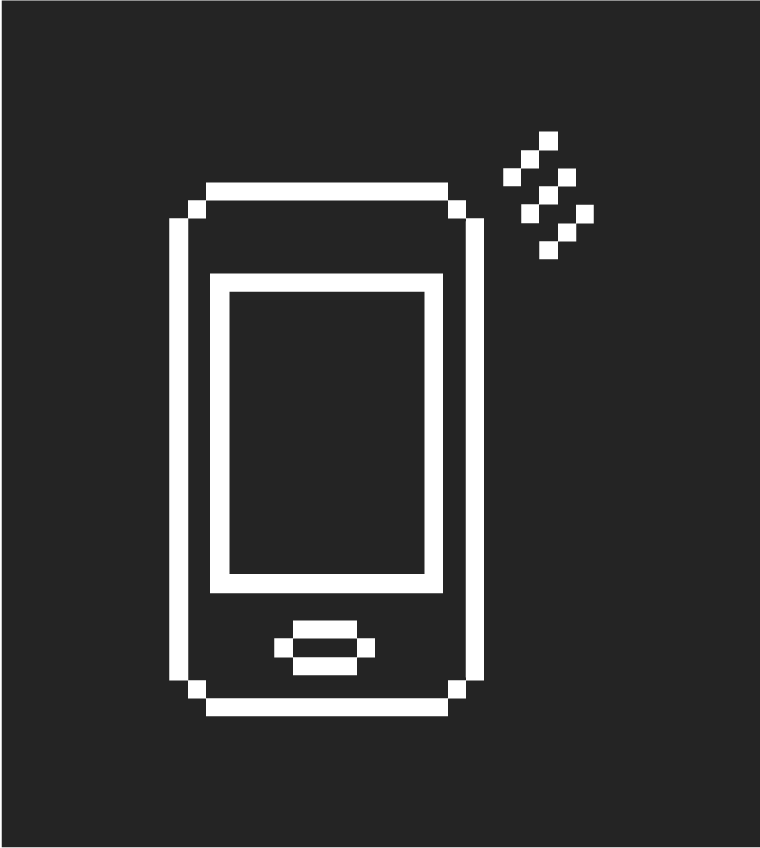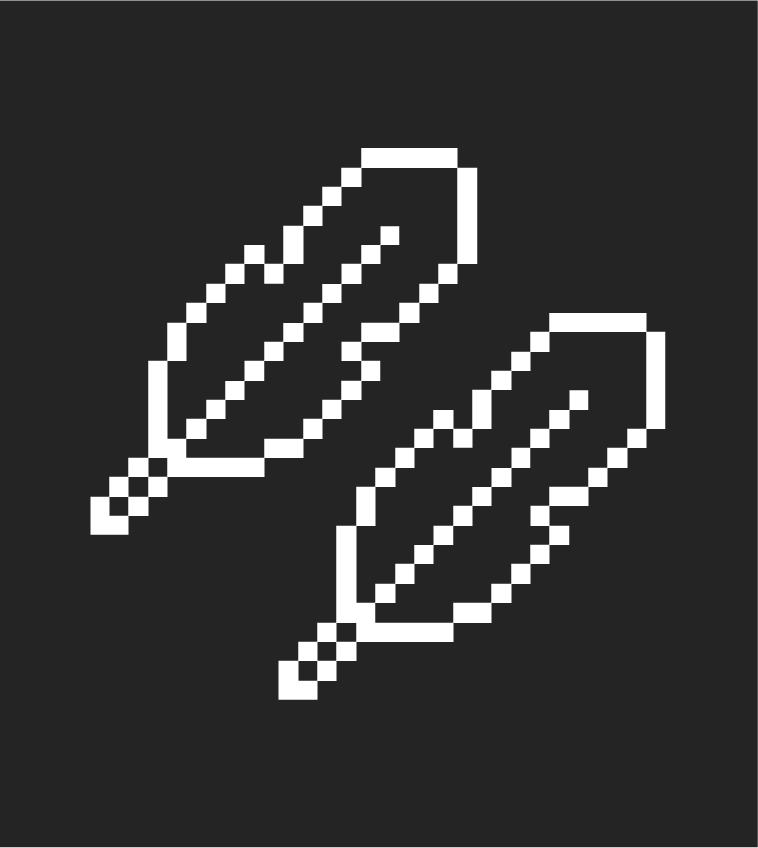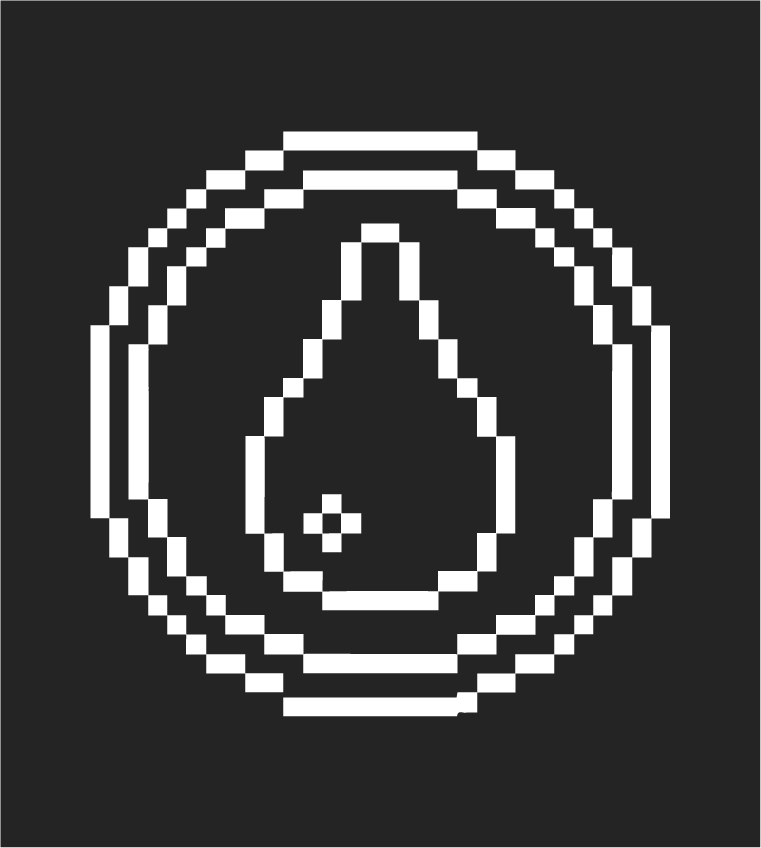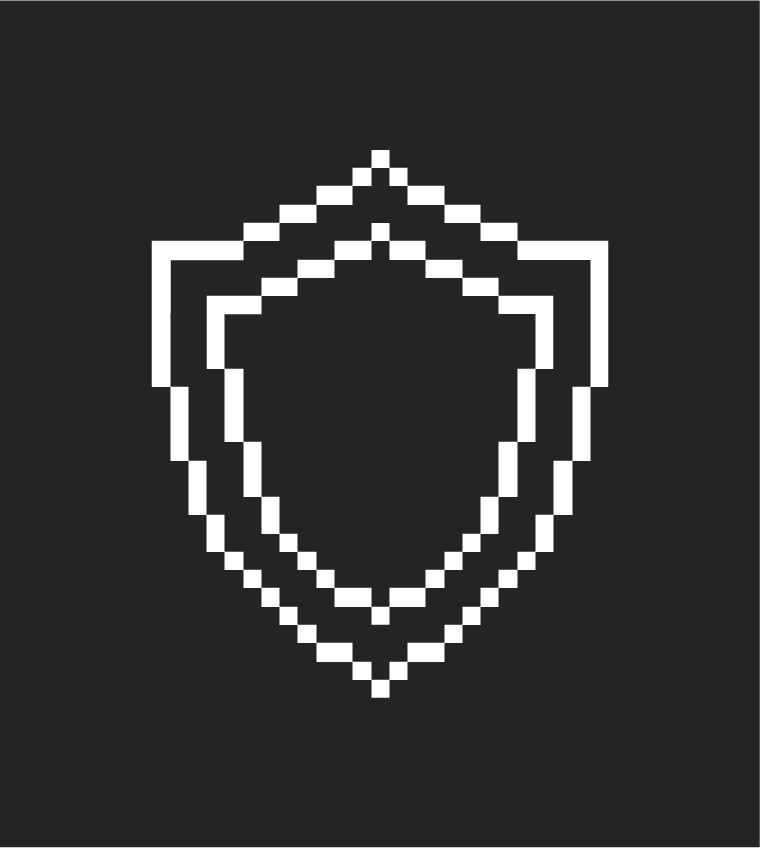 WARRANTY AND NATIONAL SUPPORT
The Two Dogs Mini Droid scooter has an application with several functions, to keep you connected at all times. With it you can control the initial acceleration mode, headlights, pilot mode, odometer, speedometer, autopilot and even turn off your scooter. But the benefits don't stop there, discover the full potential of the Mini Droid for yourself!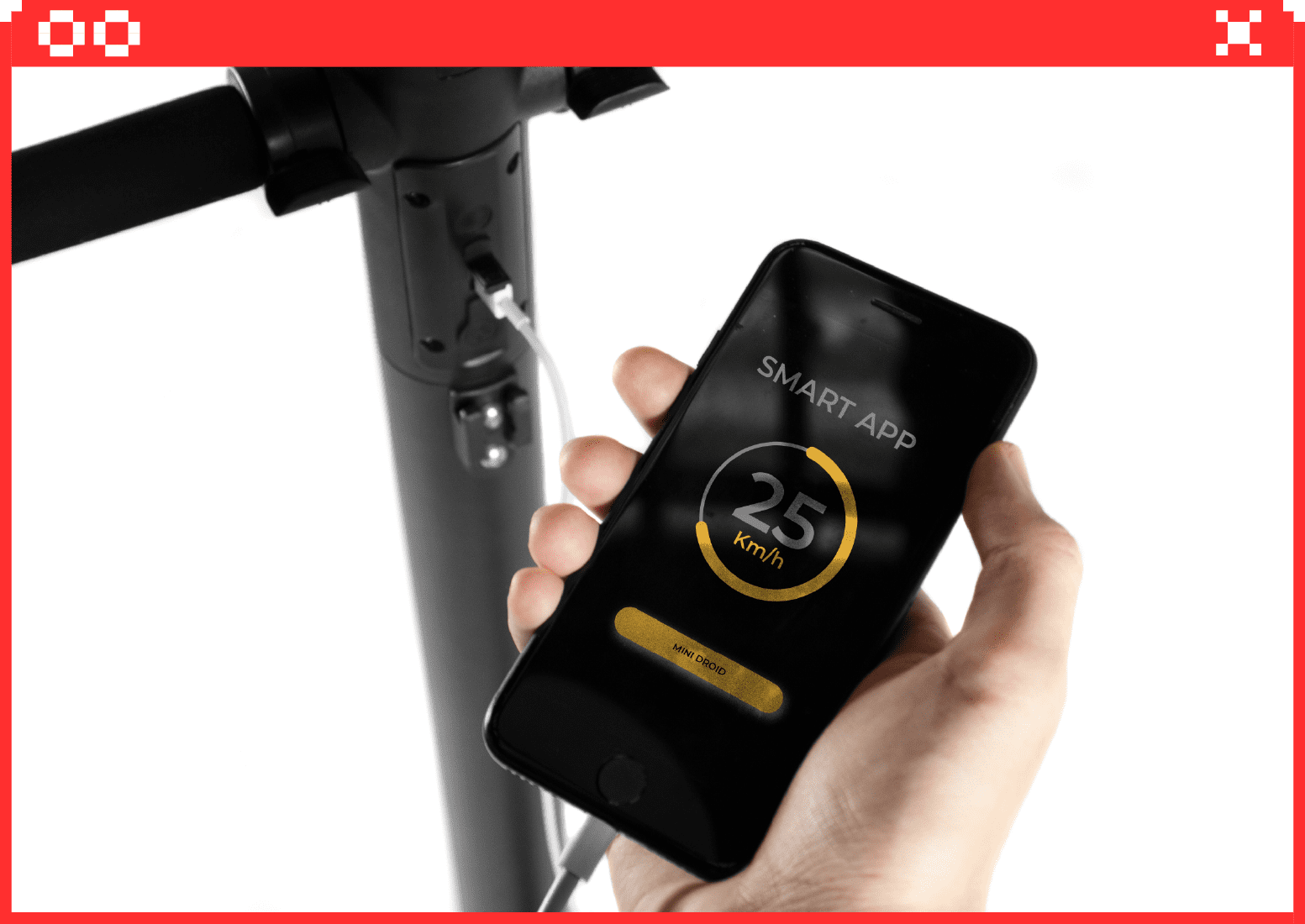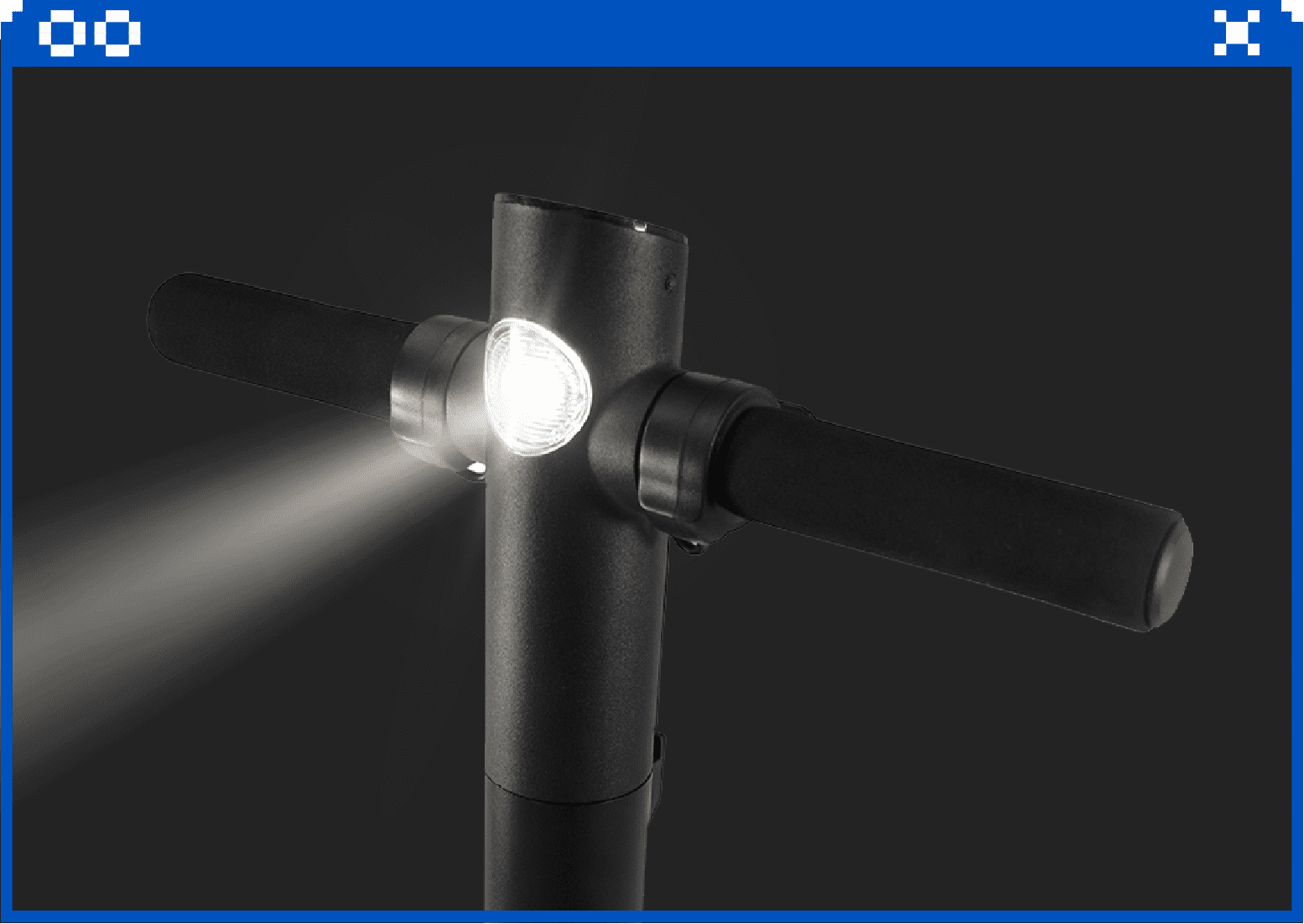 The Mini Droid electric scooter has ffront wheel and rear LED brake light. More security at any time of day!
With the Two Dogs Mini Droid scooter you can go wherever you want. Lightweight and easy to carry, just fold up and take it in the trunk, elevator or public transport when you're not using it. Freedom and autonomy in a transport that meets your needs.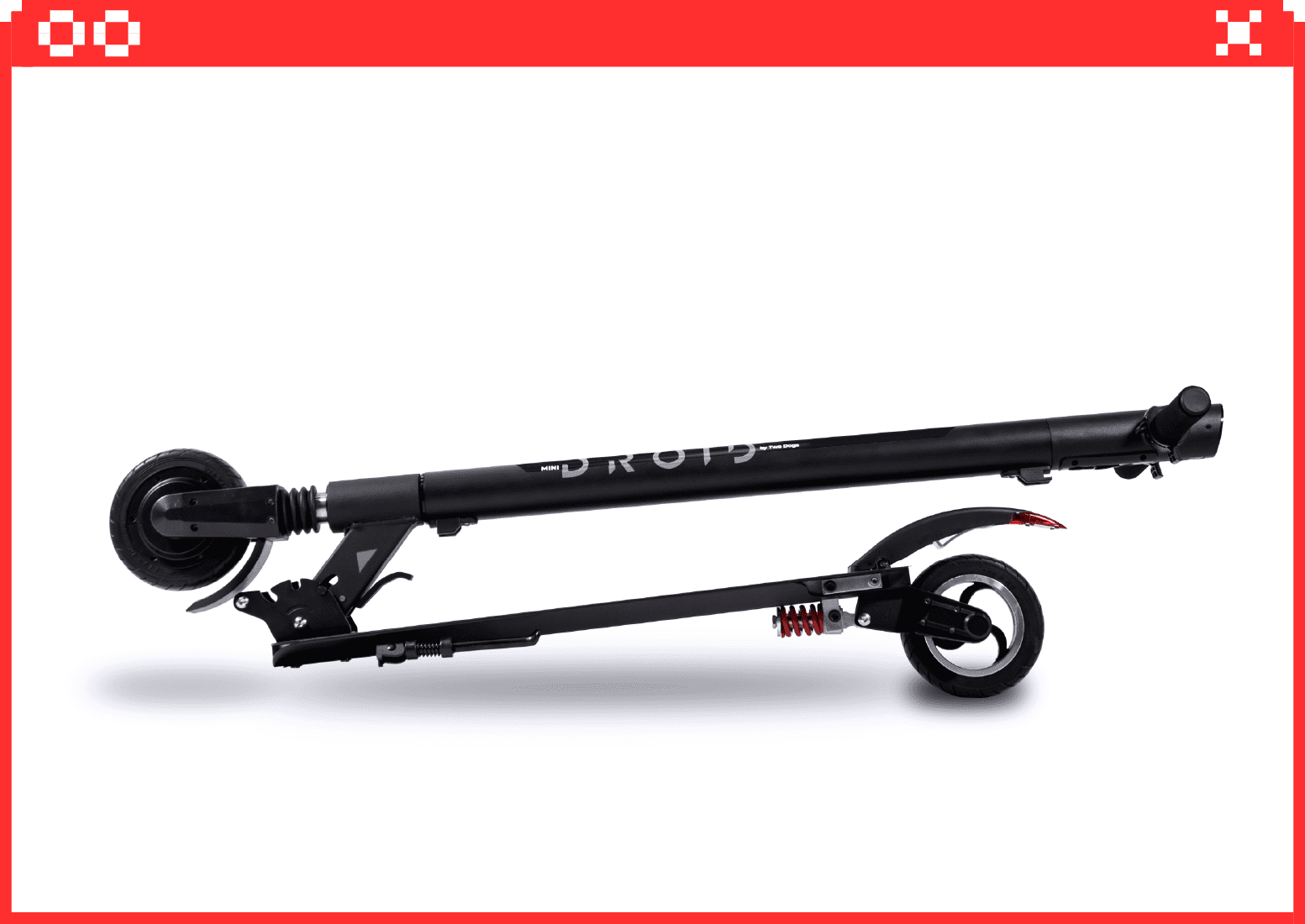 Model: Mini Droid – Black: TD-FMDP200 – Red: TD-FMDV200 – Blue: TD-FMDU200

Motor power: 250W 36V

Maximum Speed: Up to 25km/h

Riding Modes: 1st: 12 km/h / 2nd: 18 km/h / 3rd: 25 km/h

Tire: Solid 6 Inch

Battery: Lithium 36V 6.0 Ah  

Chassis: Aluminum

Autonomy: Up to 15km – In ideal conditions of use.

Maximum Inclination: Up to 20°

Water Resistance: IPX4 - Protected against water spray in any direction

Recharge time: 5~6H

Shock Absorber: Yes

Deck: Nonstick Sandpaper

Charger Function: Charge your cell phone with the scooter.

Bluetooth connection: Yes, with app – Android and IOS

Application Functions: Security Lock; Initial acceleration mode; Odometer; Change all controls (Headlight, riding mode and turn off the scooter); Battery Level; Automatic pilot; Speedometer.

Lighting: LED Front Light and Rear Brake Light

Panel: LCD with speed and battery level

Brake system: Front electronic brake / Rear mechanical brake

Folding System: Yes with security lock

Security Certificate: UL/CE/ROHS/MSDS/UN38.3

Two Dogs Warranty: 12 Months Against Manufacturing Defects *Except Battery

Battery Warranty: 3 Months

Net Weight: 9.2kg

Gross Weight: 11.5 kg

Product Size: 100x37x111cm

Box size: 115x25x29cm

Maximum Capacity: 120kg

Ideal conditions: Flat terrain, without trepidation, downwind, with a rider weighing up to 65Kg, in economy mode and in summer.