Style, functionality, mobility and oxidation resistance. With a frame produced in 6061-T6 aluminum, its foldable with more freedom on any terrain, you are safer on any adventure.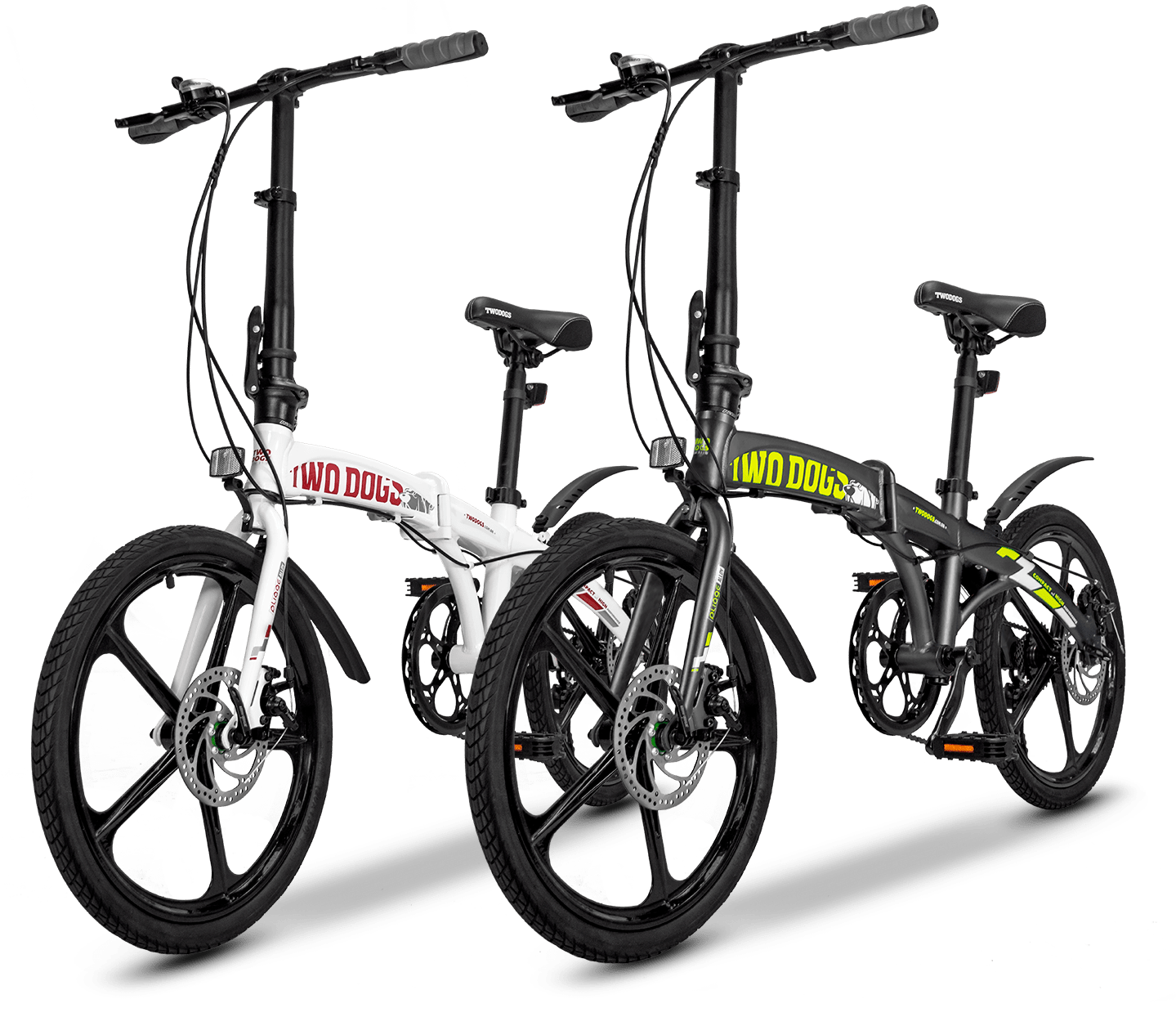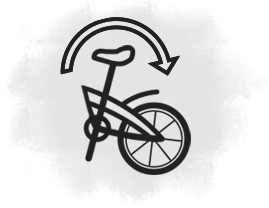 Foldable: It measures 88x64cm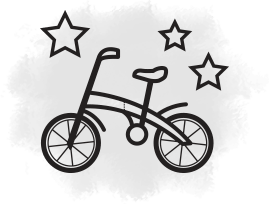 stylish: two colors with unique design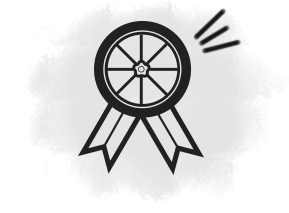 Resistant: Supports up to 90 kg.
Because it's a foldable, the Pliage Alloy bike fits anywhere, like in the trunk of the car or in the corner of the office, take it wherever you go! Despite being compact, the saddle and handlebars are adjustable, you can adjust them however you like!
Frame: With aluminum folding technology.
Fork: Carbon steel
Handlebar: Aluminum alloy straight
Steering Box: Oversized, 11/8in.
Saddle: Cast Foam and Faux Leather – Black.
Seat: Oversize, in aluminum, black color.
Brakes: To disk.
Rim: Double plate aero – 20?.
Gauntlets: with hand rest
Wheel: Integrated in light alloy 20?
Tires: 20 x 1.95
Shift Lever: Shimano 7 speed
Rear Shift: Shimano 7 speed
Crank: In carbon steel with chain protection.
Central movement: 122 mm with ball
Chain: 116 links
Pedals: folding;
Weight: approx. 12.5 kg
Free wheel: Shimano
Open Size: 150 x 110 x 57cm
Folded Size: 82 x 64 x 42 cm
Weight: Approx. 12.5 kg.
Maximum load: Up to 90 kg.
Open Size: 150 x 110 x 57cm.
Folded Size: 82 x 64 x 42cm.
Locomotion, sport and leisure: Pliage is synonymous with quality of life!
The Pliage Alloy folding bike is versatile because we understand that finding
space in big cities is getting more difficult, especially
when it comes to parking.
For this and other reasons, this bike is the best solution! with unique design
and very practical, it takes you less than a minute to fold and unfold.
Its frame is produced with 6061-T6 aluminum, the same material used in aircraft. Light, resistant to oxidation and excellent for those who want to use in coastal areas. Its compact and foldable format allows it to be easily transported anywhere: in the trunk of the car, in the elevator, on the stairs and even on the bus, in addition to being very simple to store.
With the Pliage Alloy Folding Bike, your day to day becomes much more practical and fun!
Attention: the costs of assembling and overhauling the bicycles are the responsibility of
customer exclusive. It is essential that the assembly be carried out in a specialized mechanical workshop or by a qualified professional.