Assista o video de lançamento!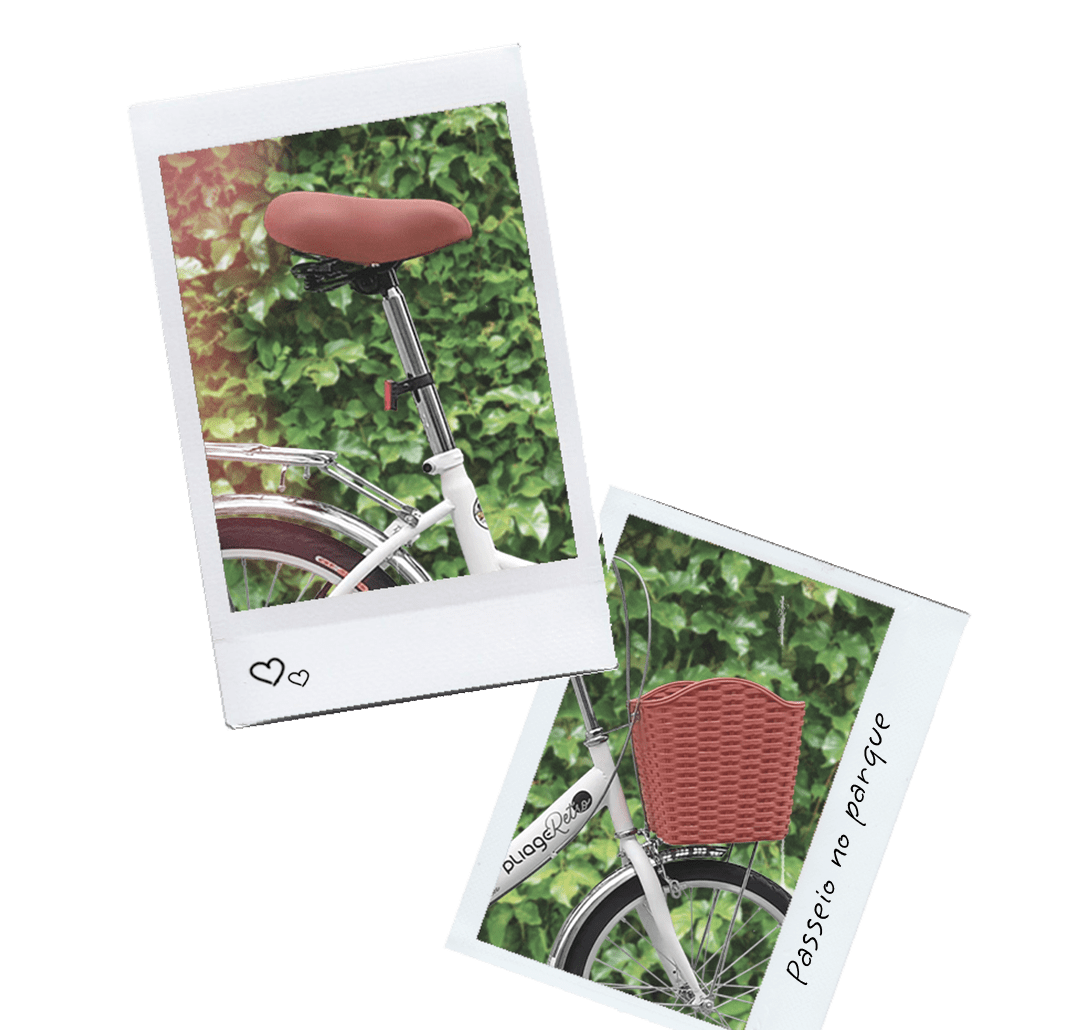 THE Plyage Retrô, possui a tecnologia dobrável do quadro em aço de carbono, podendo ser armazenada em pequenos espaços, e até mesmo transportada em no ônibus ou uber.
TECHNICAL INFORMATION
Model: Retro pliage
Frame: With carbon steel folding technology.
Handlebar: Non-folding Galvanized steel
Steering Box: Stand / 210 mm
Saddle: Ecological leather in brown color.
Seat: Aço galvanizado – 10 mm
Front brake: horseshoe bridle
Rear brake: drum brake
Front/Rear Hub: Aço carbono, 28 furos.
Rays: Inox – 253*28/ 251*28
Hoops: 20? em Alumínio – chapa simples
Tires: CST – 20 X 1.75
Crank: Em aço carbono com proteção superior de corrente – 44 dentes
Central movement: 118mm with ball
Chain: em aço – 1/2*1/8*94L
Pedals: folding
Battery capacity: 90kg
Weight: 13 kg
Size: 120 x 19.5 x 60 cm
Two Dogs Warranty: 12 Meses Contra Defeitos de Fabricação