The most current model of the Td-Monster electric scooter has several functions controlled by the display OMT-M3. And you he can upgrade to have much more STYLE AND TECHNOLOGY?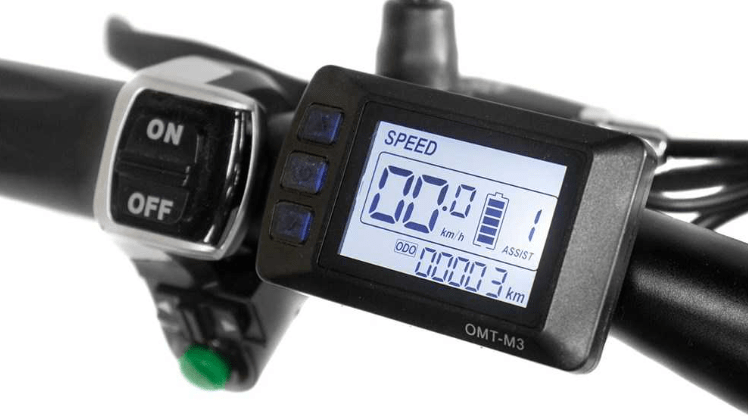 YOURE GONNA NEED IT:
48V Controller Board Module for TD-Monster 1600W Scooter
SKU: TD-MPM31P5985

To upgrade the scooter you need technical knowledge, it should only be done by a specialized workshop.