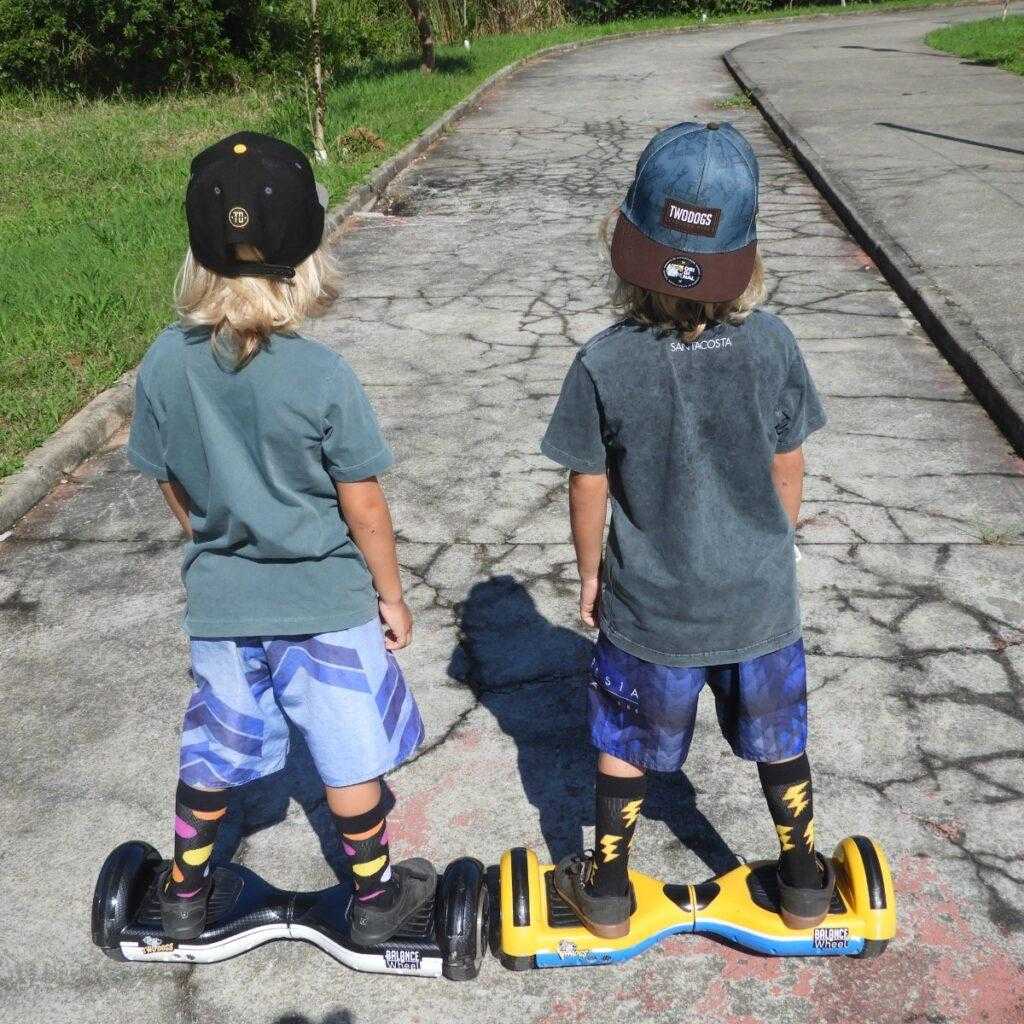 Since the beginning of the Pandemic in 2020, caused by Covid-19, the population has had a lot of time to reflect on many important issues. Among them are how to improve the family's quality of life. One of the options has been for adults to buy toys so that the whole family can interact.
With the flexibility of restrictions imposed by the government, people have been looking for activities that can be carried out with the family to escape the routine. Making many parents look for the best ways to connect more with their children.
Leisure with Family? tightening the ties.
O leisure with the family is being a much sought after subject by parents who wish to increase their bonds with their children. That is, it is essential to separate a moment with your family members on your agenda. This results in several benefits, such as: relieving everyday stress; mood improvement; in addition to assisting in the development of the child, among others. Resulting in quality of life.
One way out is the parks, which in addition to providing contact with nature, make the environment lighter and make for a fun family time. From a picnic to practicing cycling, we conquer the apex of laughter. Even as a grown-up adult, you can play and have fun with children in a healthy way. There are several toys that interconnect the ages.
Having fun with electric toys.
It's not news that families want to have fun. The big question that arises is how to do this. Electric toys are trending, as they are easy to use and are suitable for all ages to create special moments. A Two Dogs is one of the pioneers in this field. Are we going to discover electric toys for family fun?
Electric skateboard!
Off Road Electric Skateboard ? with two top versions. The first 800w, very classic. Already the 1600w, comes with more power. Possessing high resistance to water and dust, with IP66 certification. With 2.4G Digital Wireless remote control with 800mAh rechargeable battery, both the control and the skateboard battery are bivolt. It weighs only 18 kg, and supports a load of up to 120 kg (1600w). This means he is ideal for adventures, whether in the city or in the countryside.
Electric Bicycle!
Electric pliage ? Made of carbon, resulting in more durability. It fits anywhere in your home because it is foldable and is very easy to transport. It weighs an average of 25.5 kg. It has a load capacity of up to 90 kg. Its 36V 350W engine, with autonomy of up to 40 km. With it, you don't get tired and get where you need to go in half the time. Ideal for outings with family and friends.
Electric Scooter!
electric scooter ? with 4 versions it becomes difficult to want just one. All are fantastic. We will highlight the Mini Droid line. With an intelligent App that allows you to: control the initial acceleration mode; headlights; piloting mode; odometer; speedometer; autopilot and still turn off your scooter. Being very light, weighing only 7.2 kg, easy to transport and store. It has a capacity of up to 120 kg. This scooter is ideal for going to the parks with the family and for everyday life without being disconnected.
Enjoy and check out our other Blog about "How to Find a Healthy Summer Routine?" and have fun with your electric toy TWO DOGS healthy and lots of laughs!