You've probably wondered about online sale: why bet on this market?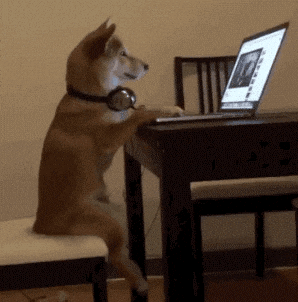 There is no doubt that with each passing year, we are interacting even more with the internet. But have you ever stopped to think about how the online sales segment is doing and why bet on this market?
It is a fact that many companies are still afraid to invest in this sales format, either because of the lack of proximity to the digital world or even because they do not have a team to take care of social networks or even the website.
However, this reality may be about to change! With connectivity on the rise, there's nothing else that can't be done over the internet, including purchasing items and merchandise.
Let's check out a little more about online sales and how this market keeps growing in Brazil? Are you ready to change your mind? So let's go!
Online sale in Brazil
It is not news to anyone that in recent years a large part of the Brazilian population has had more opportunities to access the internet. With the growth of large centers and the expansion of networks, it is difficult to find an individual who is not inserted in the digital world.
But what are the effects of this change on society? The answer is complex, but let's boil it down to online sales.
Of course, with the ease of access, many people started to buy online. The ease of choosing the model, color and waiting for the product in the comfort of home are some of the features most mentioned as benefits.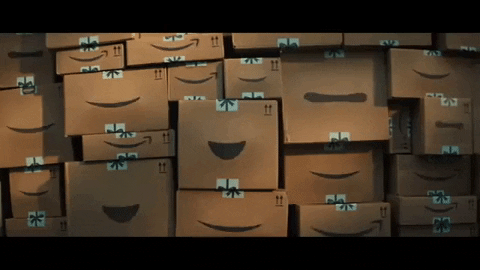 The absence of queues and speed are also on the list of advantages. To make this scenario even clearer, let's expose numbers:
According to a report released by the E-bit, in 2018 Brazilian e-commerce was responsible for handling more than R$ 53 billion!
The bill is high and has certainly increased even more, either because of the growing number of internet accesses or even because of the pandemic caused by Covid-19.
With several businesses closed, many people started shopping online and there are even those who learned to shop online during the pandemic.
All these questions are already good reasons to invest in e-commerce, right?
Why should I invest in selling online?
If all the factors listed above haven't convinced you to enter the digital market, here are more advantages that can be enjoyed by those who invest in online sales:
? Above average income
When you choose to invest in online sales, you start earning on both sides: either with the physical store or with the profit from e-commerce.
Investors who opt for this type of sale soon begin to realize the profitability of selling without needing a physical space.
? Conquer customers from all regions
This is another important advantage, after all, with online sales it is possible to reach and conquer customers from all regions of the country!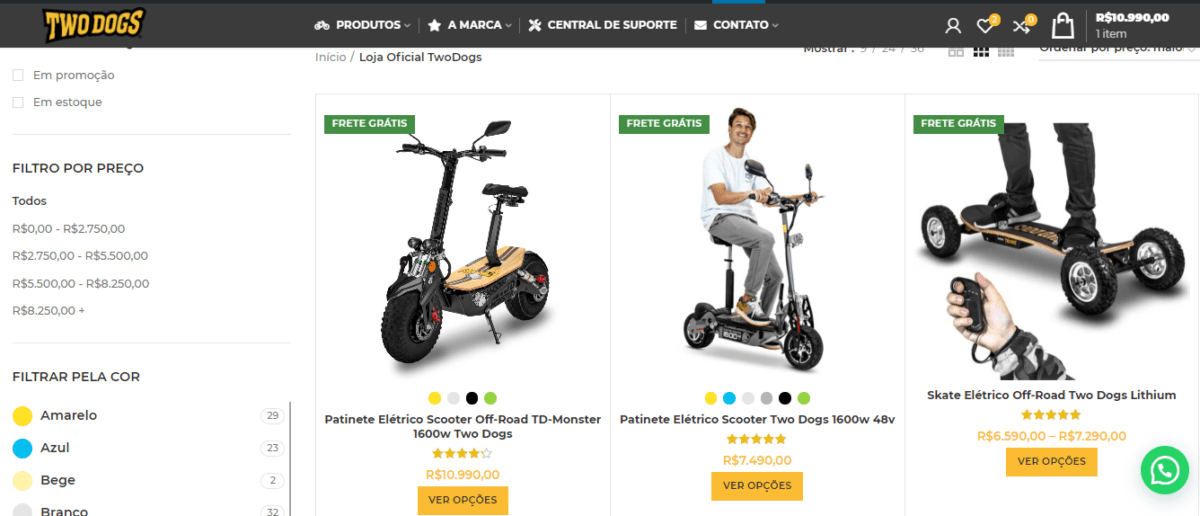 With more options, it's easier to engage your audience with the content and products you sell, isn't it?
Did you like to check out our tips? So stay tuned blog and keep following our content. To the next!