The pandemic has caused many people to rethink their habits regarding mobility in cities. During this period, Brazil recorded an increase in the use of light vehicles, such as bicycles, skateboards and scooters, for example. As a result, the Brazilian Bicycle Sector Association (Aliança Bike) estimates that sales projections for electric bikes, for example, will increase by at least 23% in 2021.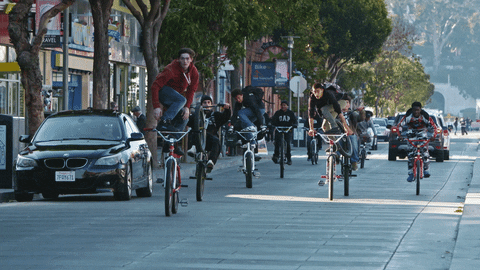 This exchange of motor vehicles for alternative means of transport follows a trend that has already gained popularity in other countries, such as Denmark and the Netherlands. But in Brazil, unfortunately, it was also noticed that there was an increase in the number of thefts and robberies of these mobility equipment. In fact, a case of theft of an electric bicycle in Rio de Janeiro had great repercussions in the country. See details in the G1 report.
Questions like this highlight that yes, it is worth taking out bicycle insurance. Not only because of the high value of quality equipment, but also because of other factors. Continue reading to find out more about this service!
What does the insurance cover?
First, it is important to understand the difference between theft, simple theft and aggravated theft. After all, most insurance does not cover all cases.
Theft
Insurers classify cases in which the equipment was taken by violent means or threats, such as a robbery, as theft. In this sense, an Occurrence Bulletin registered at a police station is usually enough for compensation. However, it is important that this BO explain the context of the theft and, if possible, a description of the thief.
simple theft
Insurers classify as simple when the theft occurred due to negligence of the cyclist. Let's say you're cycling in a park and you stop at a snack bar to buy some water. If the bicycle was left loose, even for a short time, and the thief took the opportunity to take it, it is a simple theft, as the action would have been ?facilitated? by the owner of the bike.
aggravated theft
Proof that the person tried to protect himself will determine whether the theft was simple or qualified. That is, if they break into the gate of your house or the locks of your bike to take it, the theft is considered qualified. This is because the thief broke through the obstacle protecting the secured item. So, you took precautions to avoid the theft, but it still happened.
The exception is when the bicycle is left unattended, without any type of lock, inside a building or condominium parking lot. In that case, if it is taken by a third party, the loss will not be refunded.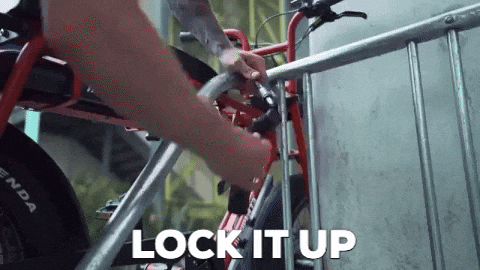 Get to know the Two Dogs insurance against robbery and theft
We have news for you! Two Dogs has just launched insurance against robbery and theft of official brand products. With it, you can insure your scooter or bicycle for twelve months.
The service applies to both new products and semi-new equipment. The best part is that there are also insurance options for scooters, traditional bike, electric bike or electric skateboard.
You can check prices and more details on this link.
Purchase insurance for your Two Dogs and enjoy freedom and security in your daily life. After all, you deserve more worry-free fun!
Read too: