For any means of transport you choose, you must pay attention to safety. In cars, trucks and buses, the seat belt plays an important role.

With other means of transport that are more exposed, such as bicycles and motorcycles, some stricter measures must be adopted. Essential equipment is easily seen on the street, such as a helmet, gloves and knee pads. For the vehicles themselves, always make sure there are headlights and lights, whether riding day or night, a horn and mirrors.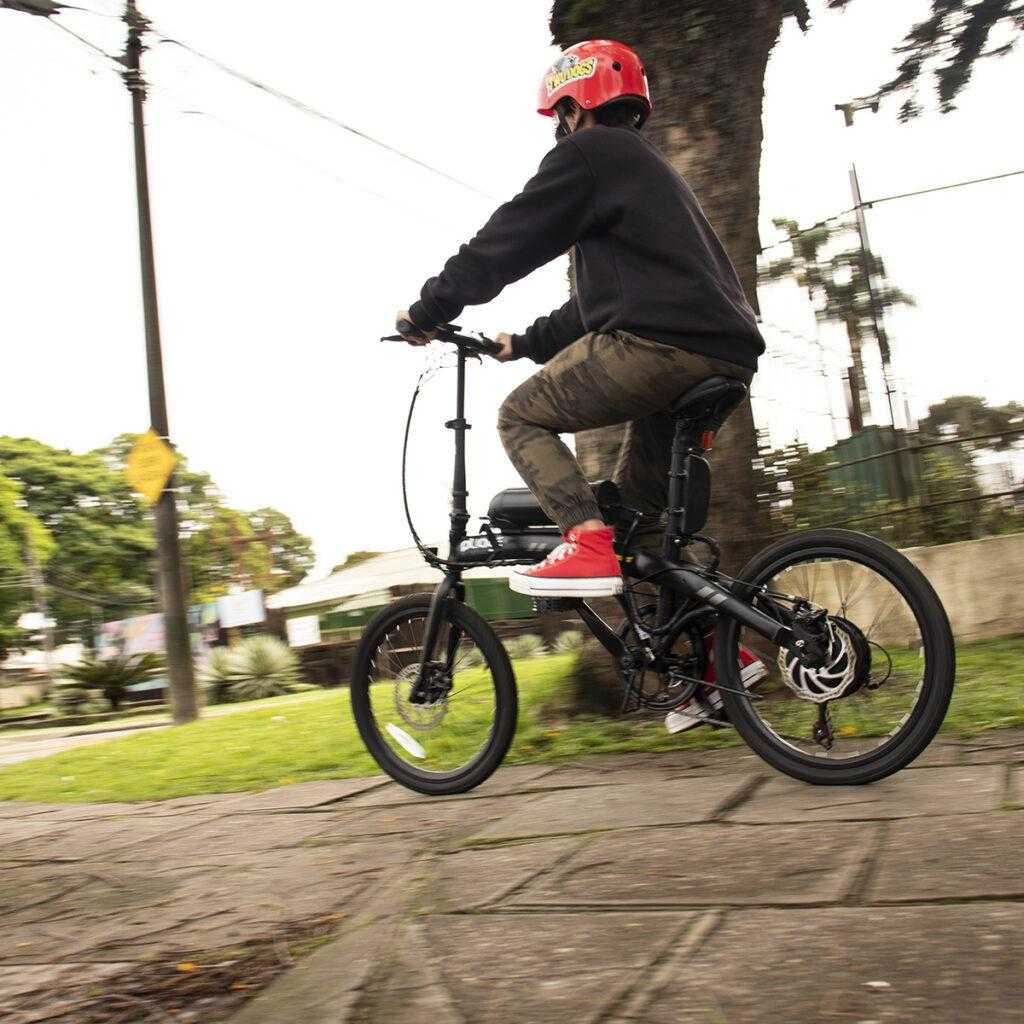 However, this alone does not guarantee the prevention of accidents, therefore, the utmost care is required to be able to transit through the streets. Follow the main points below:

Stay alert, road signs are designed to ensure your safety in traffic. Signs, traffic lights and markings on the track indicate the actions that pilots must take to avoid accidents. Simple attitudes that make all the difference, such as stopping, respecting the speed limit, not exceeding, giving preference, moving forward, etc.

Learn more about it in this Hyundai content by clicking on here.

After all, all this prevents injuries and injuries in cases of accidents, being essential for any tour, especially when there is a large movement of vehicles.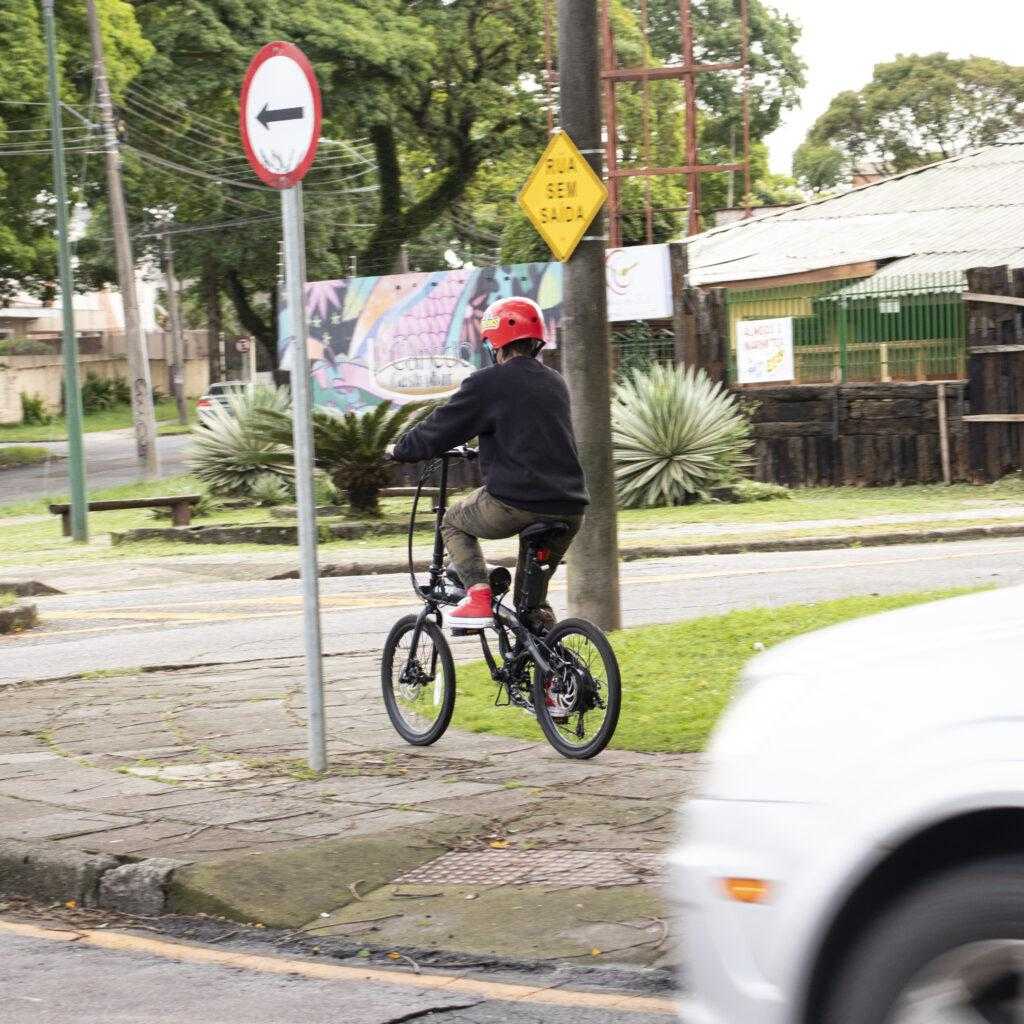 Despite this, it is important to pay attention to the route chosen, the safest path is the one with well-signposted and wide cycle paths. For all people who opt for other means of transport, they can also move around with peace of mind.

See the main road signs:

Traffic light – Also known as a traffic light, or just lighthouse, has one of the most important functions in traffic to ensure that collision accidents do not occur. Formed by three circles in the colors red for STOP, yellow for ATTENTION and green for FOLLOW. ?

Therefore, always look for one at an intersection and keep an eye on the colors, follow only when the passage "opens" for vehicles as there are also pedestrian signs, in red and green, indicating when to cross.

Plates – Signs that indicate when to stop, where you can turn and even to indicate tourist spots. There are several color signals, and different formats. Seek to know some, during your journey there must be those you didn't know the meaning of.

Horizontal signs – Horizontal signs use lines, markings, symbols and legends drawn on the streets. The main objective is to organize the smooth flow of traffic and complement the vertical signs. They can be lines along the streets demarcating opposite sides of circulation, parking area or pedestrian crossing.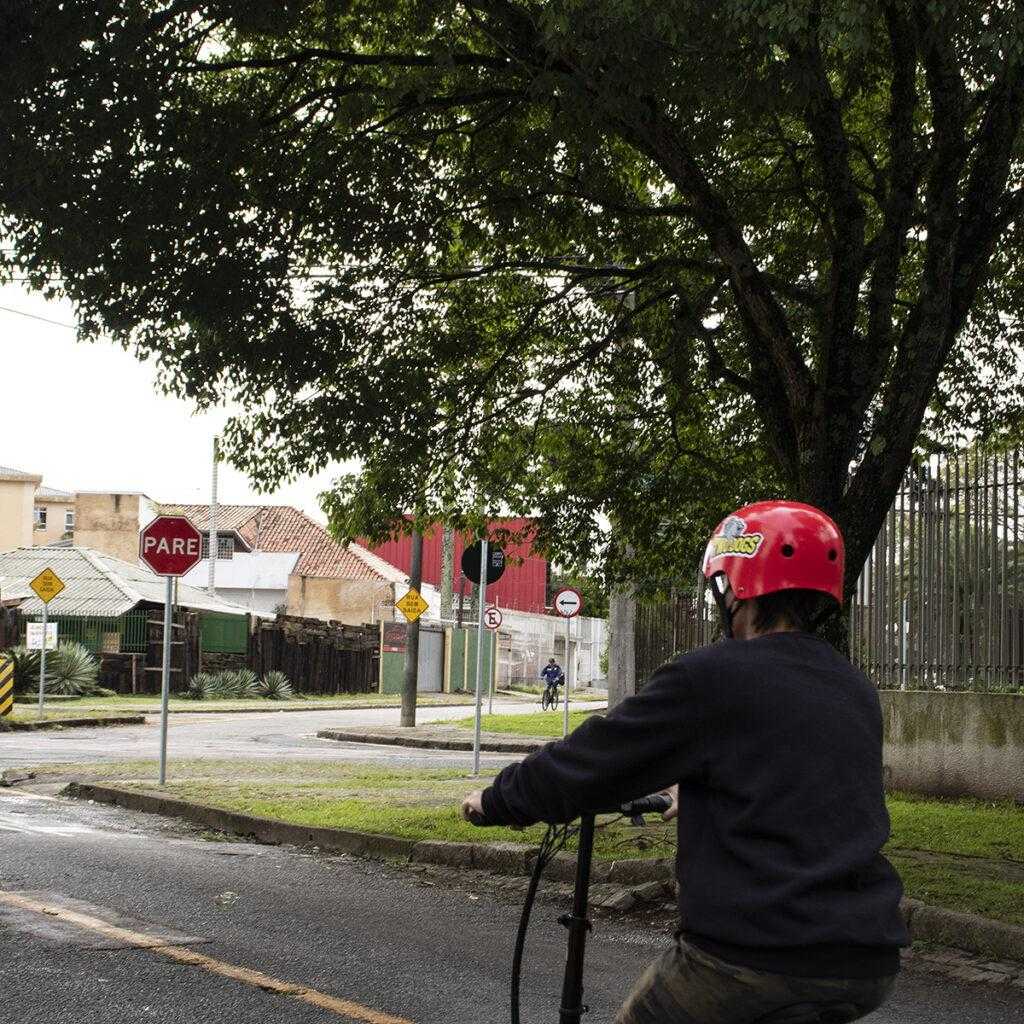 Last but not least, we recommend for your safety that you read the manuals for your products. You can find them on the Support.
Wassup how about thinking about it on your next tours?
Send it to that family member who is always worried.