Maintaining a good diet, going to the doctor regularly and practicing physical exercises is part of the routine of those who want to maintain a longer life. healthy, but not only. Taking care of mental health, associated with the practice of outdoor activities, results in moments of joy and welfare, in addition to reducing stress and increasing immunity.
The impacts and deprivations caused by the pandemic of Covid-19 triggered feelings of sadness, anxiety and depression, leading some people to psychological suffering.
WHAT DOES IT MEAN TO BE HEALTHY?
The quest to give the body more movement, to get out of a sedentary lifestyle, whether for health, aesthetics or both options is as important as keeping mental health up to date. Data released by the World Health Organization (WHO) points out that in 2019, almost one billion people, including 14% of the world's adolescents, were living with a mental disorder.
The study also pointed out that people with serious mental health conditions die on average 10 to 20 years earlier than the general population. In this way, it is possible to observe that this concept can be much broader, that is why, in 1946, the (WHO) defined health as a state of complete physical well-being, mental and social, and not just the absence of disease or infirmity.
FIRST STEP
You can be one step closer to elevating your self-esteem, health and well-being, just get started. Choose a physical activity that you can balance with your time, or that can be done either at home, on the street or at the gym. Below are some suggestions:
Stretching
Walk
Running
Dance
water aerobics
Functional training
And if you want to add some adrenaline to your activities, venture out with Electric skateboard "OFF ROAD" gives Two Dogs. The fact is, there are many ways to move, find one that is your "vibe" and practice!
OUTDOOR ACTIVITIES
To escape the routine and hustle of everyday life, outdoor activities can be a good choice. Contact with beauty and the sounds of nature can restore our mind, reducing stress and providing moments of well-being, relaxation, peace and leisure.
An active life can bring several benefits, whether in the prevention or treatment of diseases, this practice should be encouraged from a very early age. With just 10 minutes a day, it is possible to achieve a healthier lifestyle.
Get motivated! And let yourself be infected by moments of pleasure, activate your mental health by connecting with nature. It's totally harmless, your health and well-being will thank you.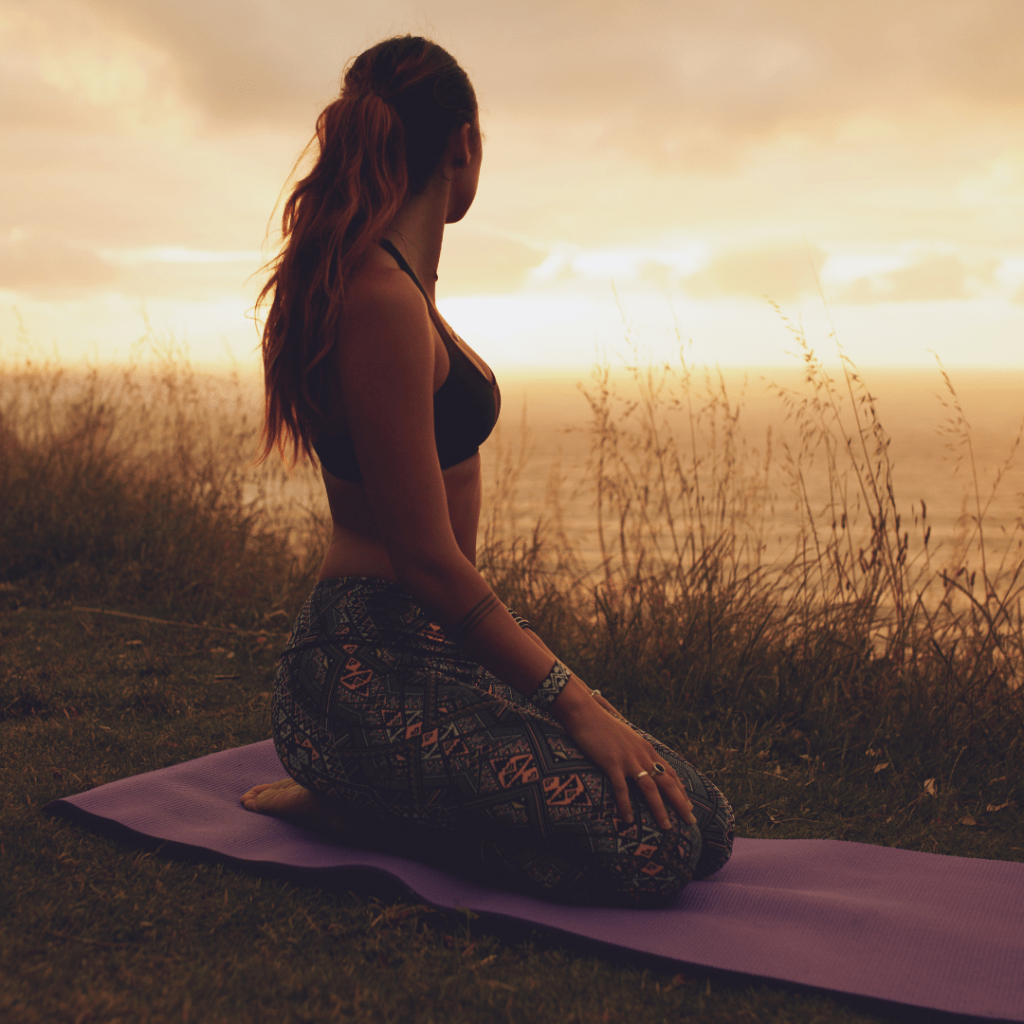 Stay connected to our blog, and check out more content like this!