Everyone knows the triathlon como uma modalidade que envolve três atividades em uma única prova: Natação, Ciclismo e Corrida. Mas você já se perguntou: Como é o preparo para um triatlo? Melhor ainda, já teve vontade de participar de um? Quais dicas devo seguir?
Vamos te contar todos os detalhes para você entrar de cabeça nesse mundo!
triathlon
professional help
Who wants to start in triathlon deve procurar ajuda de profissionais da área de Educação Física, principalmente os especializados nesse tipo de modalidade.
Esse contato do atleta com um profissional é essencial para um início apropriado, garantindo a segurança e confiança desse futuro triatleta para suas futuras competições.
understand your body
Cada pessoa é única! Reagimos de forma diferente aos diversos estímulos que nos são dados. Competições não devem ser feitas de maneira a negativar o psicológico do atleta, que deve ajustar seus treinos na medida que evolui com seus treinos.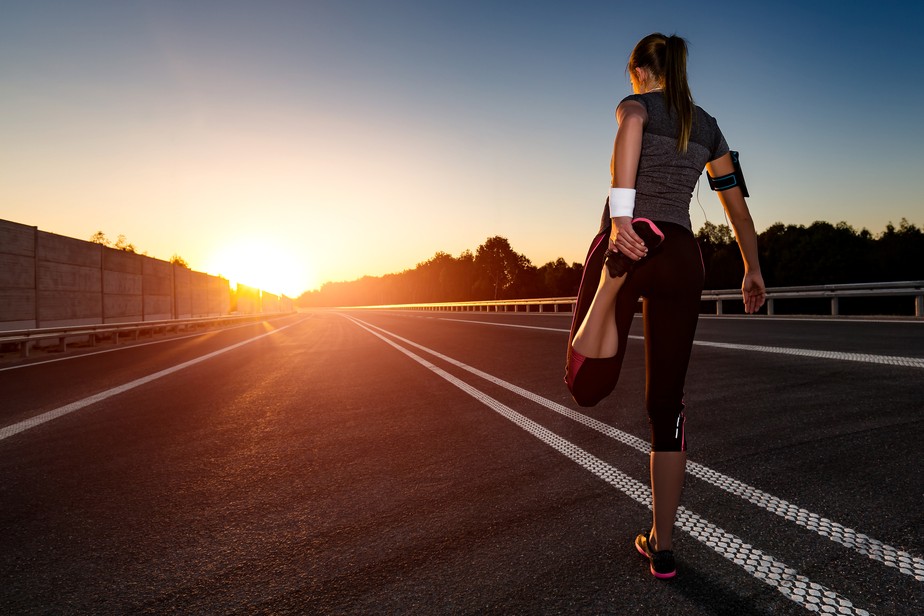 respect your body
O corpo humano não é uma máquina. É algo frágil, sensível e com limites. Não passe de extremos impossíveis de serem alcançados.
O descanso torna-se uma das partes mais fundamentais do treino. Acumular cansaço pode atrapalhar o desenvolvimento da performance do triatleta.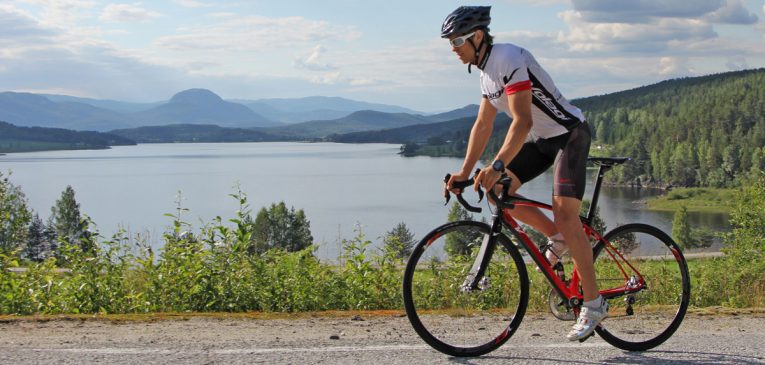 Repeat, repeat and repeat again!
"A repetição leva a perfeição".
Parece um grande clichê incentivador em um primeiro momento, mas é uma das únicas formas de obter a excelência em uma atividade que pede muito do seu corpo. Todos os dias de treino devem ser árduos e persistentes, sempre desejando o ápice.
Aperfeiçoe-se em outras técnicas
Além da natação, o triatleta pode ganhar maior confiança por outros modos. Exercícios focados no corpo e mente são positivos para o trabalho da força, resistência, velocidade e flexibilidade. Tenha consciência de aliar exercícios que colaborem com a respiração é fundamental para a evolução.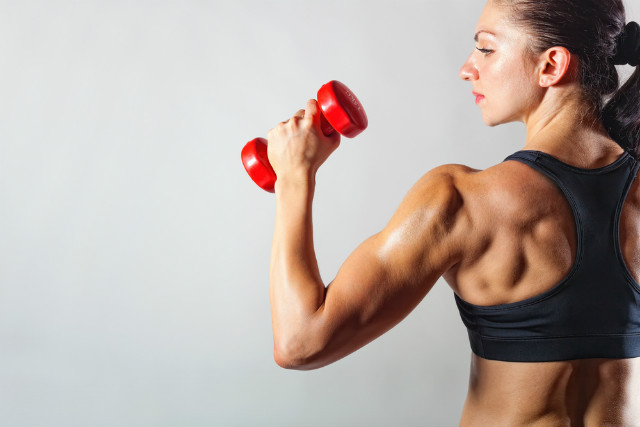 Realize metas possíveis
Pescar peixinhos para pegar um grandão sempre é uma grande conquista para todos!!
Não acredite que os pequenos objetivos sejam menos importantes do que um grande feito. Todos os passos dados até agora são importantes para construir a vitória futura. Você se sentirá mais motivado para seguir em frente.
Seek happiness
Sempre que estiver envolvido em alguma atividade física pergunte a si mesmo como se sente: bem, alegre ou realizado? Se todas as suas respostas forem positivas significa a superação e o progresso de tantos treinos.
Superar limites e ter paciência levará sempre ao topo.
Se todas as dicas forem seguidas corretamente, quem sabe futuramente teremos um novo campeão no triatlo brasileiro: Você!