?In view of the involvement of the President of Russia against the antagonist Ukraine, the consequence is being an avalanche of instability in several countries. Brazil does not escape either. Let's see the rise of oil around the world, rising prices will occur in all sectors. The most affected is being fuels.?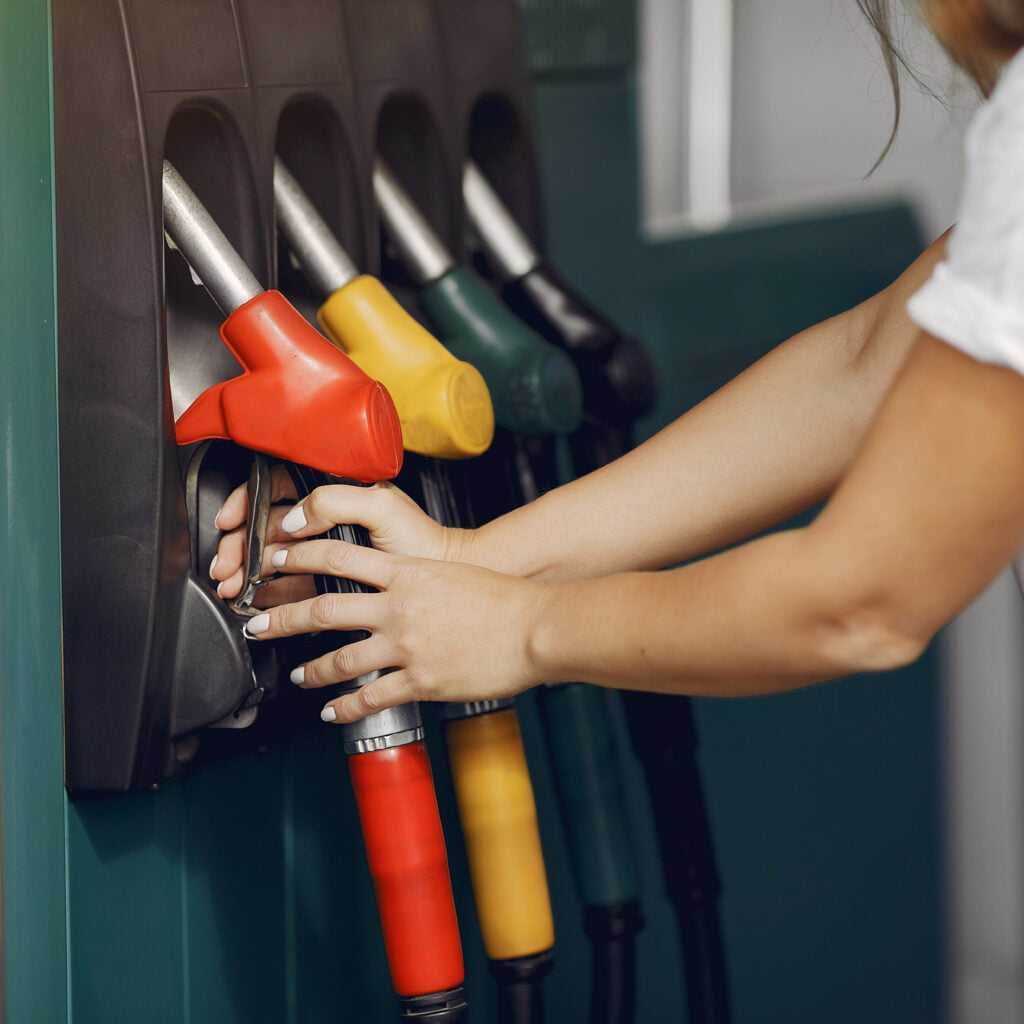 First of all, we know that in recent years fuel prices have fluctuated radically. At the moment, the reason is abroad. The main ones are the events between the russia and ukraine. Our country is also being impacted by what happened.
THE Petrobras announced on March 10th, the increase of 18,77% for selling gasoline to distributors. However, values are rising and tend to grow even more.
Still, the company was deliberate not to pass on market volatility right away. Which does not bring security to the consumer.
How to protect your pocket from this increase?
It is very important to think of alternatives so that the pocket does not suffer. The solution is to use more economical means of transport and leave the car in storage for a while. The use of economical vehicles is already being a trend. As well as, bicycles and electric scooters as a means of daily transport.
In any case, the investment in these equipments has a wonderful cost benefit. In addition to improving your health and getting you out of your routine, savings can be seen in the first month of use. Taking into account that it is very easy to maintain and fits in any corner. Since I have several folding models that optimize space.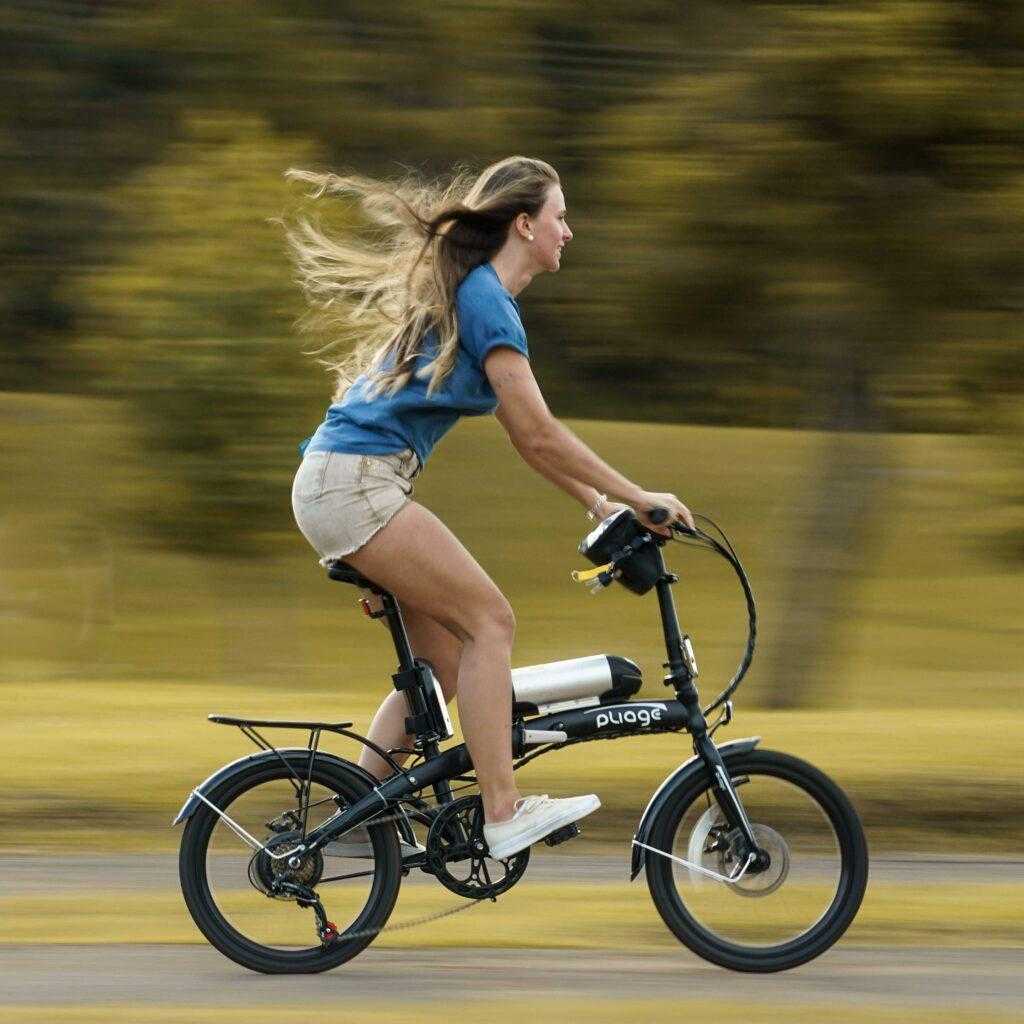 Which electric models to choose?
In advance, we can point out that the most sought after vehicle is electric. Precisely because they provide greater comfort and agility at all times. These are ideas for going to work.
For journeys in an urban area, with short journeys, we have the option of Droid by TWO DOGS, which has a 350W 36v motor, reaching a maximum speed of 25km/h. It has a capacity of up to 120kg and a range of 35km.
Another TWO DOGS option is the traditional electric scooters, as well as calls. Being more robust and comfortable. They have their versions with seats, we have the TD-Monster, the 1600W, the 1000W 48V and the 800W.
Below is a comparison of our scooters. It is worth mentioning that the performance will vary according to your needs.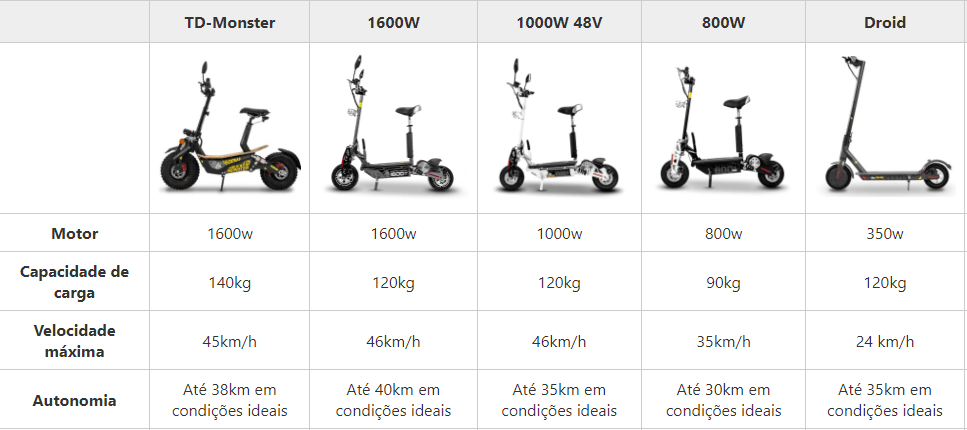 In our catalogue, you can check out all these versions. Check out our other Blog about " HOW MUCH DOES IT COST? Find out how much electricity you will spend to maintain a Two Dogs electric vehicle! " and discover the savings you will have when going to TWO DOGS!