4 minutes reading
Don't have time to read now? How about listening to the article? Try playing the game below!
Much has been said about traffic legislation regarding the circulation of self-propelled individual mobility equipment. That is, they move through their own propulsion, like electric scooters.
Of course, it's not just about buying a scooter and riding it around. But did you know that not every electric scooter is considered a vehicle by the Brazilian Traffic Code (CTB), which makes its regulation unfeasible? After all, this depends on the supported weight, the speed achieved and the power of the electric motor.
In fact, almost all models offered by Two Dogs are considered electric toys.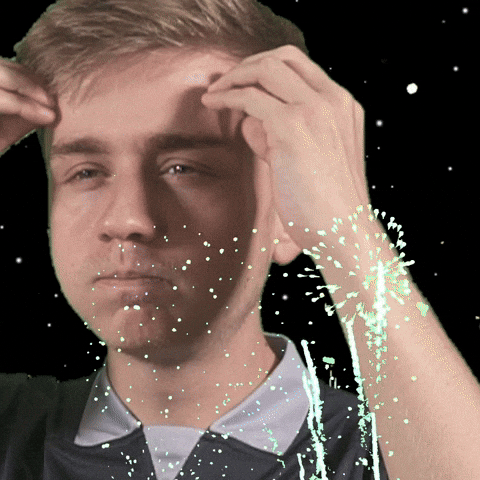 Didn't you get it right? Calm down, we'll explain it to you. Read on!
Is it a toy or a vehicle?
First of all, it is important to make it clear that electric toys do not have a chassis or the possibility of licensing with DETRAN. Therefore, there is no national standardization. In other words, its use on public roads must follow the traffic laws of the region in which you wish to travel.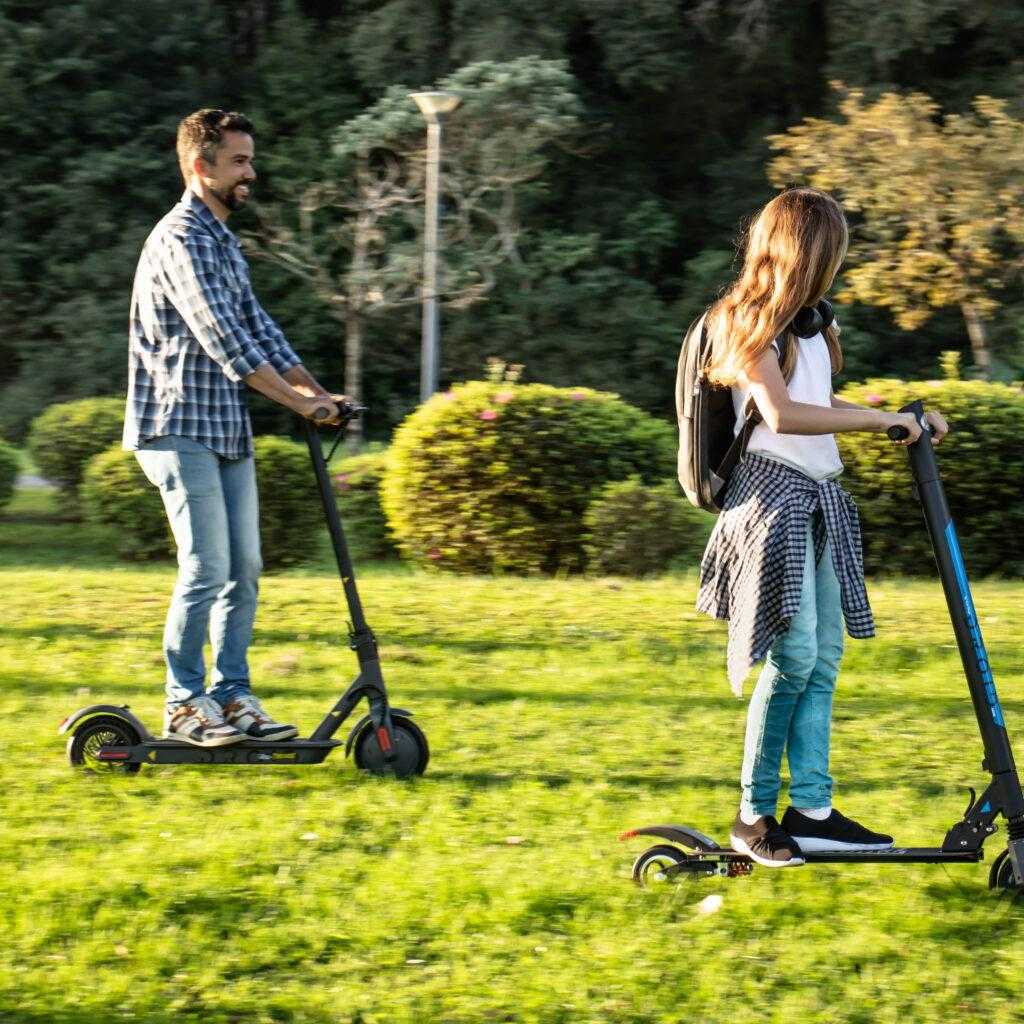 Two Dogs scooters, for example, are considered self-propelled under applicable law because of the chassis size and overall length of the vehicle. Therefore, it is not necessary to register it and the driver does not need to have a license to drive. However, the traffic rules must be respected as stipulated by the National Traffic Council (CONTRAN).
Just take a look 👀:
Resolution 315/2009 of CONTRAN
§2 The self-propelled individual mobility equipment is exempted from the equivalence provided for in the caput of this Article, its circulation being allowed only in pedestrian circulation areas, bicycle paths and cycle lanes, subject to the following conditions:

I – maximum speed of 6 km/h in pedestrian circulation areas;

II – maximum speed of 20 km/h on cycle paths and lanes;

III – use of speed indicator, bell and night signaling, front, rear and side, incorporated into the equipment;

IV – dimensions of width and length equal to or less than those of a wheelchair, specified by the Brazilian Standard NBR 9050/2004 and its updates. (Paragraph added by CONTRAN Resolution No. 375, of 03.18.2011, DOU.03.28.2011).

(…)

§ 4 – It will be incumbent upon the executive transit agencies and entities of the municipalities and the Federal District, within their jurisdictions, to regulate the circulation of self-propelled individual mobility equipment and the electric bicycle referred to in paragraphs 2 and 3 of this article.
In other words, the rule provides that equipment whose measurements are equal to or smaller than those of wheelchairs do not need to be boarded and can be driven by anyone. For this, they must be up to 1.15 m long, 70 cm wide and 92.5 cm high.
In addition, this type of model can run on sidewalks, as long as the speed is up to 6 km/h. Or on cycle paths and cycle lanes, with speed limited to 20 km/h. Finally, security items are needed, such as a bell, speedometer and lighting.
What if the scooter is bigger than a wheelchair?
In this case, it can still be classified as a cyclo-electric, an equivalent to a moped. For this, you must follow the parameters below:
Maximum speed up to 50 km/h;
Maximum weight (vehicle + driver) up to 140 kg;
Power up to 4 kW.
And how are the national and local rules?
As we mentioned above, small electric vehicles are not yet regulated by the CTB. However, the subject has been the object of studies by the National Traffic Department (Denatran).
In a statement, the agency states that it has debated "the classification by types of vehicles, registration and licensing; the qualification requirements; and the definitions related to the circulation of these transports, among other points". But, despite the resolutions, even vehicles considered to be cyclo-electric continue without national regulations.
At the local level, the city of Cascavel/PR, for example, recently discussed, in the first round, a Bill of Law that makes it mandatory for scooter drivers to wear a helmet. The PL will still be discussed again before being sent to the mayor, who can sanction or veto it.
This measure has already been regulated in São Paulo and Rio de Janeiro, but is still under discussion in other Brazilian states.
---
Regularizing the use of equipment that helps to reduce the emission of polluting gases is, without a doubt, a great social advance. But until then, we advise users of Two Dogs products to consult the circulation rules with the DETRAN of their municipality. In this way, you avoid mishaps while using your scooter as a means of transport.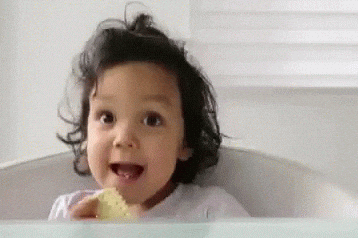 Read too: