If you are in doubt whether or not to buy one electric bike, you are in the right place! This type of bicycle is a great phenomenon that brings incredible benefits to its users.
It is a great investment for anyone who wants an efficient means of transport and can get around more easily in urban centers. However, its advantages do not stop there!
Keep following and check out 5 reasons for you to buy an electric bike!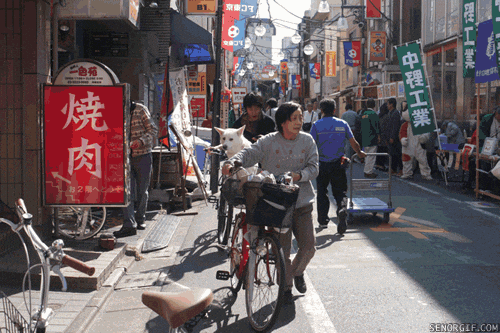 1. It makes your daily life easier
The electric bike has a great differential in relation to the traditional models: assisted pedaling and wrist acceleration. In this way, the user is only responsible for steering the bicycle while the engine provides the necessary energy for locomotion.
This way, cyclists can get more out of the ride and reduce fatigue while commuting. The electric bike also makes it easier to climb inclined streets and terrain that is more difficult to pedal.
2. Allows to save
As opposed to cars and motorcycles ? who need constant expenses with fuel to get around? The electric bike is a more accessible means of transport for those who want to save money.
They can be recharged using your home's electricity, and cost less than 10 cents per km traveled. In this way, it is possible to move over long distances and considerably reduce your expenses.
3. Allows you to exercise
Despite the large difference in electric bike If the pedal is assisted, the cyclist needs to pedal to propel the engine. Therefore, this model can be considered a hybrid between the traditional and the motorized.
For those who want a more active life, the possibility of pedaling is a great reason to buy an electric bike. Therefore, if you are looking for a versatile product suitable for your needs, it is an excellent option!
4. It is an excellent form of mobility
The electric bike is a very fast model. Therefore, it can serve as a means of locomotion in urban centers and favor their mobility. Bicycles are smaller vehicles and therefore do not impede the flow of traffic.
Thus, it is possible to move much faster and more safely, arriving at your destinations more conveniently. In return, you contribute to local traffic, helping to reduce the number of vehicles on the streets.
5. It is a sustainable alternative
Our last reason to buy an electric bike is related to the sustainability of this model. Because it does not require fossil fuel, it does not harm the environment with polluting gases and helps contribute to a greener future.
Its main source of energy is electricity. This feature contributes directly to the environment, enabling a cleaner and less polluted city. In this sense, we can say that electric bikes are clean means of transport and fully sustainable.
Ready! We hope we have helped guide your choices about an electric bike. For this, always count on Two Dogs when choosing your electric bike or electric kit.
What about check some models? This way, you can better assess your conditions before purchasing your bike!