Hello friend shopkeeper TwoDogs!
We are very happy to be able to open our exclusive blog section with content from our brand that interests you! This is one of the ways we believe to strengthen our relationships and help you be more successful with TD products.
Today we're going to share some tips that can make you more successful in your TwoDogs product sales. Follow and leave your comment at the end saying what you think of our tips, let's go?
What does it mean to be a TwoDogs partner?
Our partner network today includes service technicians, representatives and retailers throughout Brazil. We, who are growing and learning a lot every day, think about some values that are essential for our brand partners.
Today TwoDogs is a dream come true for all of us. And it makes us smile to think that our products are often a dream come true for our customers. In the middle of this relationship, there are the store partners of our brand.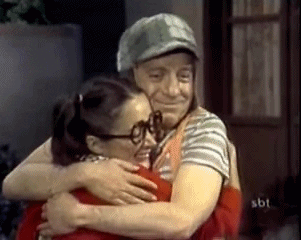 TwoDogs Shopkeepers
Our retailers understand that the magic happens in service, friendliness and kindness to customers interested in our products.
Store owners often end up forgetting the value that our brand generates in people's lives and end up providing common service to such special customers.
The product line we work on today was specially selected from the foreign market to make a difference in the national economy. Our products have concepts that no other company on the market has. That's why our partners take real pride in being able to work with the TwoDogs product line.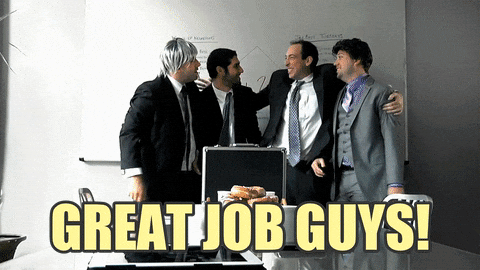 ATTENDANCE
Of course, we don't want to teach you how to do your job. As far as we can help, let's pass on some important tips to help you in the assistance directed to TwoDogs products.
Depending on the volume of people visiting your store, some information about our products may be stored in your head. However, here is some of the most important information about each TwoDogs product that you need to have on your tongue:
Price
power/speed
Battery autonomy
Recharge time
Network of specialized technical assistance throughout Brazil
Unmistakable quality of TwoDogs products
This information is what you need to know the most in order to provide a good service to a future customer of our brand.
If you work with non-electric TwoDogs products, such as skateboards, longboards, slackline, standup paddle and Pliage, here on the brand's website and also in our virtual store you will find all the necessary information about each of these.
In addition, we are making some visual materials available for our retail partners to decorate their stores. If you are interested, send an email to design@twodogs.com.br requesting the materials of the products.
Every week we will have an exclusive blog post for our shopkeepers, so keep an eye out and follow!