bought your hoverboard, then…HAPPY BIRTHDAY! 
But I knew that the hoverboard Can it be used for things that go beyond locomotion and common maneuvers?
Check out some really cool things to do with it:
Dance with your Hoverboard
The practice of dancing on top of the toy is nothing new and has been gaining adherents around the world regularly.
It may seem easy at first, but it requires a lot of technique and dedication. The styles are not necessarily streetdance, making room for other super cool styles as well.
Just get creative and hit the track!
There are a series of specific trainings for athletes to perform on top of the hoverboard and all are well structured so that no accidents happen.
It sure offers a differential for your workout and makes it more fun. Worth trying!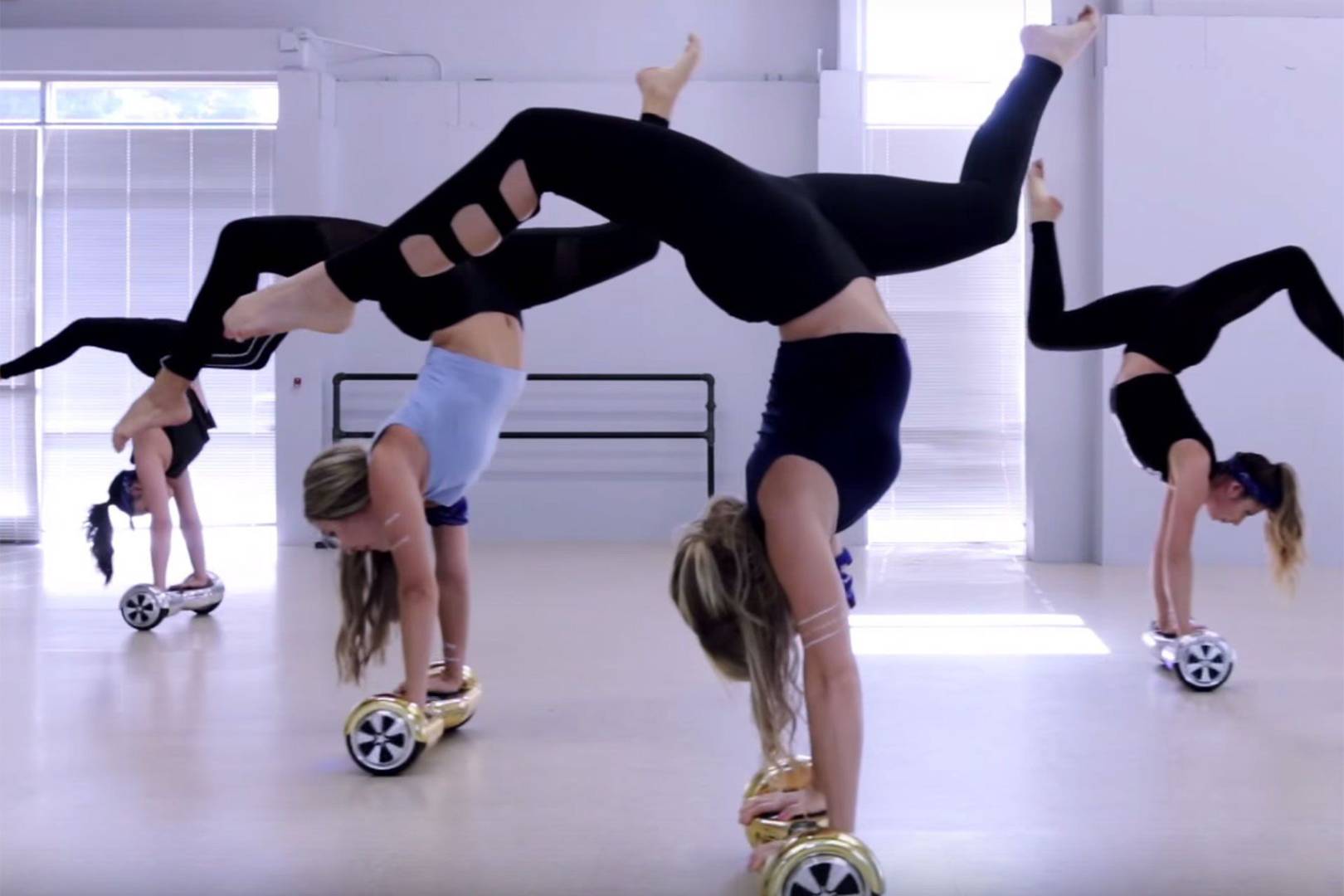 Yoga opens up a range of opportunities to be explored on top of toys.
It fits in super well in many exercises, and it works with balance and strength in an incredible way.
Did you like the options? But if you didn't find it so creative, we have two others, look:
How about being Goku flying the kintoun around town? Super original!
Not very like you? So maybe you prefer to conduct a mass in the greatest style...
https://www.youtube.com/watch?v=U8Gi3dpRd4w
And now, have you enjoyed our creative options on how to use your hoverboard?
Have you ever done anything else cool with your hoverboard that we haven't shown here? Or do you have any suggestions? Be sure to comment!