Have you ever heard someone say: "Sport is not a woman's thing!"
Even though this phrase sounds absurd, it is widely spoken around (by men and women).
This goes back to ancient times, where it was believed that women would become more masculine by practicing physical activities.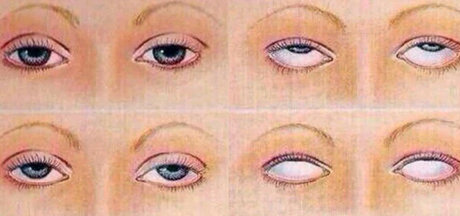 Incidentally, at that time the custom was for men to compete naked and forbid women to watch!
If they were caught, they were sentenced to death.
I'm glad this scenario has changed, thanks to the most diverse women who fought (and still fight) to break down all these barriers.
Learn more about the sports modalities improved for the entry of other women in competitions.
Alice Melliat – the woman who changed everything!
The Frenchwoman has a prominent role in changing the way women were seen in sports.
she founded the International Women's Sports Federation in 1917, establishing rules for women's sport and overseeing competitions.
The repercussion was so great that, in 1936, it managed to get women recognized as Olympic athletes by the IOC, during the Berlin Olympics.
It's in Brazil?
Well, in Brazilian lands, the precursor to the female change was the woman from São Paulo Maria Lenk!
In 1932, aged just 17, she was the first Brazilian woman to participate in an Olympics, being one of the main swimmers of the time.
Unfortunately, she didn't win medals, but she served as an incentive for other women to start participating in the games.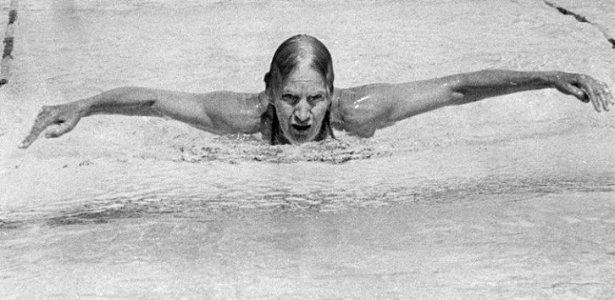 A very scary fact: women only started to have the right to participate in all Olympic sports only in 2012!
How did this female inclusion happen?
Only in 1928 did the IOC approve the inclusion of athletics events for women. But unfortunately, it was believed at that time that women were not capable of running great distances, restricting their participation (UNTIL 1960!).
Do you think they stood idly by?
None of that!
They began to challenge the rules and participated in events exclusively for men, such as the Boston Marathon, São Silvestre, among others.
And they overturned several prejudices about female fragility in athletics competitions that were longer and longer.
The presence of women was consolidated in 1984, in the long distance races.
MAAAS, only in 1996 was the women's marathon included in the Olympics. A long time isn't it?
The world of sports is still very masculine, but we can still change this scenario.
It may take some time for the seen numbers of women's presence within the universe of sports to undergo major changes, enabling greater acceptance of women in sports.
But from now on, the fight must continue and be daily. Encourage more women to participate in this universe!