Nowadays it is common for people to exchange cars for bicycles as an alternative transport in large urban centers. In addition to making the daily walk more pleasurable, it is healthy and fast in most cases. Drivers and cyclists have something in common: rights and duties!!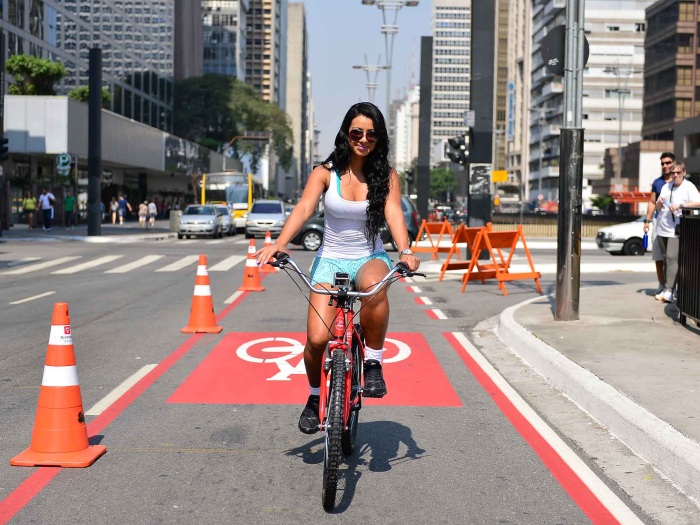 However, in these cases, it is always important to emphasize: like cars, bicycles have their importance in the code of transit and follow some little-known rules and rights. We'll show you some of these duties and rights that we should have on the streets.
Cyclists' duties
To travel, it is necessary to have some types of equipment, contributing to the safety of yourself and everyone around you, such as:
– Use of a bell to notify everyone of your location or approach.
– Indications with night light, both on the front and rear of the bike.
– Markings on the side and on the pedals.
– Rearview mirror on the left side.
In cases where the street does not offer lanes intended for getting around with a bike, cycle lanes or even the shoulder, circulation must be in the same direction as the cars and on the side of the street. The driver must respect the space of the cyclist and vice versa.
Do not drive on express views or highways with no shoulder! In addition to the dangers for the cyclist, drivers and bikers can end up getting involved in accidents.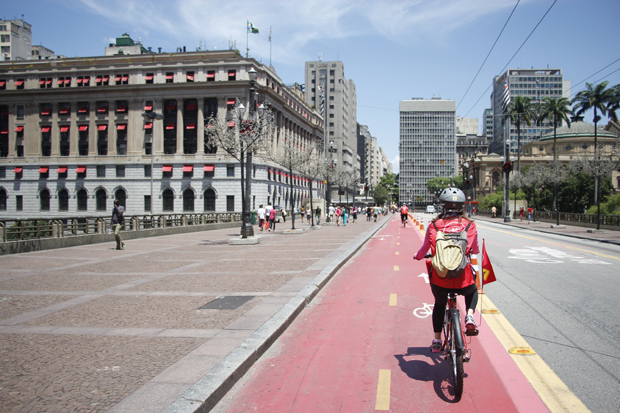 Ride on the sidewalks taking the bike with you, standing up. It is prohibited by law to ride a bicycle on any type of sidewalk, due to the high risk of collision between cyclists and pedestrians. Use only if there is authorization and signage for its use.
Do not take passengers without proper equipment, such as pillions and special seats. There is a high chance that you will lose your balance and cause an accident, injuring both of you.
In public places, avoid trying to maneuver or balance on one hand.
Hold the handlebars with both hands.
Incompatible loads must not be transported without proper authorization.
It seems like a lot of duties to fulfill, but these are just the basics that are required in a cyclist's code of conduct. Have you ever wondered: do cyclists have rights? The answer is yes, and many! Check out some of them:
Cyclists' Rights
Cyclists count as priority over larger vehicles with the engine;
It is forbidden for the vehicle to close the bicycle. In this case, passage must be gained in case of a change of direction by other vehicles.
The cyclist, when dismounted, must be considered a pedestrian, since he is pushing the bicycle.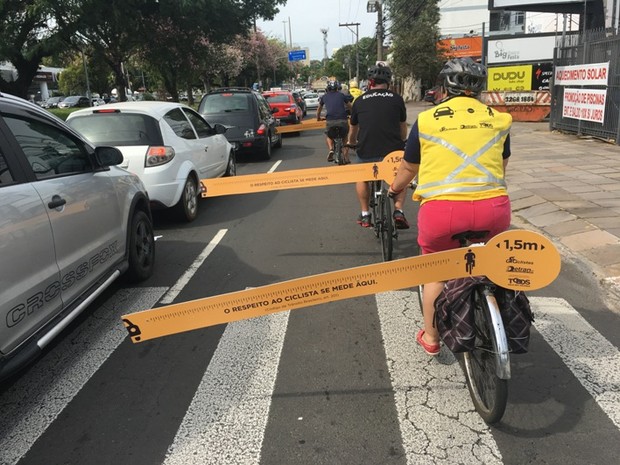 Cars must keep minimum distance of 1.5 meters of cyclists, making every effort to maintain the safety of both.
When passing a cyclist, the driver of a car must reduce his speed.
In some cities, there are spaces dedicated to parking bicycles, such as bicycle racks and paracycles, making it safer to leave your bike when going out on the street.
Now that you understand your rights and duties, how about getting on your bike and going for a ride? Don't forget the protection and good ride!!