With the increase in the vehicle fleet in large and small cities, pollution, stress generated by traffic jams and other problems intensify and can bring serious health problems. The bike is gaining more and more space as an alternative to large urban centers.
In addition to being an agile form of exercise, cyclists can improve physical and mental health, which can alleviate issues such as stress.
Check out these benefits now.
Benefits of cycling for your health.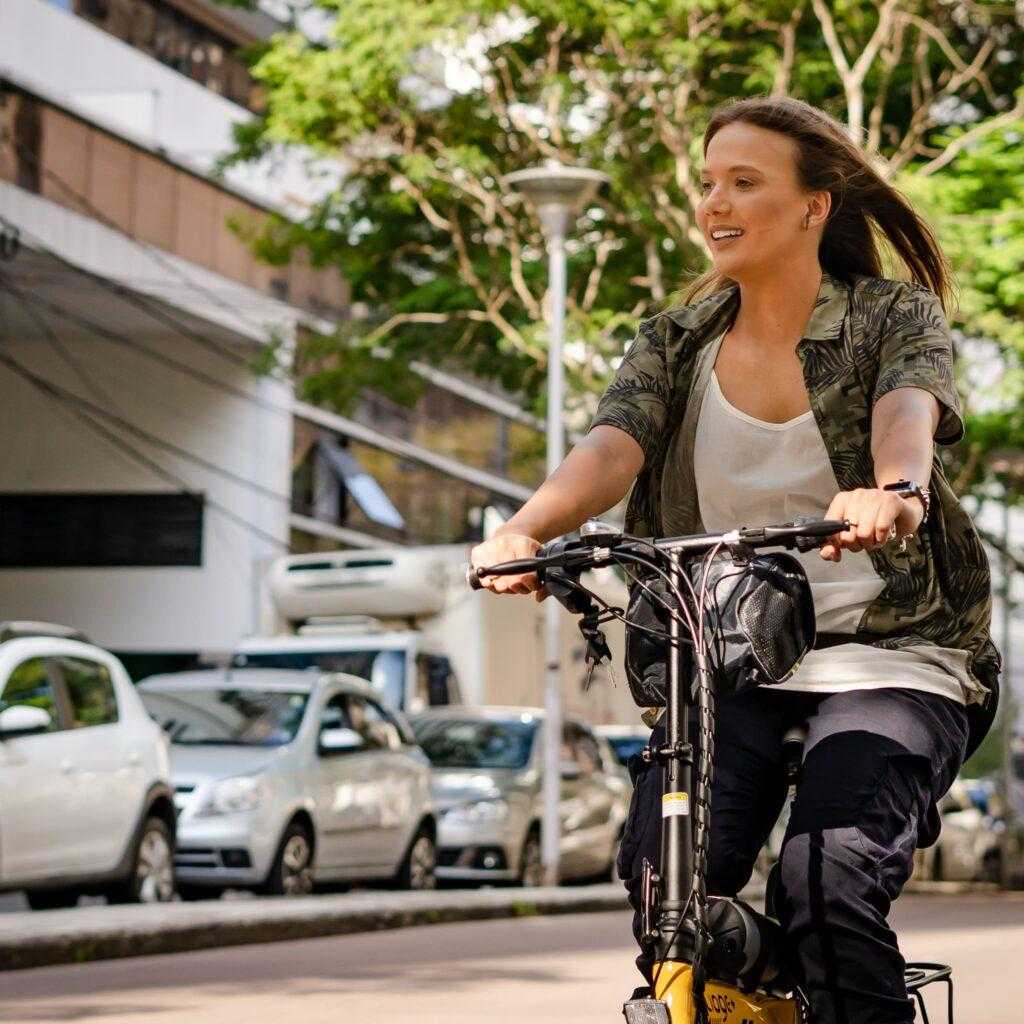 We can highlight some benefits of cycling daily, such as improving physical health. This type of exercise speeds up your metabolism. Resulting in increased quality of life.
The first of them is even the most sought after, weight loss. Aligning with a healthy diet and maintaining a routine, yes, it is possible to notice the reduction of measures.
Over time we notice muscle toning, increased breath and greater physical resistance that we acquire in the sequence. We noticed in the long term the reduction of cholesterol and the elimination of toxins from the body through sweat.
Contributes to an improvement in blood circulation, produces stamina, assists in regularizing the intestine. Promotes better sleep, collaborating in improving the skin and even helps in the recovery of arthritis and possible bone injuries.
Walking with the Law.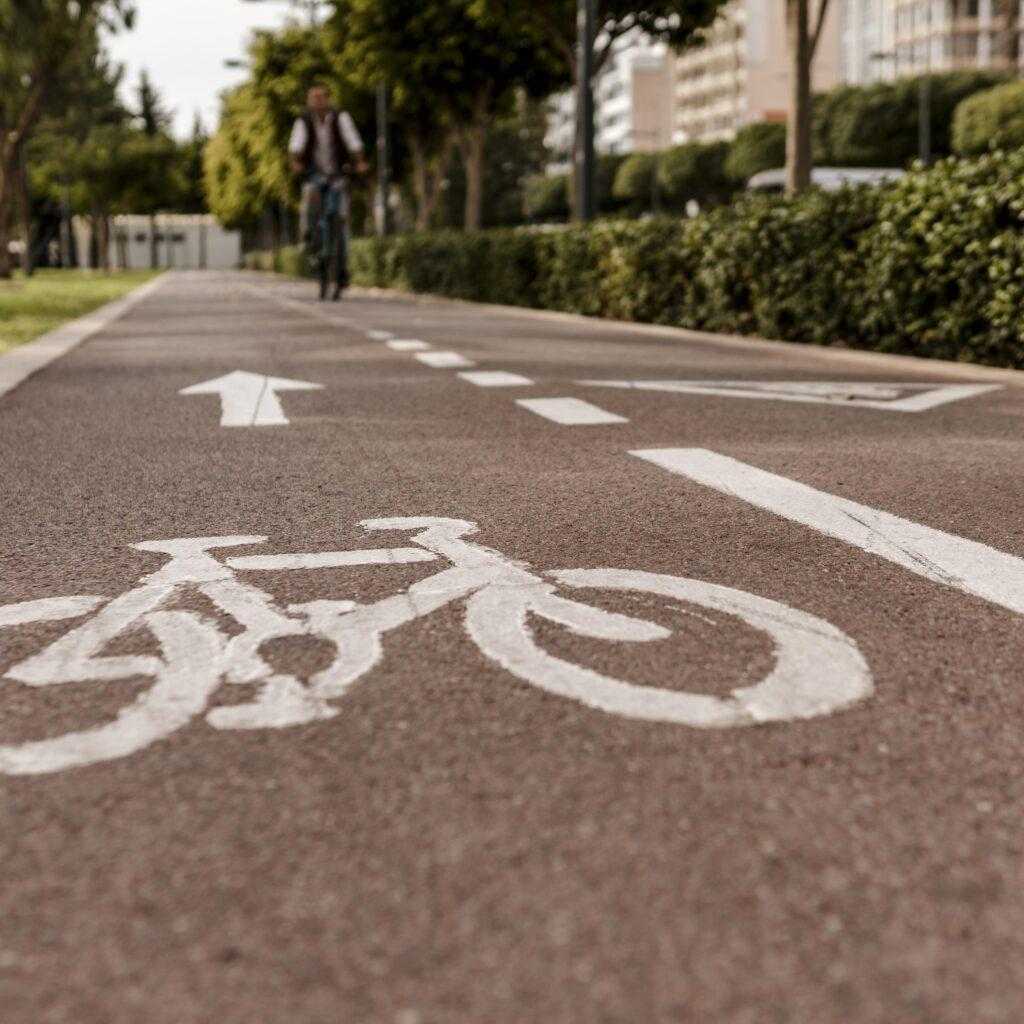 CTB – The Brazilian Traffic Code establishes that the bicycle is a means of transport and cyclists must obey the traffic rules, respecting the signs and driving correctly.
To venture out without fear, it is very important to know your responsibilities and rights and, of course, it is very important to know your responsibilities and rights. Some rules must be complied with to ensure safety and life. Be careful on rainy days, intersections and blind spots. If you are in a group, the ideal is to queue.
They must use cycle lanes, cycle paths or shoulders. If not, use the right edge of the lane, taking care to follow the same direction as the other vehicles, never the opposite direction.
Bearing in mind that it is forbidden to cycle on pedestrian-only routes, walkways and sidewalks. It is also forbidden to cross the crosswalk mounted on the bike, the correct thing is to get off the crosswalk and cross by pushing.
See also our blog: "What Do Traffic Laws Say About Electric Scooters?" and learn how to take advantage of your electric scooter gives Two Dogs!