Com o aumento da frota de veículos nas grandes e pequenas cidades a poluição, estresse gerado por congestionamentos e outros problemas se intensificam e podem trazer sérios problemas à saúde. A bike ganha cada vez mais espaço como alternativa aos grandes centros urbanos.
Além de ser uma forma ágil de exercício, os ciclistas podem melhorar a saúde física e mental, o que pode aliviar problemas como o estresse.
Confira agora esses benefícios.
Benefícios da bike para sua saúde.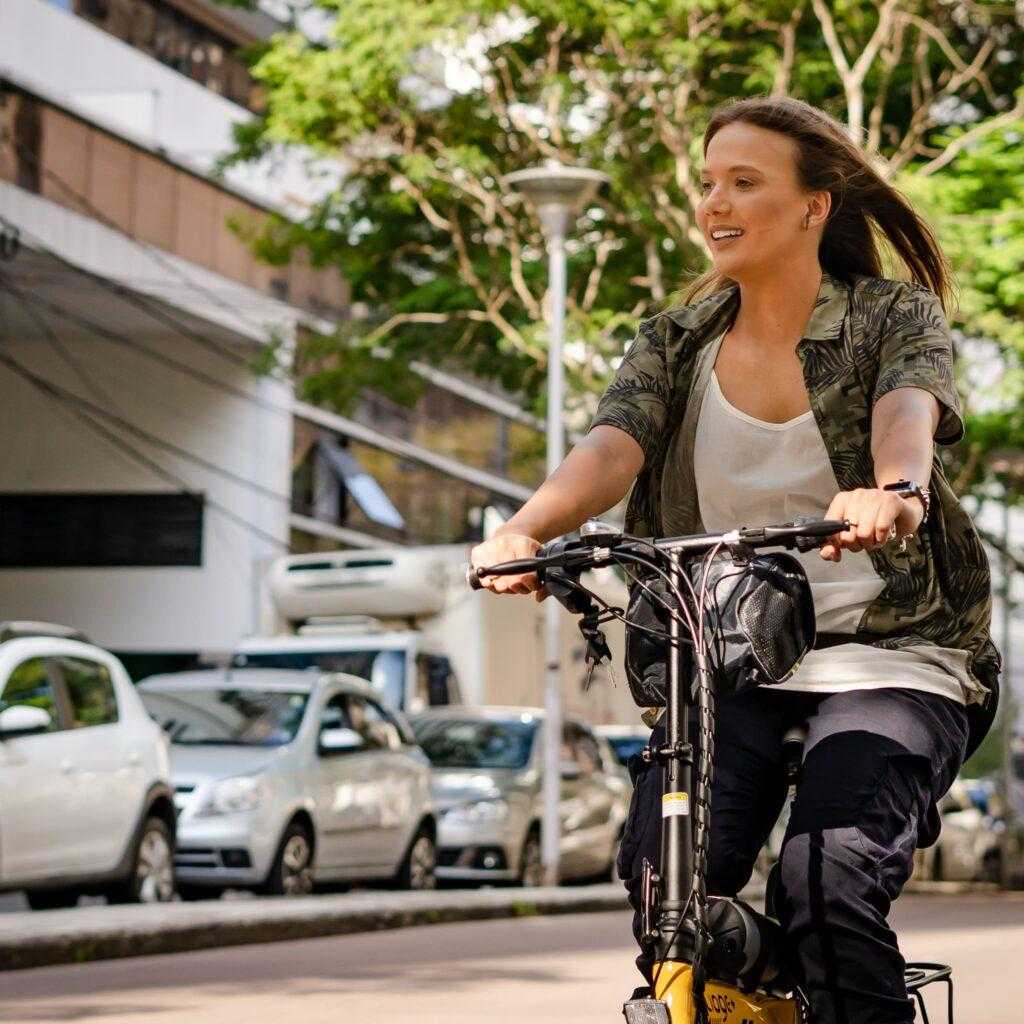 Podemos destacar alguns benefícios sobre a prática de pedalar diariamente, como a melhora da saúde física. Esse tipo de exercício acelera o metabolismo. Resultando no aumento da qualidade de vida.
O primeiro deles é até o mais buscado, o emagrecimento. Alinhando com uma alimentação saudável e mantendo uma rotina, é sim, possível notar a redução de medidas.
Com o tempo notamos a tonificação de músculos, o aumento do fôlego e uma maior resistência física que adquirimos na sequência. Percebemos a longo prazo a diminuição do colesterol e a eliminação de toxinas do corpo através de suor.
Contribui com uma melhora na circulação sanguínea, produz estamina, auxilia na regularização do intestino. Promove um sono melhor, colaborando na melhora da pele e ainda ajuda na recuperação da artrite e possíveis lesões ósseas.
Walking with the Law.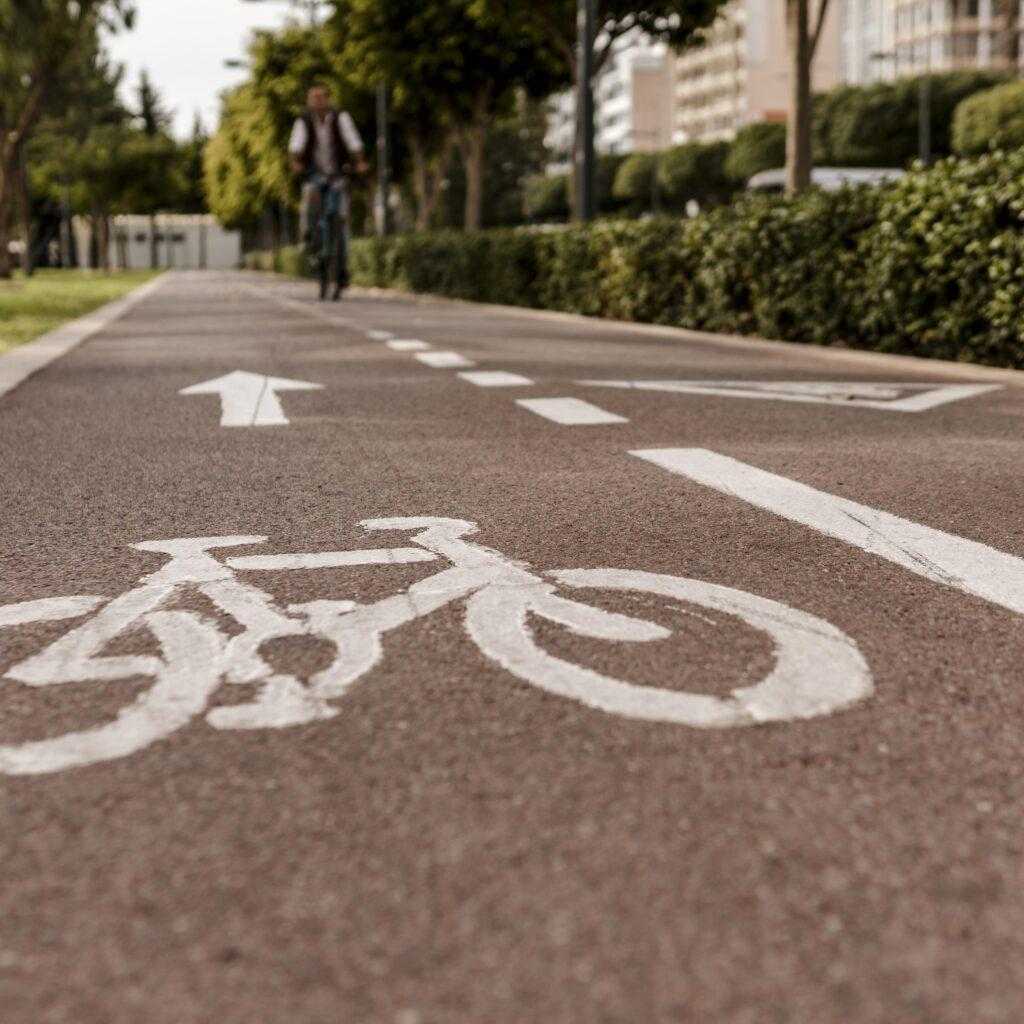 CTB – O Código de Trânsito Brasileiro estabelece que a bicicleta é um meio de transporte e os ciclistas devem obedecer às regras de trânsito, respeitando a sinalização e dirigindo corretamente.
Para se aventurar tranquilamente sem medo, é muito importante conhecer suas responsabilidades e direitos e, claro, é muito importante conhecer suas responsabilidades e direitos. É preciso que seja cumprido algumas regras, para garantir a segurança e vida. Tenha cuidado em dias de chuva, cruzamentos e pontos cegos. Se estiver em grupo, o ideal é fazer fila.
Devem usar as ciclofaixas, ciclovias ou acostamentos. Caso não haja, usar o bordo direito da pista, se atentando a seguir o mesmo sentido dos demais veículos, nunca o sentido contrário.
Lembrando que é proibido pedalar em vias exclusivas para pedestres, passarelas e calçadas. Também é proibido atravessar na faixa de pedestre montado na bike, o correto é descer dela e cruzar empurrando.
Veja também nosso blog: "O Que As Leis De Trânsito Dizem Sobre O Patinete Elétrico?" and learn how to take advantage of your electric scooter gives Two Dogs!