In times of a pandemic and the constant changes in what opens or closes in many Brazilian cities, many families have given up on enjoying the leisure with leisure activities.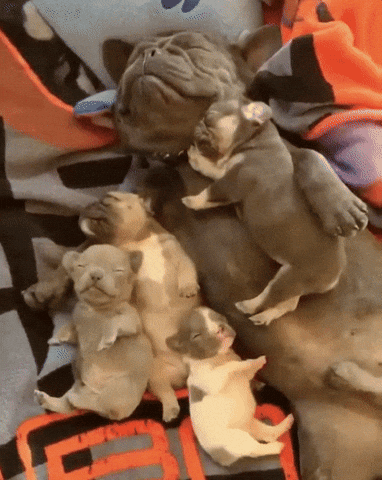 In this content, our team prepared leisure tips for adults and children to have fun together.
The moment of relaxation can include a new game or even a movie session full of classic animations. It all depends on the style of each family.
What matters is enjoying your downtime with lots of fun and in good company, right?
Are you ready to check out leisure tips for adults and children to have fun together? So let's go!
cinema moment
Can't start the tips without putting this tip at the top of the list! After all, who doesn't like to enjoy a weekend with many movies?
This practice can be very common in several families, but believe me: there are still those who have not experienced this moment of fun.
Enjoy the time together to do a movie shoot! To do this, select some works and make a vote with all the members.
Once selected, just guarantee the popcorn and soda for the fun to begin!
testing new games
The new generation lives connected and knows everything about online games, from those made for mobile to those developed for video games.
But has everyone had the pleasure of experiencing a board game, as it used to be?
It can be with the real estate bank or even with a detective, what matters here is to follow these leisure tips for adults and children to have fun together.
How about making a weekend of games this time?
Improving a talent show
There are those families that are connected to music and everyone seems to have the gift of singing, playing or dancing, right?
There are also those who love theater or who don't leave aside good mime and magic.
So why not take advantage of this moment to discover new talent? Organize a moment for presentations and appreciate the talent of each one.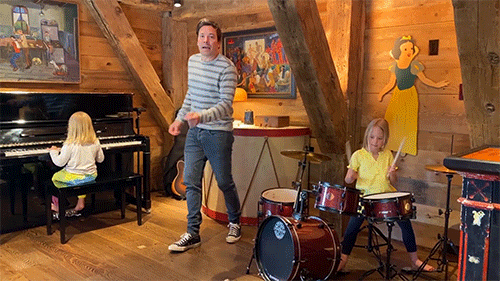 After all, nothing better than having fun with the ones we love, right?
day with lots of color
This is one of the leisure tips for adults and children to have fun together, aimed at families who are connected to art.
If mom and dad like to paint pictures or even color, what's missing to make a colorful day, with lots of painting?
In addition to being a time of great relaxation and fun, this activity can also contribute to the development of children, whether in terms of expression or even coordination.
You will not regret this weekend!
an adventure in the kitchen
This here is a great tip for those families who love to share their time by having good meals together.
How about challenging everyone to participate in a different dinner or lunch? Each one can venture into a dish or create a menu to be shared among all the members.
After all, there's always someone who likes to cook more sweet or salty, right?
Did you like to check out our leisure tips for adults and children to have fun together? Remembering that in addition to these tips the Two Dogs has a universe of fun toys for the whole family. Visit our online store and discover cool bikes and scooters.
And stay connected to our blog and check out more content like this!