Want to know how to fold and unfold Pliage correctly? Two Dogs teaches you, so you don't have a headache
We bring you the series of videos ?Tips from Two Dogs? with lots of practical and cool tips to help you get the most out of Two Dogs products.
Today, we'll show you how to fold and unfold the Plyage correctly, so that you don't have any doubts when storing your bike.
So let's go the tips!
1 - To get started, collect your Pliage pedals
2 – Retract the saddle to the minimum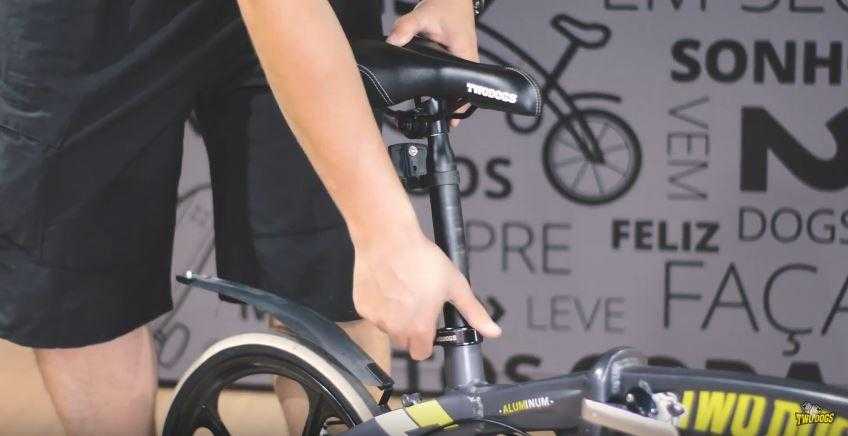 3 – Retract the handlebars to the minimum
4 - Release the handlebar lock
5 – Fold the handlebars
6 - Release the frame latch
7 – Fold the frame to finish
To unfold, just carry out the procedure in reverse. The process is the same for all Pliage models.
Did you learn how to fold and unfold Pliage correctly? Now you can take yours wherever you go!
Check out the video in full:
Don't forget to like and share!
Do you have any doubt? Leave it to us in the comments?