The Tips series of Two Dogs released a new video on their channel. Youtube. This time our team teaches you how to calibrate your speedometer electric scooter.
The first step is to remove the speedometer from the scooter's handlebars. To reset the speedometer, you must open the back and remove the battery.
Soon after, the battery must be replaced. This process is necessary to reset your speedometer settings.
After completing the process, the next step is to insert the code referring to your scooter model. It is necessary that the calibration is carried out with the correct model code, which guarantees the correct speed counting according to the product characteristics.
By clicking the right button on the speedometer, you select the code for the scooter. On the left button of the speedometer you can change the code.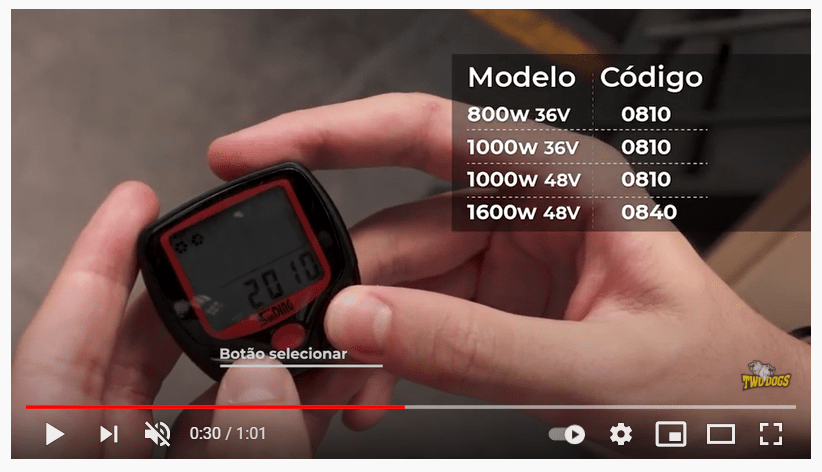 Okay, after performing this simple step-by-step, you will have the speedometer correctly calibrated.
To see this full video, as well as watch all the videos from the Two Dogs Tips series, subscribe to our youtube channel, and stay on top of all the news!
And don't forget to leave suggestions in the comments with tips for the next content.