Do you want to know how to attach the Go Kart to your hoverboard to perform several radical maneuvers? Come with us ?
We bring you the series of videos ?Tips from Two Dogs? with lots of practical and cool tips to help you get the most out of Two Dogs products.
Today, we're going to show you how to attach the go kart to your hoverboard correctly, so that you can perform radical maneuvers safely.
So let's go to the tips!
1 – Fit the handles on the hoverboard footrests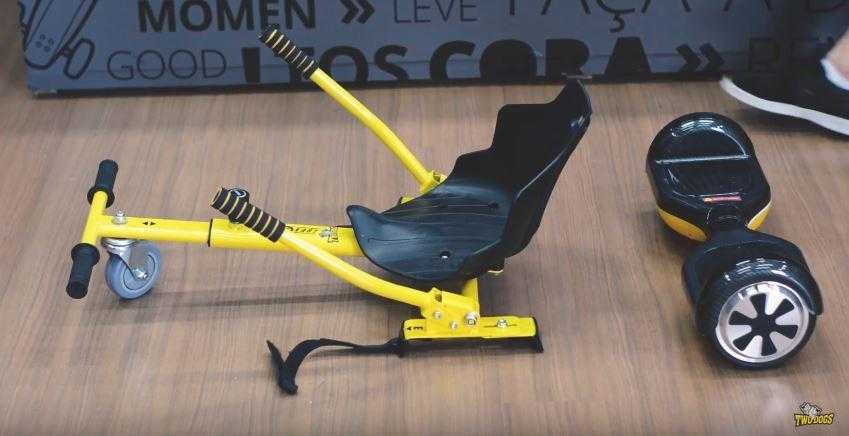 two - Thread the Velcro tape under the wheel of the Hoverboard
3 – Pass the velcro tape through the fitting and fix it underneath. Repeat the same process on the other side.
Now are you prepared to send several radical maneuvers?
Check out the video in full:
Don't forget to like and share!
Do you have any doubt? Leave it to us in the comments?