After fulfilling the dream of opening their own business, most entrepreneurs focus their efforts on making it grow in a structured way. Thus, in the future, they will be able to enjoy the good results of this investment.
However, this mission requires good planning, a lot of organization, commitment and other very important factors. That's why we've selected six tips to help you succeed in your venture and not end up turning your dream into a nightmare. Check out!
1. Know your target audience
Firstly, this is the main point that every company must understand for its growth, regardless of the segment. Because, by knowing your consumers, buying habits and interests, it becomes easier to segment them and offer exactly what they are looking for.
Thus, your company will also be able to develop good marketing strategies, attractive offers, develop a closer relationship and always keep them satisfied with your brand. After all, without them it is not possible to achieve the long-awaited growth.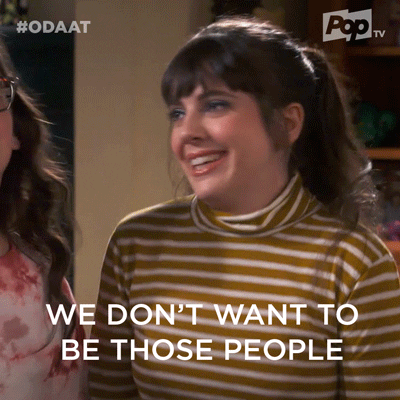 2. Have a differentiator
At what point does your store stand out compared to competitors? Think about what can add value to your products. But be careful: we are talking about the value and not the price.
One tip is to identify the main need of your target audience and offer this solution in your venture.
3. Take care of finances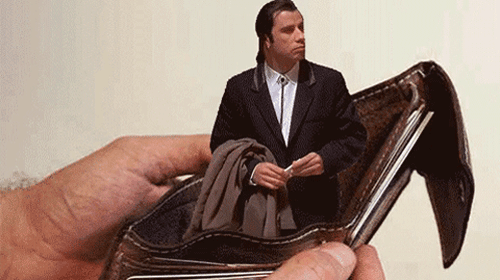 To keep your business on track, it's critical that finances are up to date. Therefore, always be aware of the deadlines for payments and charges. So that there are no unpleasant surprises at the end of the month, record all expenses and profits, for example.
If you are a micro-entrepreneur, pay close attention to this tip: first of all, know how to separate your personal money from the money of your enterprise. Because, when this distinction is not made, businesses are vulnerable and can even go bankrupt.
But if you have questions about how to get your finances in order, look for an accountant to help you. After all, this professional will also be able to guide you even in the elaboration of a strategic plan for your business.
4. Think about the environment
Entrepreneurs working in the area of electric mobility You may have already noticed that the market calls for sustainability. In this sense, companies aligned with this concept, in addition to the positive impacts provided to society, add value to their products.
Furthermore, a 2019 survey by Opinion Box, specialist in market research, pointed out that 55% of Brazilian consumers prefer companies recognized for caring for the environment. That is, in this way, your business also aligns with the new demands of consumers.
Therefore, be aware of your suppliers' commitment to sustainability and find out if the product you intend to resell meets the requirements to generate less environmental impact.
5. Have an online presence
Any brand that wants to achieve well-structured growth certainly needs to be present in the digital environment. Especially those with a younger profile as a target audience.
But when we talk about online presence, the issue goes far beyond social networks. In this sense, it is essential to have a well-structured website. Preferably with a good product catalogue, blog to generate relevant content for your consumers and varied payment possibilities. In addition, of course, it is essential to have a functional e-commerce.
6. Prepare for all scenarios
Planning is certainly a decisive factor between the success or failure of a company. But, although it is essential, unfortunately it is not possible to guarantee that everything will go as planned.
Therefore, preparing projections of pessimistic, optimistic and realistic scenarios is a way to avoid making last-minute choices or taking the risk of making the wrong decisions. Likewise, whatever the context, it is important to have already defined some action plans in case any unforeseen events occur.
---
Now all you have to do is put our tips into practice and follow the growth of your company.
Did this content help you? There's more like it on our blog!
Read too:
How to notify your customer about price increase?