Aliança Bike interview CEO of Two Dogs, Marcos Fortuna
In a new article by Aliança Bike, Marcos Fortuna tells his perspectives on the market, its challenges and strategies to take advantage of the growth in the sale of electric bicycles.
Expectations for sales of bikes electric are great despite the challenges. As a result of the pandemic, strategies have emerged to take advantage of the growth in sales of electric bicycles and, as a result, the increase in sales volume is expected to reach close to 34% compared to last year.
Companies expect people to start looking for bicycles even more as a real mobility option in cities. In this context, the increase in fuel prices can be an additive to the increased use of bicycles for urban mobility.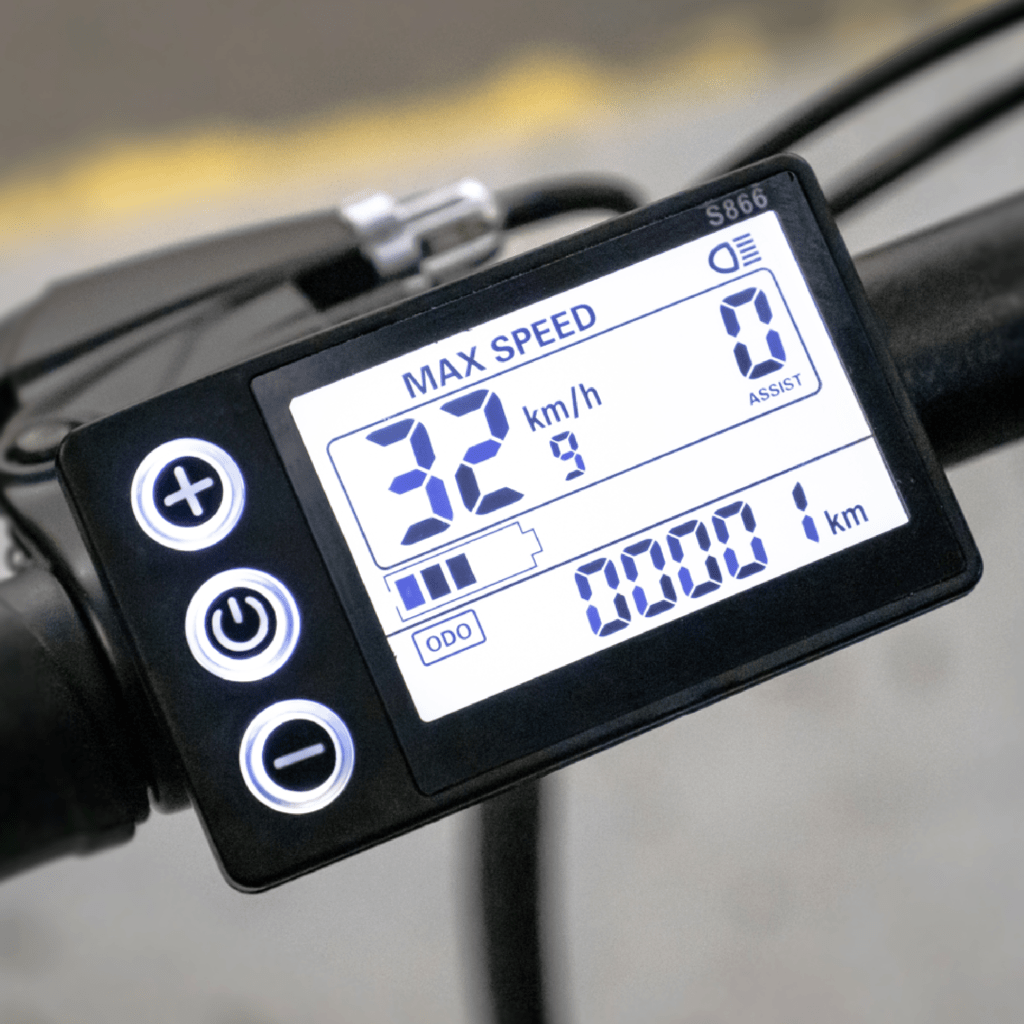 Challenges with Two Dogs Import and Strategies
The challenges were similar across the industry. For example, imports experienced delays with the pandemic and, as a result, guaranteeing products and parts became a difficulty.
One of Two Dogs' biggest struggles during the pandemic has been supply chain disruptions. This happened because import goods arrived in stock and in a short time the company sold a large part.
[See too 10 tips for selling electric mobility and making a profit]
Marcos Fortuna, CEO of the company, raises yet another factor that increased the challenge in operations. In other words, Two Dogs has always used its own capital and started to rely on bank support for working capital financing only in 2020. A leverage that is currently around 20%.
This injection of money helps, but the return on investment ends up stretching a lot. In pre-pandemic times, the return took an average of 10 months. Now, for example, that time has increased to 14 months, without taking into account delays in the arrival of goods.
[See too How stores profit from selling electric bikes]
Supplier concentration will continue to be an issue. As a result, the challenge for those operating in the Brazilian market is to discover a national supply chain that can be an alternative to Asian dependency.
And then, he felt like meeting our Electric Bike it's the Bicycle Electric Kit? So check out the links?
This is a summary of João Lacerda's text. Find the original article on the website of Bike Alliance.