Isso mesmo que você acabou de ler, a grande competição mundial de mountain bike será realizada em solo brasileiro, após 17 anos.
Quer saber tudo sobre essa novidade? Se liga no conteúdo que a nossa equipe preparou para você.
Quem organizará o evento, será a equipe fera da CIMTB Michelin, que foi a responsável pela construção da pista de mountain bike dos Jogos Olímpicos Rio 2016, considerada uma das melhores da história dos Jogos desde 1992.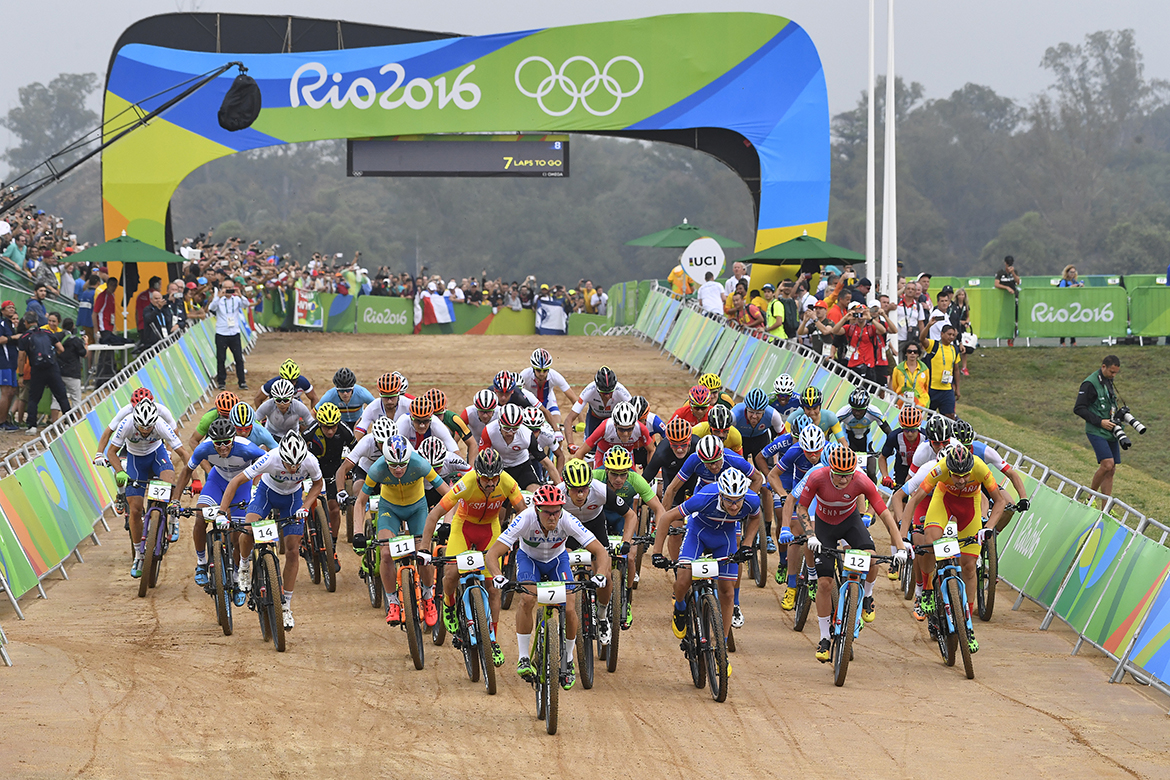 When will the Mountain Bike World Championship be?
A abertura, em parceria com a Confederação Brasileira de Ciclismo (CBC), vai rolar entre os dias 8 a 10 de Abril, no segundo trimestre de 2022.
What are the modalities?
A princípio, as provas oficiais, de XCC (Short Track) e de XCO (Cross Country Olímpico) vão acontecer em Petrópolis, no Rio de Janeiro. Cidade onde nasceu Henrique Avancini, o primeiro campeão brasileiro de uma das etapas da Copa do Mundo e um dos principais responsáveis por trazer o evento.
O atleta é o atual líder da temporada 2020 da copa e é o número um do ranking mundial de XCO. À primeira vista, de acordo com Avancini, desde 2017 já havia o desejo de trazer a copa para o país. Desta forma se realizado por aqui, teria de ser em sua cidade natal.
Em relação as etapas, sempre são competições bem disputadas por muitas organizações, em todo o mundo. Os maiores eventos, chegam a gerar mais de 200 milhões para os negócios locais. Segundo dados registrados pela UCI (União Ciclística Internacional).
Acima de tudo, a realização do evento apenas reforça como estamos evoluindo bastante no mercado de ciclismo. Um estudo feito com centenas de profissionais de todo país pela Aliança Bikes, mostra um aumento de 50% no ano de 2020. Você pode ler o material here.
E você, está animado com o evento como a nossa equipe?
Desde já, enquanto aguarda o início das provas, que tal provar uma bike Two Dogs and feel like a real athlete?