That's right you just read, the great world competition of mountain bike will be held on Brazilian soil, after 17 years.
Want to know all about this news? Check out the content that our team has prepared for you.
The event will be organized by the CIMTB Michelin team, which was responsible for building the mountain bike track for the Rio 2016 Olympic Games, considered one of the best in the history of the Games since 1992.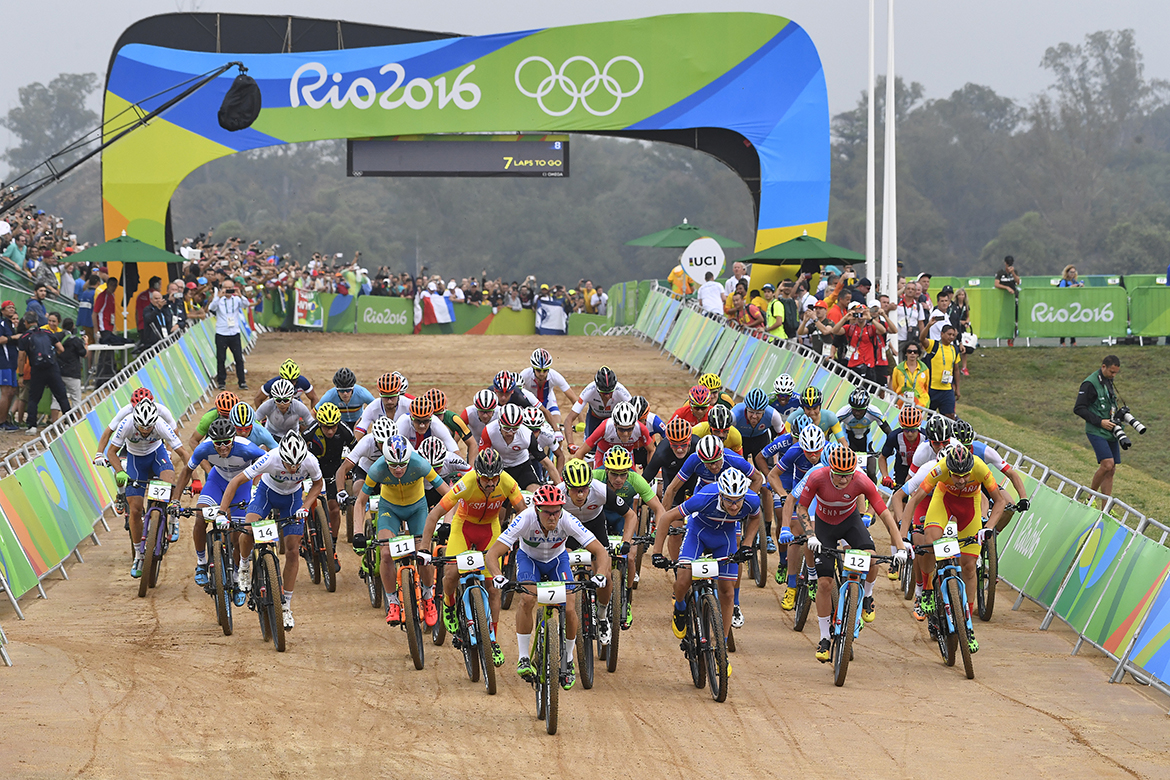 When will the Mountain Bike World Championship be?
The opening, in partnership with the Brazilian Cycling Confederation (CBC), will take place between April 8th and 10th, in the second quarter of 2022.
What are the modalities?
At first, the official XCC (Short Track) and XCO (Olympic Cross Country) tests will take place in Petrópolis, in Rio de Janeiro. City where Henrique Avancini was born, the first Brazilian champion of one of the stages of the World Cup and one of the main responsible for bringing the event.
The athlete is the current leader of the 2020 cup season and is number one in the XCO world ranking. At first glance, according to Avancini, since 2017 there was already a desire to bring the cup to the country. This way if held here, it would have to be in your hometown.
Regarding the stages, they are always well disputed competitions by many organizations around the world. The biggest events generate more than 200 million for local businesses. According to data recorded by the UCI (International Cycling Union).
Above all, holding the event only reinforces how we are evolving a lot in the cycling market. A study carried out with hundreds of professionals from all over the country by Alliance Bikes, shows an increase of 50% in the year 2020. You can read the material here.
And you, are you as excited about the event as our team?
From now on, while waiting for the start of the tests, how about trying a bike Two Dogs and feel like a real athlete?