Unhappiness is on the loose! Index of happiness plummets and Brazil falls in the global ranking.
Brazil dropped 16 positions in the global happiness ranking. Despite what happened, Brazil ranks 32nd out of 156 countries. Some particular events that have taken place have contributed greatly to increasing unhappiness across the world.
The pandemic, caused by the Covid-19 virus, threw the economy into chaos and also caused many deaths in a very short space of time. Afraid and avoiding crowds, people have socially distanced, and thus physical and mental health is shaken.
And so, depression came along with discouragement and only increased the number of daily worries. Despite the time they had to rethink some habits, it is difficult to return to the "normality" of before.
As the world stabilizes, new solutions appear to get us out of emotional stagnation.
To help you be happier!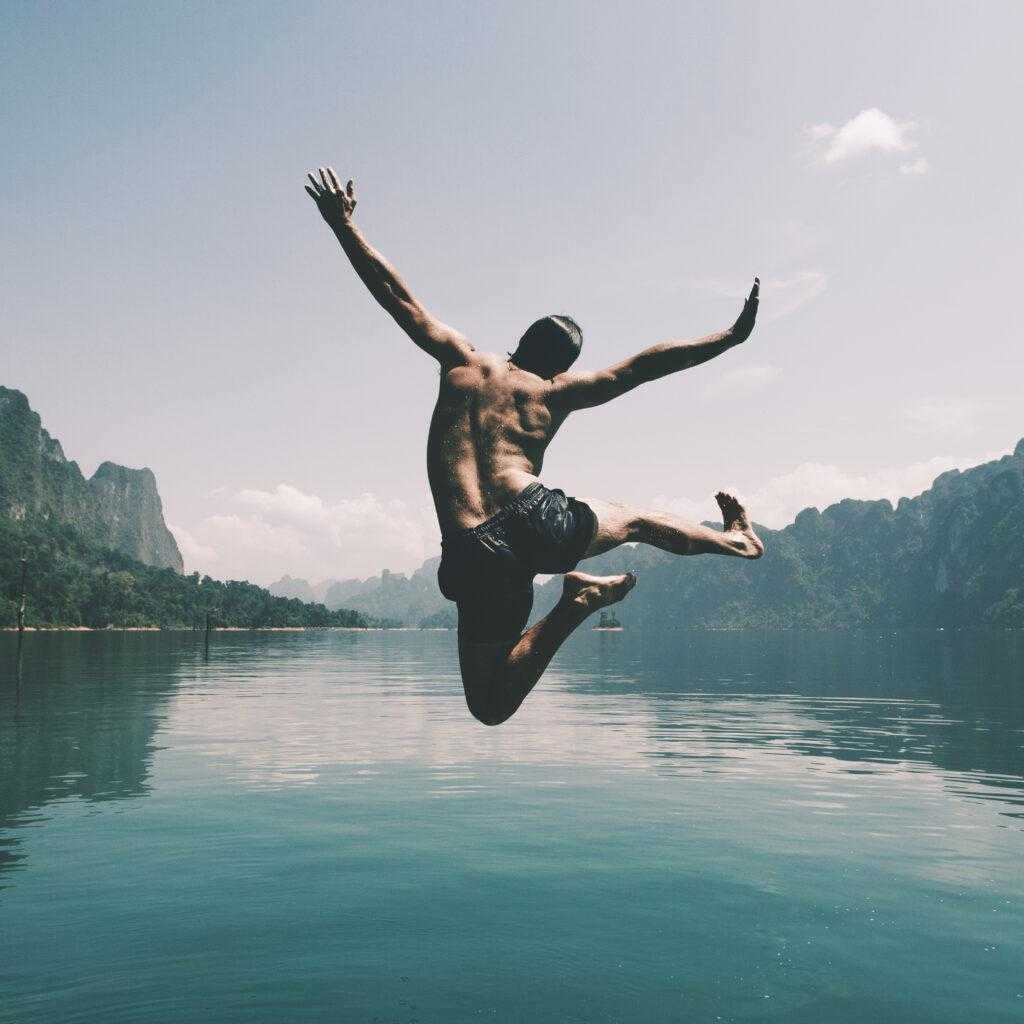 It's normal to have moments of unhappiness in our lives, but it is neither normal nor recommended to remain in this sadness.
Happiness itself is characterized by positive feelings and more healthy and sustainable. Seeking to increase your happiness is a process that must be taken very seriously, as being happy is a pillar of human development.
To be happy you need:
With these tips, it is possible to increase daily happiness, prolong life and enjoy good times.
The best part is that Two Dogs products can contribute to this change in your life. In addition to a secure purchase, you also have quality assurance.
In partnership with Wosi, you can take out anti-theft insurance and cross this danger of theft from your list of concerns!