4 minutes reading
Don't have time to read now? Listen to the article here!
More and more people are looking for sustainable transport, avoiding traffic congestion and pollution.

From the transformations observed in urban mobility, bicycles have gained space and one can speak of a "bicycle boom" in some areas around the world. Thus, various types of bicycles have shown an increasing demand, but there is a growing interest, a genre that was little known until a few years ago.

As a result, many are opting for a folding bike.

Learn more about them below:

First, from the name it is already clear what is the main differential of this style: there is a sequence of locks and hinges that allow the frame to be folded, making it compact. This makes it possible to store the bike in small spaces, such as under a desk in the office or in a closet at home. Also, the customer can move the bike easily.

The model offers great practicality and convenience, as it does not take up much space inside the house and can be easily transported in vehicles or even on foot, carrying it as a cart. In addition to ensuring greater security and agility.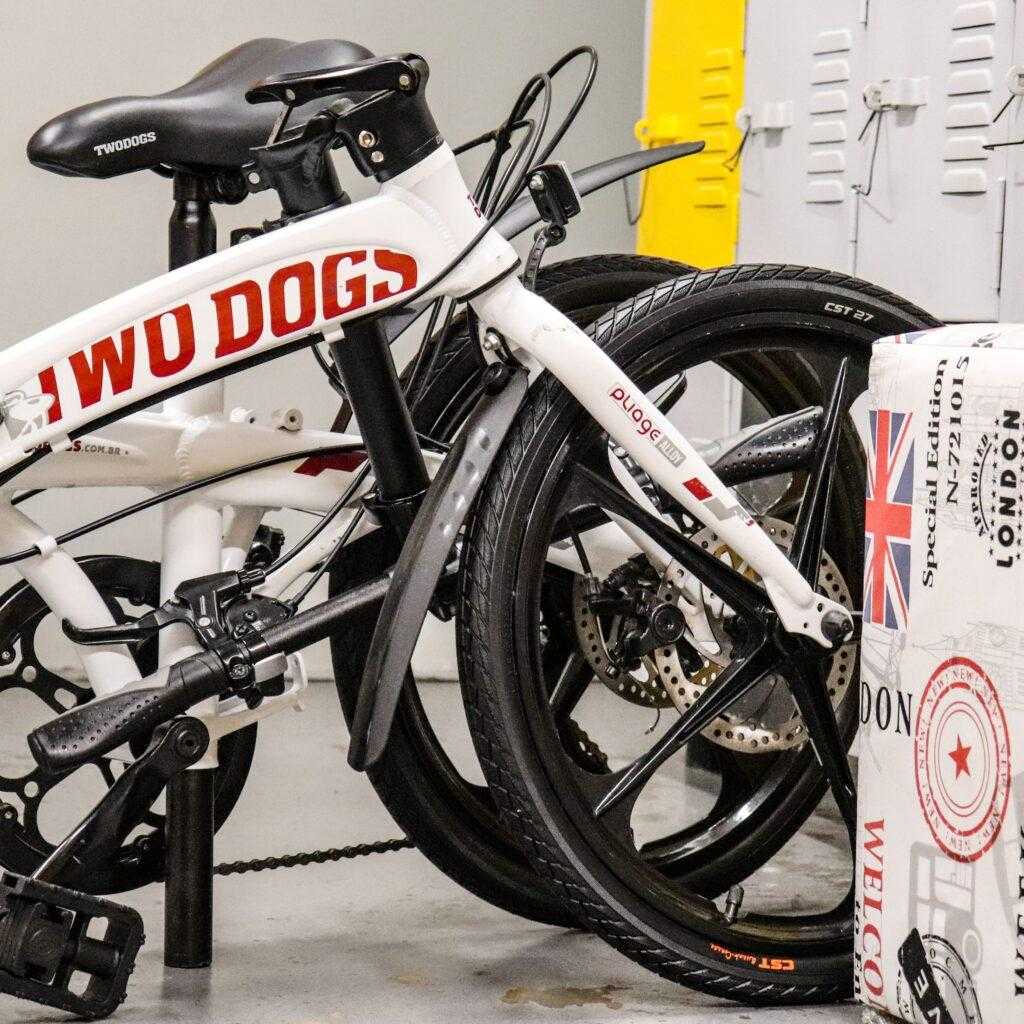 But where can I keep it?
Even those who live in a small apartment and do not have a garage have the possibility to store it under a table or in a closet. You don't have to worry about the bike rack or the padlock when you arrive at your destination, because you can take your bike with you; some models even come with a discreet pouch.
In addition, it allows many interconnections of different means of transport, such as getting on the bus or subway with a folding bicycle, or carrying it in the trunk of a car, for example.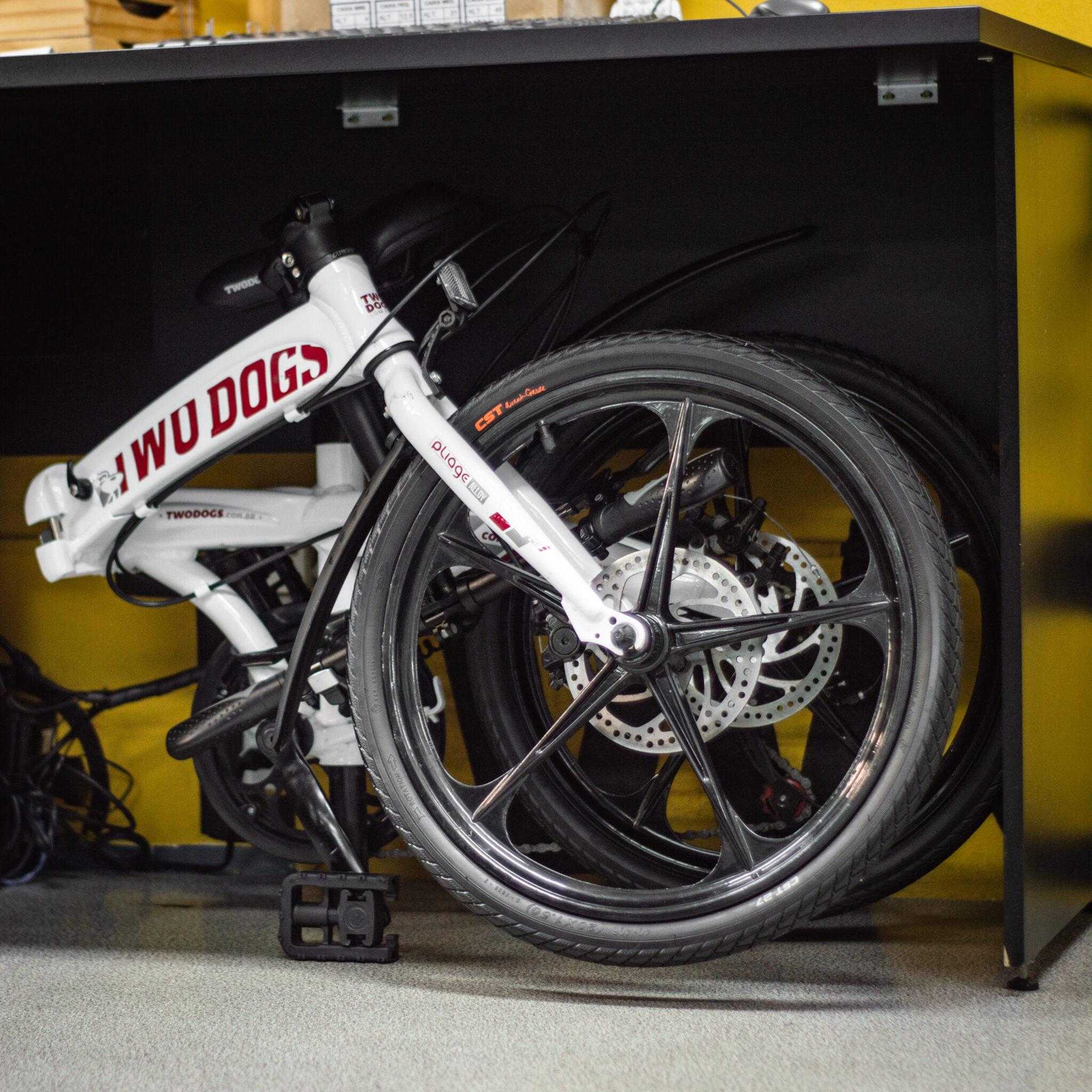 However, those who are considering buying a folding bike also have to pay attention to several differences from conventional bikes when riding with folding models. The main ones remain related to the small size of the frame and the tires of this style, which give quite specific properties.

Wants to know What do you need to know before buying your folding bike? Check out this Summit content.

Thus, the size of the wheels and tires also greatly influences the effort that the cyclist must make to move: folding bikes do not develop the same speed as classic bikes, and are not suitable for those who need to get to a space quite quickly ( like delivery people) or to cover long distances. The purpose of folding bicycles is to provide comfortable transport in urban centers.
The folding bicycle is ideal for anyone who wants individual transport for urban mobility. With it, you can assemble and disassemble it at any time, depending on your need at the moment.
Tell me, what did you think?