Find out below some of the benefits of this model, in addition to encouraging you to secure yours.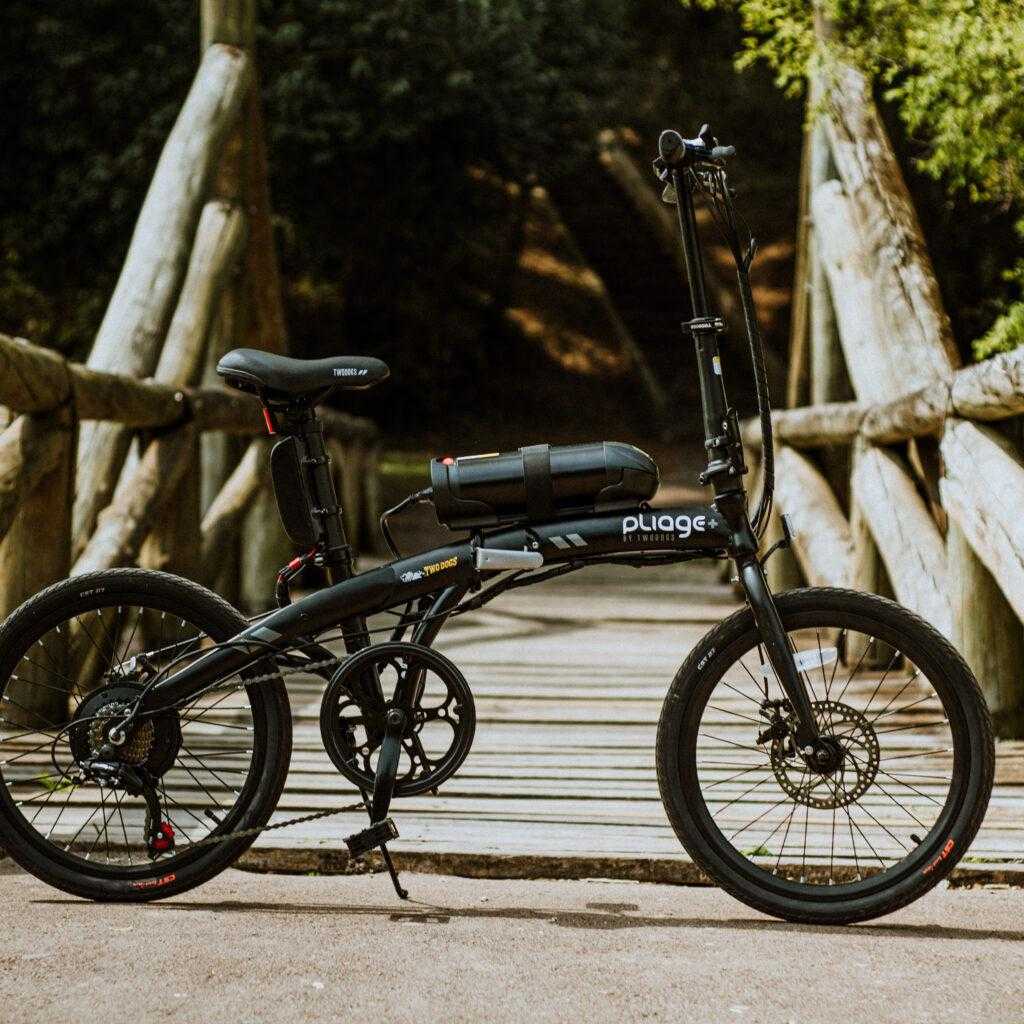 Whether for leisure or urban mobility, the electric bike is a great option for those looking for comfort. It makes your routine healthier while getting rid of heavy traffic and daily stress.

With this, you are more relaxed to worry about other things while enjoying a walk or going to work without sweating or getting tired.

Check out the 4 benefits of the electric bike:
1 – It is more sustainable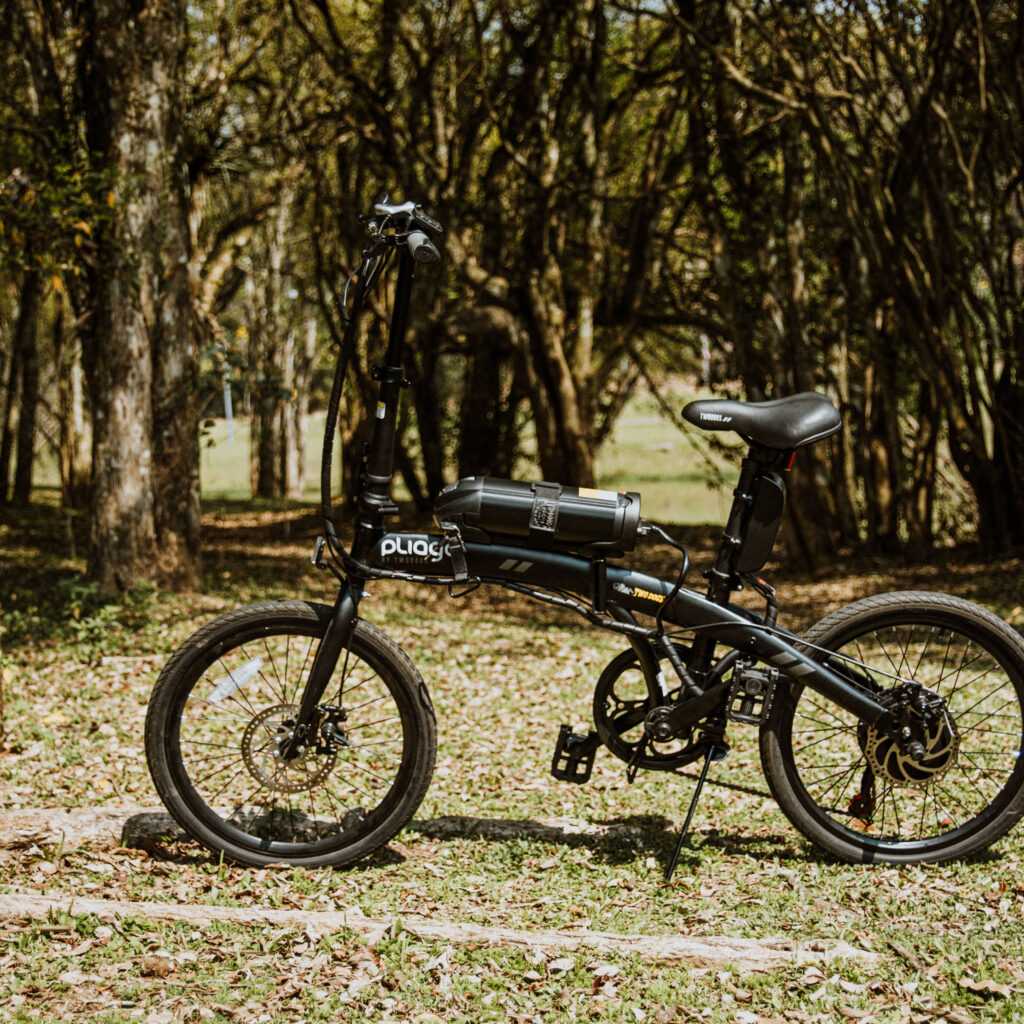 Electric bikes are totally sustainable, as they help the environment with zero pollution, including when charging. They do not release carbon dioxide or any other pollutant that can be harmful, such as gases from old vehicles and models (generally, it is easy to see black smoke coming out of the exhaust).

According to a study carried out by CEBRAP, it is possible to save about 360g of CO² per month;
Check the study on here.
2 – Improves the quality of life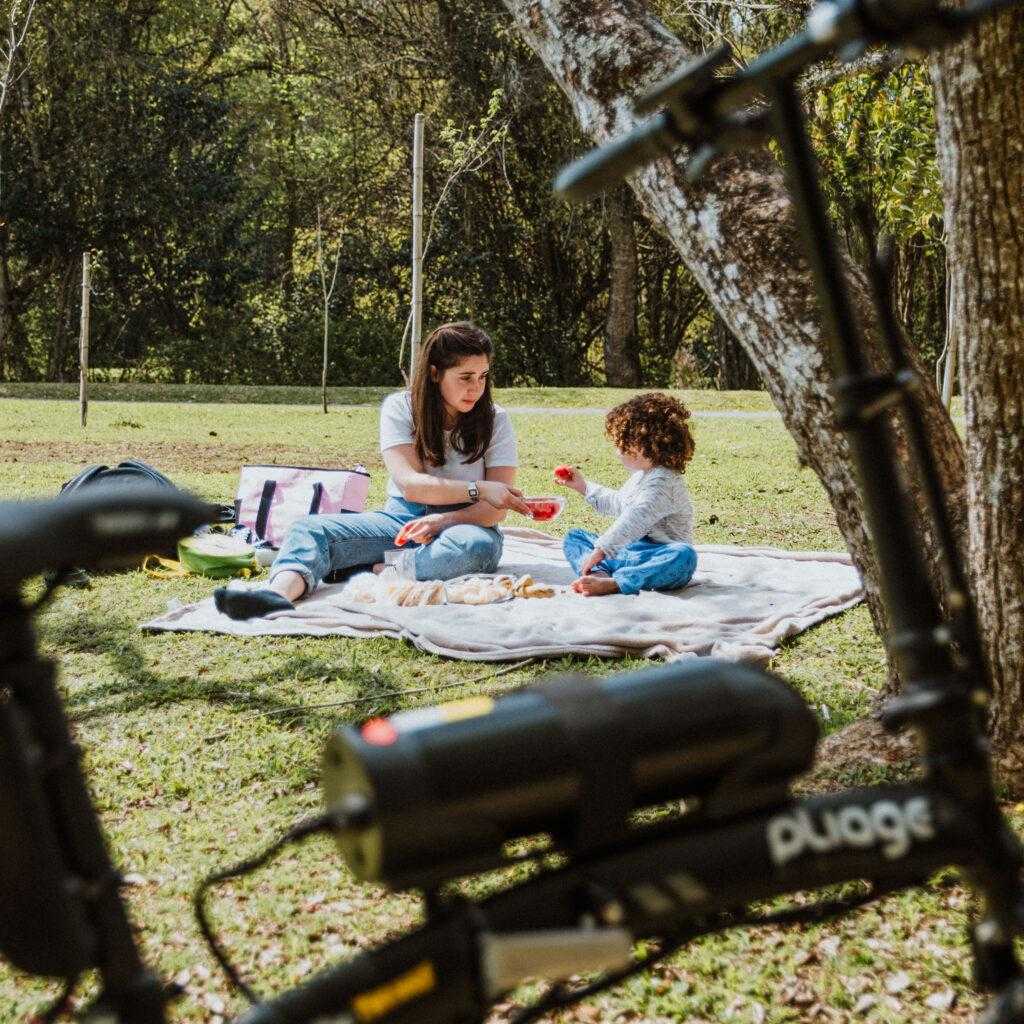 Even if you have the engine, with the physical movement, you have the best quality of life, physical and mental well-being.

That is, you will be able to go to your appointments, exercise and you will no longer have to worry about getting home late due to long lines on the way.

As much as they say that the pedal assist is for lazy people, its strength helps during routes where there are many climbs and even more when they are steep and difficult to face.

Making it easy for you to arrive without getting soaked during the trip and be able to enjoy your ride. And whoever says it's just for those who don't want to exert themselves is wrong, as these models still help disabled people and people with muscle problems to have the pleasure of pedaling.

3 – More time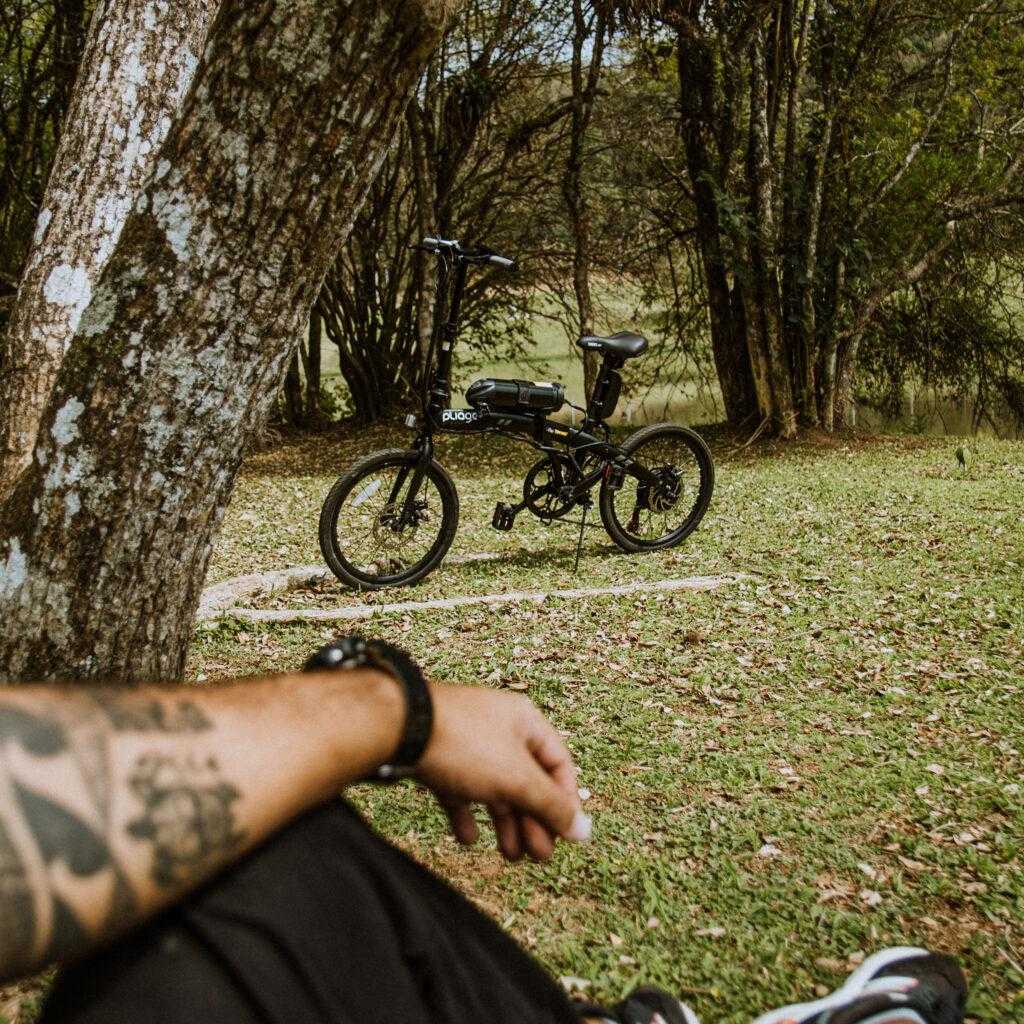 It covers short and medium distances efficiently and quickly, as you avoid traffic. In addition, you can perform other tasks quickly, such as going to the market, bakery and getting to your rolês faster and in style.

In addition to being electrical, there are folding models, which can make your life even easier.

No worries about buying padlocks and chains, running the risk of theft, so you can fold it up and take it with you wherever you go.
4 - Economy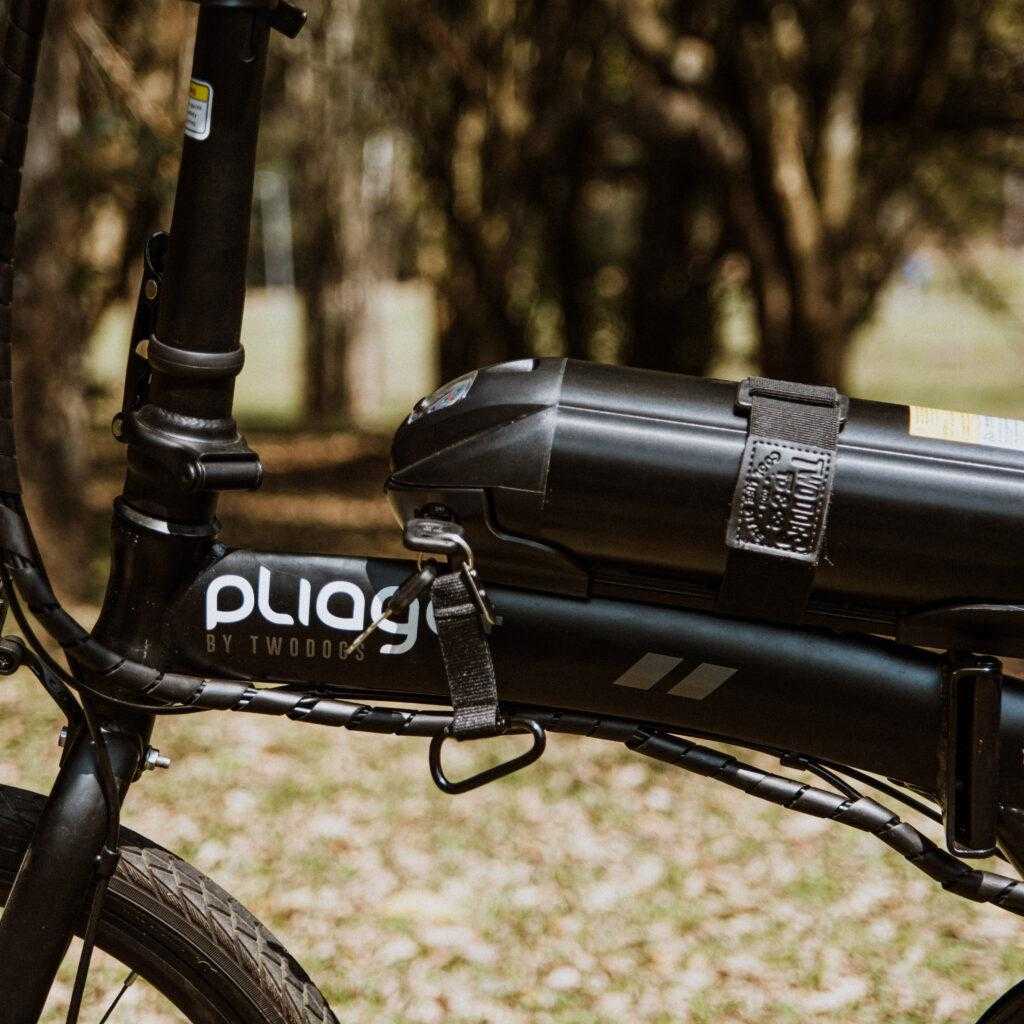 Bikes only need electrical energy and spend very little per km driven. To recharge a battery, you won't spend more than just R$ 0.25 cents.

With just one charge, you can travel up to 30 km, depending on each model. The Two Dogs Electric Pliage, for example, has up to 40 km of autonomy.

Not to mention that it's not just fuel that you'll stop spending, you won't have to worry about taxes and fees to keep the vehicle in compliance.

Therefore, it gets rid of IPVA, charges with mandatory insurance, licensing, registration and even daily maintenance such as oil and parts change. Tired of even writing, so if you can switch to a folding bike, don't think twice.

These are the main ones, but there are far more than 4 benefits of the electric bike. You can find some others in this Semexe's blog.

Did you like the content? Be sure to follow the page for more information.