Do you know the main differences and benefits of e-bikes and traditional bikes?
4 minutes reading
Don't have time to read now? Listen to the article here!

According to Aliança Bike, the Brazilian organization that brings together traders and companies in the sector, bicycle sales increased by 84% in the first half of 2021. This compared to the same period in 2019, prior to the isolation by Covid-19.

It is a fact that bicycles are great investments, whether for leisure or mobility. However, many people still hesitate between conventional and electric bikes, so here we have compiled the properties of each of them:
The conventional bike:


It is the most common format, being easily found on city streets. It is characterized by its two pedals, rigid suspension and gear shifters, making it possible to find it for different surfaces, such as urban areas, roads, and folding ones.
Cycling is a great option for the body and mind!

It is no wonder that it fell in favor with the general public during this time away from intense concentrations of people such as buses, subways and traffic jams.

It contributes to your physical health, improves your heart condition and strengthens your bones, making your routine healthier, as well as pleasant, making you get to know the city's places better.

As you use it on a daily basis, you will notice how good it is for your mental health and self-esteem as you escape the stress and noise pollution of traffic.
On the other hand, the electric bike: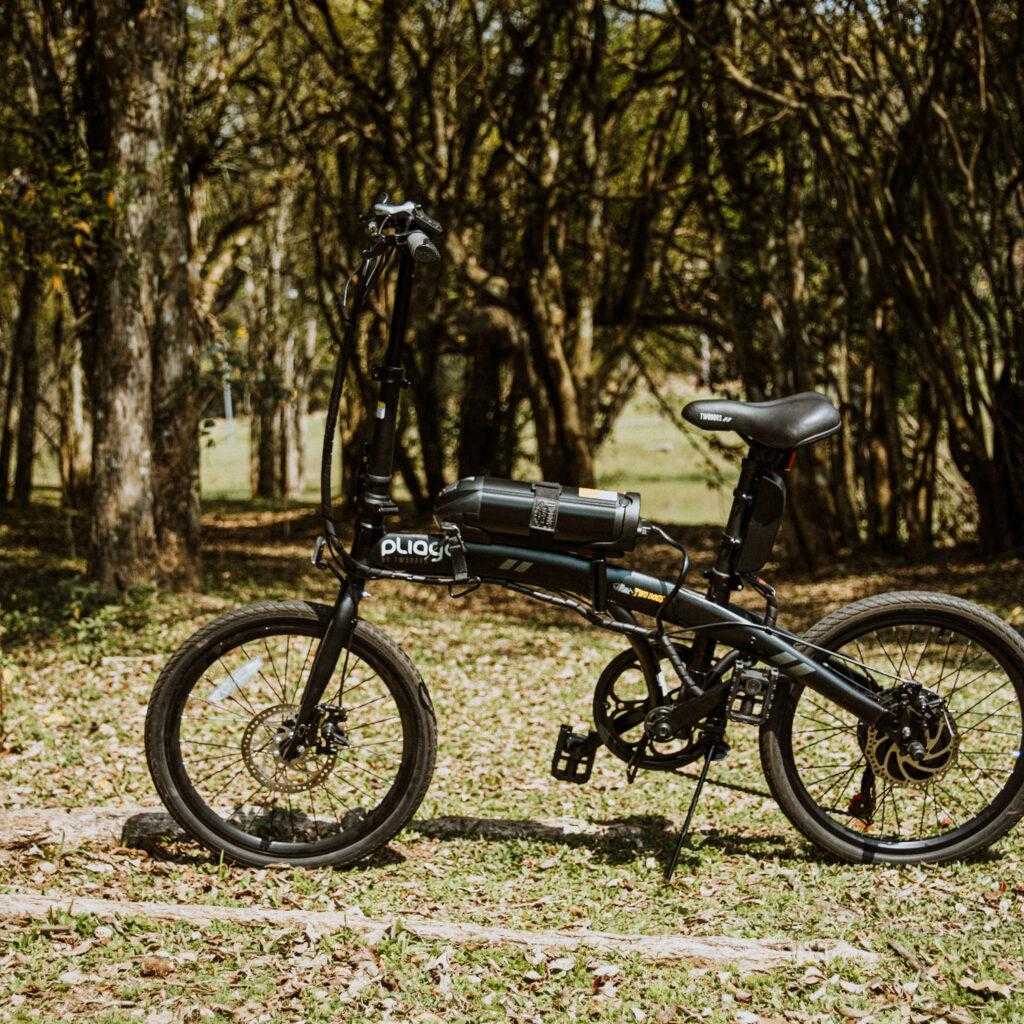 Also known as an e-bike, it has an electric motor and has a battery system for storage. It is possible to pilot it with ease and it is a great help when pedaling in places that require a lot of strength on the part of the cyclist.

In addition, it is much more sustainable, according to a study carried out by CEBRAP, it is possible to save about 360g of CO² per month. Follow the e-book on here.

In any case, if you already have a bike at home and want to take advantage of it, but still suffer from a path full of climbs. THE Two Dogs Electric Kit, gives you an electrical help and can be installed in different models and rims, between 20, 26 and 29.

Whichever electric model you choose, you'll want to change right away, as it makes the whole journey easier. It is a good option for health, just like the common bicycle, in some cases even more recommended by experts.

E-bikes make it easy to use for all ages, such as children, the elderly and people with muscular difficulties and physical disabilities.
With all this, this model is still the best value for money for those who want to enjoy the way to college, shopping and work.
Did it get any better? Count on it and run to secure yours.