Have you ever stopped to think about how the physical activities you do influence your performance in studies?
A healthy body and mind are essential to obtain good results. So how about taking care of both during this period of study?
Follow these tips and start preparing for the school year:
Align your workouts with your studies
Whenever possible, practice some physical activity right before classes.
Walking, cycling or even running to the environment where you study can contribute to the oxygenation and nutrition of the brain, helping brain functions.
Light exercise while studying
Exactly what you're thinking!
To fix information, practice light activities during your studies, but don't go heavy, as it can harm your memorization.
Focus on your information and not the exercise.
During class breaks, practice some kind of physical activity.
This break will be essential to bring more blood to the brain, helping to memorize all the information received.
See the activities practiced by colleagues and put them into practice!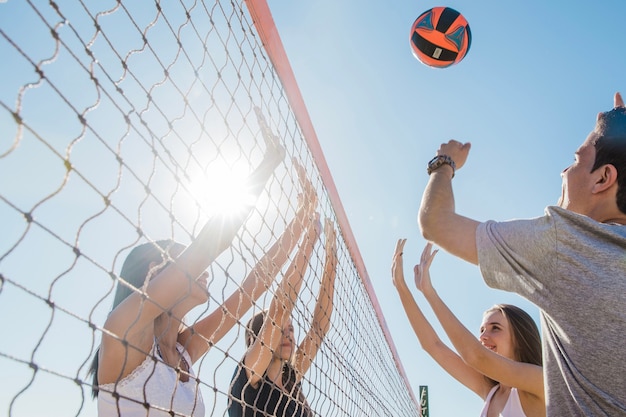 Practice regularly!
You must discover the ideal amount to practice daily. Understand that everything is possible from the effort made.
However, don't push the intensity right away, as you may quickly tire of your activities.
Give importance to aerobic activities
Taking care of your own breathing should be redoubled when practicing these exercises.
Choose activities where the flow of oxygen is distributed correctly by the brain, as in the case of walking and cycling. Jumping rope, dancing, swimming also contributes to correct oxygenation.
Make activities your leisure time
After that stressful class, nothing better than physical activities to give you pleasure, relieving your stress and reducing your anxiety.
Make your workouts the relaxing part of the day. Work out with music, with a friend or just by yourself.
The way you are doing this activity will contribute to improving the quality of your studies and the correct formation of your body.
Correctly combine exercises with studies
When exercising, our brain receives a range of information necessary for the development of our mental capacity.
The stimuli received from there contribute to improving concentration and memory, for example.
The aforementioned exercises help reduce tension, stabilize mood and reduce stress.
Practice for a few minutes daily and watch your body and mental health improve.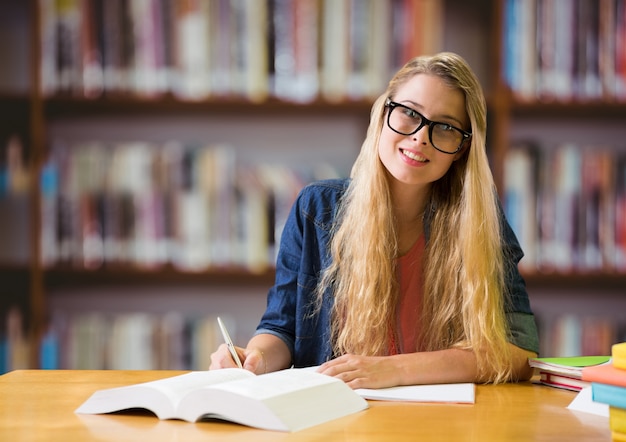 When a daily routine is adopted, the increase in energy and improvement in mood becomes visible to the practitioner.
This will be a fundamental factor for anyone who wants to pass that difficult subject or will face a week of exams.
Exercises can be as stimulating as a large cup of coffee, and if combined with a good night's sleep and proper nutrition, they will make you more prepared for academic life!