Ame is a digital wallet from B2W (Americanas.com, Submarino and Shoptime), considered a fintech pioneer in digital payments. Through this payment tool, customers can make purchases both in virtual stores and in physical stores. In this way, they can recharge their cell phones, buy game credits, fill up the car and even sell with a QR Code, all via cell phones. Furthermore, when paying with Ame at partner stores, the customer receives a portion of the purchase price back.
Interested? Well, read on and learn about the benefits of this payment method for both entrepreneurs and customers. Settle into the chair and happy reading!
How does Ame work?
The first step to having an AME digital account is to install the application that is available for iOS and Android systems. Then just fill in the registration and wait for confirmation. The whole process without any bureaucracy.
Then, to make purchases, you need to register a credit card or have an available balance. As for companies that want to sell with Ame, the tool allows you to sell using only your cell phone and paying a fee of 2,49%. In addition, there is no membership fee or monthly fee. See more details below.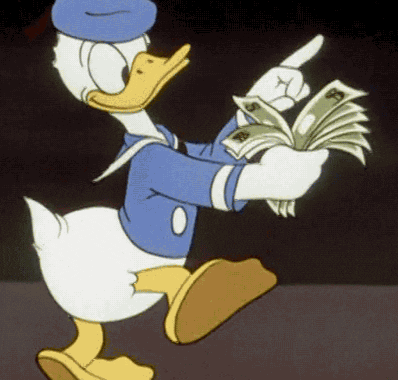 AME benefits for entrepreneurs
As we have already explained, this digital payment method can be carried out in any type of store, whether physical or online, and you can even offer more possibilities to your customers.
QRcode: can be printed or simply read through the cell phone screen. All without physical contact, which is extremely important today.
little machine: the same one you already have in your store. Just enable QRcode AME and start using. A process is super easy to carry out.
payment link: is to generate the link and send it to the customer by email, social networks or whatever way you prefer.
e-commerce: by integrating AME into your online payment system.


Interested? But we are sure that your customers will like it even more. Look at the next topic.
AME benefits for consumers
Cashback, without a doubt, is the advantage that most attracts consumers. After all, there is nothing better than buying and still receiving a percentage of the money back to take advantage of in other opportunities. But does not stop there:
The digital account is 100% free and without fees.
Safer, as you don't need to inform your credit card details for online purchases.
The customer receives his money back within 30 days, with no limit on the amount per month.
It is possible to register more than one card with different holders.
Allows purchases in up to 12 interest-free installments or cash payments using the balance available in the APP.
User can receive or transfer credits to other AME accounts.


What's good can improve
AME arrived at Two Dogs and you can already enjoy the benefits of this partnership this Valentine's Day. When purchasing any product, you are guaranteed 5% of cashback to take advantage of in future purchases. Unmissable, isn't it? Then access our catalog and choose the ideal gift for your love.
Got any questions? Click here to learn more about AME, download the APP and enjoy!