4 minutes reading
No time to read now? Listen to the article here!
How about content with a trending alert?
The fashion now is to take care of health. Due to the drastic changes in the routine and habits of thousands of people. And of course, with so much change, new trends emerge, even when it comes to practicing physical activities.
No wonder, with so many uncertainties and restrictions, the way was to innovate, looking for individual physical activities and sports away from gyms. According to a Google survey carried out in 2020, which combined platform searches with YouTube searches, there were 2 times more searches for home exercise practices. It even showed a 200% growth in searches for cycling and related subjects. Other sports such as Skateboarding and Surfing also showed significant growth in search engines. Proving a worldwide trend.
Ranking in Searches
In this paragraph we are going to talk about the most popular sports between 2019 and 2020: Cycling, Skateboarding, surfing, yoga, handball and squash. Motivated by a healthier life, getting out of routine or even keeping fit, internet users have increased the consumption of sports products. Consequently, taking care of health has become a trend.
TWO DOGS is a trend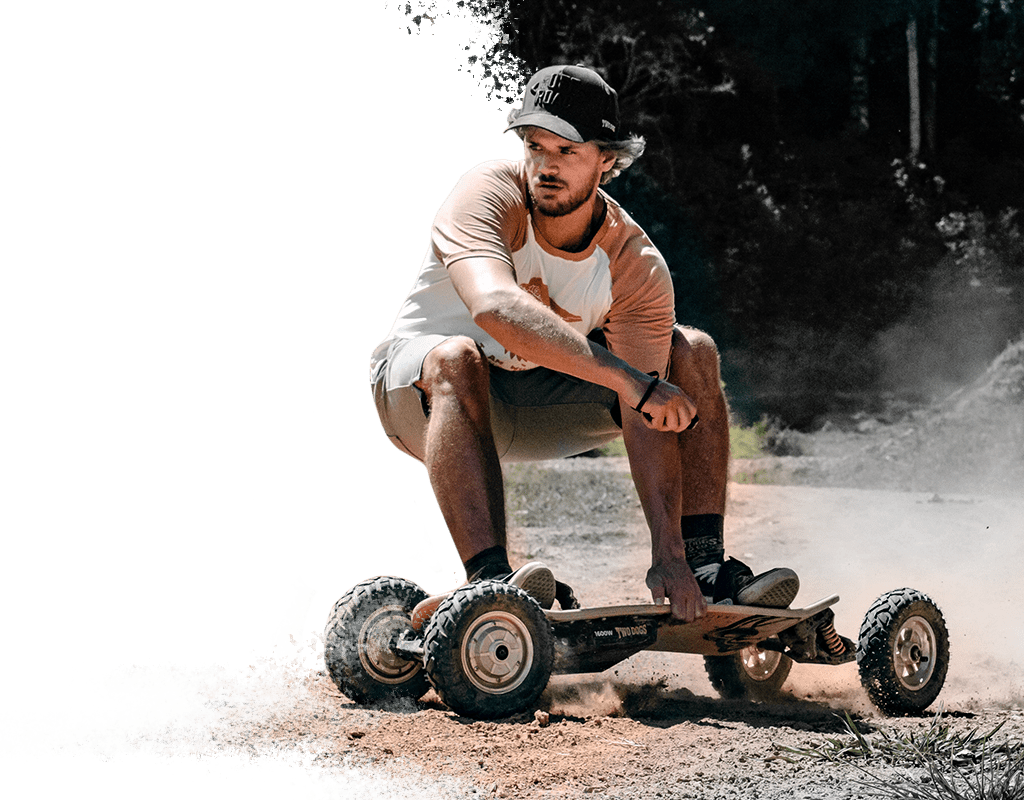 If you still don't know the Two Dogs, Need to know. On the market for over 14 years, the brand is committed to mobility and fun all year round. And of course, the most anticipated season of the year, summer, is no different.
If research indicates greater demand for cycling, skateboarding and surfing, Two Dogs is always in fashion and brings products for all tastes.
Electric and traditional bicycles or electric scooters appeal to those who, in addition to practicing outdoor activities, are also committed to sustainability and the generation of clean energy.
For the more radical ones, skateboards, surf simulators and longboards are a great option for exercising body and mind. Stimulating aerobic movements and the release of endorphins, providing well-being.
This summer 2022, the brand has several promotions in its line of clothing and acessories. This way, you can stay fashionable, stylish and still take care of your health with Two Dogs.
Best products for summer fun
To summarize and take advantage of the fact that we are talking about trends and Two Dogs, nothing better than indicating 4 fun products for you to enjoy, alone or in good company:
TD-Monster: Two Dogs' most loved scooter is wonderful for off-road activities. It guarantees adrenaline and lots of fun.
The suggestion is to take advantage of that crazy trail, waterfalls and different terrains, speed up and enjoy the wind hitting your face. In this way, the environment is grateful for this ride that proposes clean and silent fun that is good for everyone!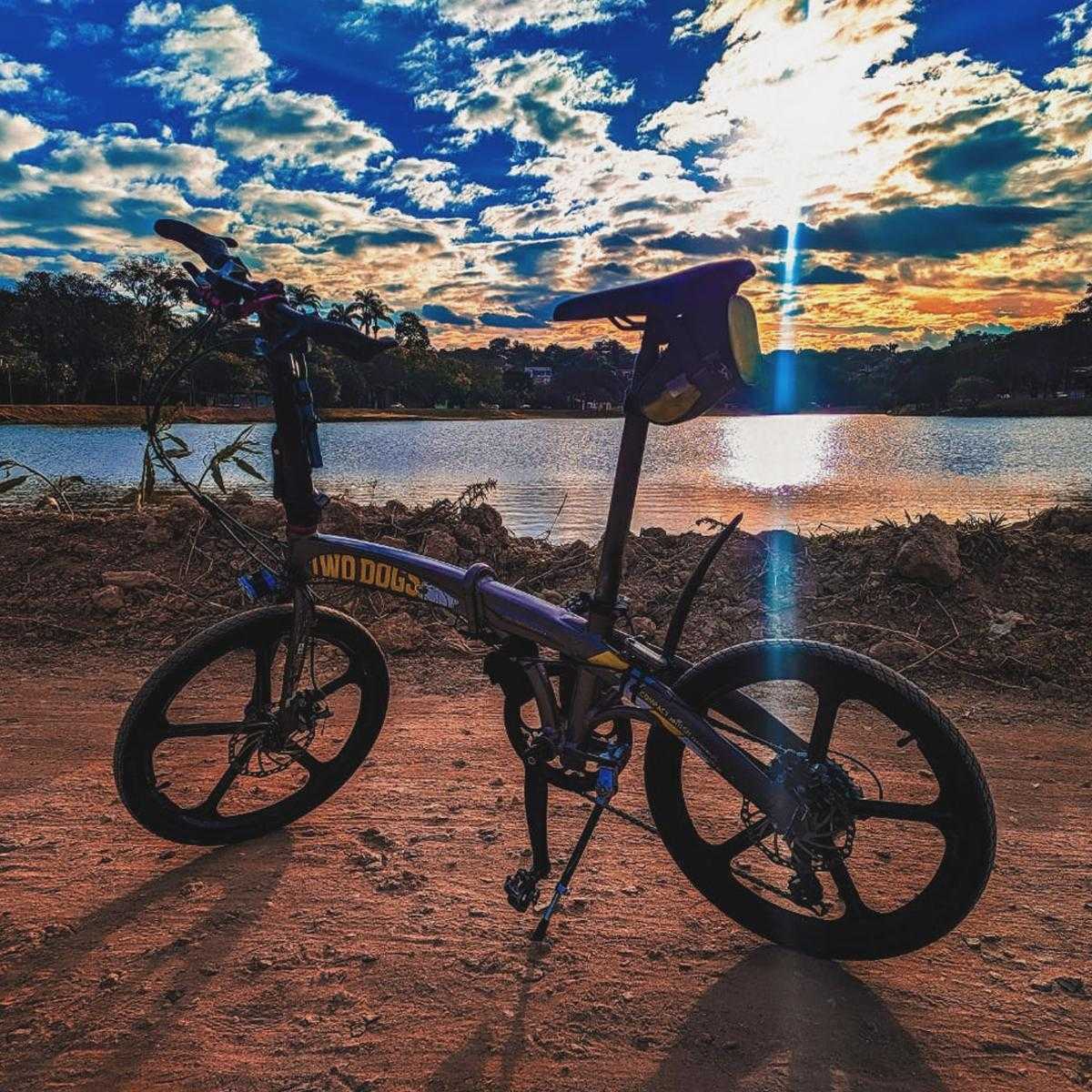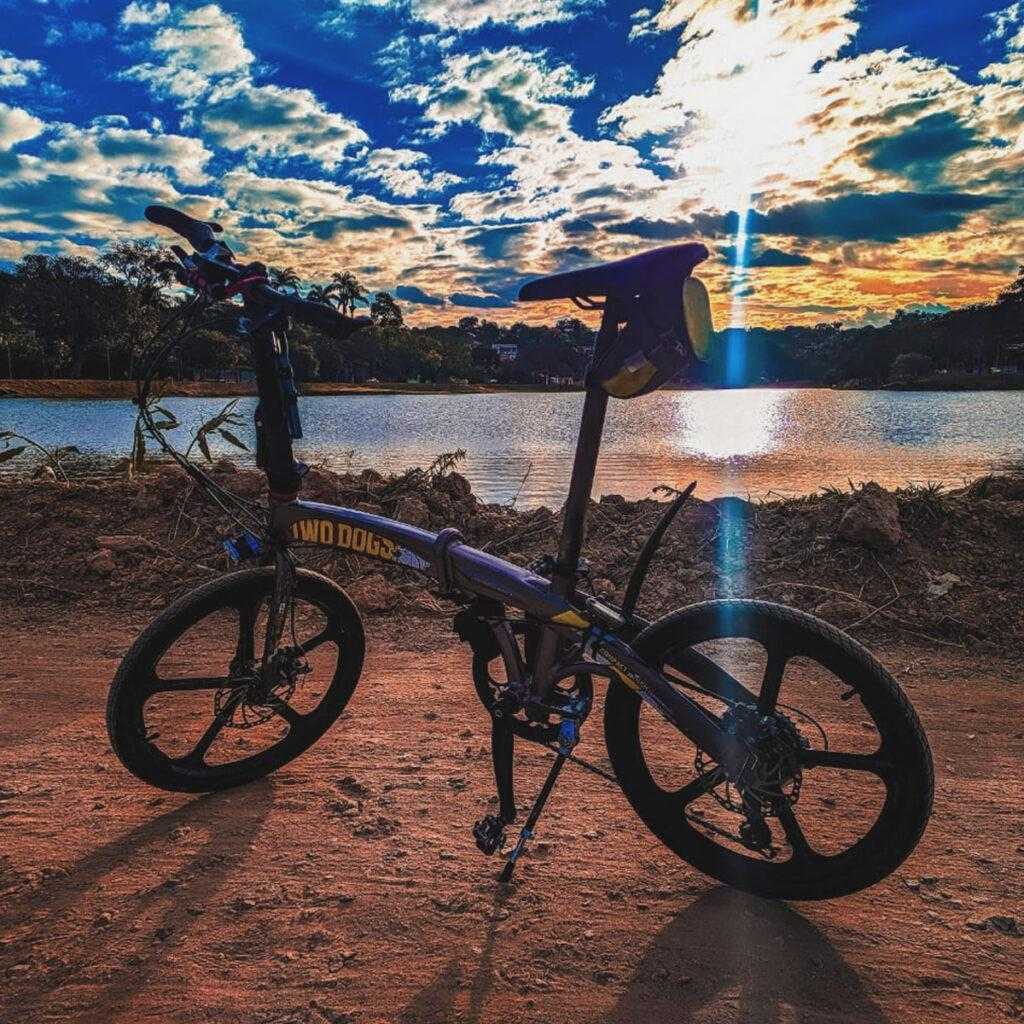 Pliage Alloy: If you are the type that prefers to enjoy a beach and the light sea breeze. Nothing beats a pedal with Pliage Alloy. A foldable bike that fits anywhere, with a rust-free aluminum frame. In this way, you use your time only to enjoy the best of summer.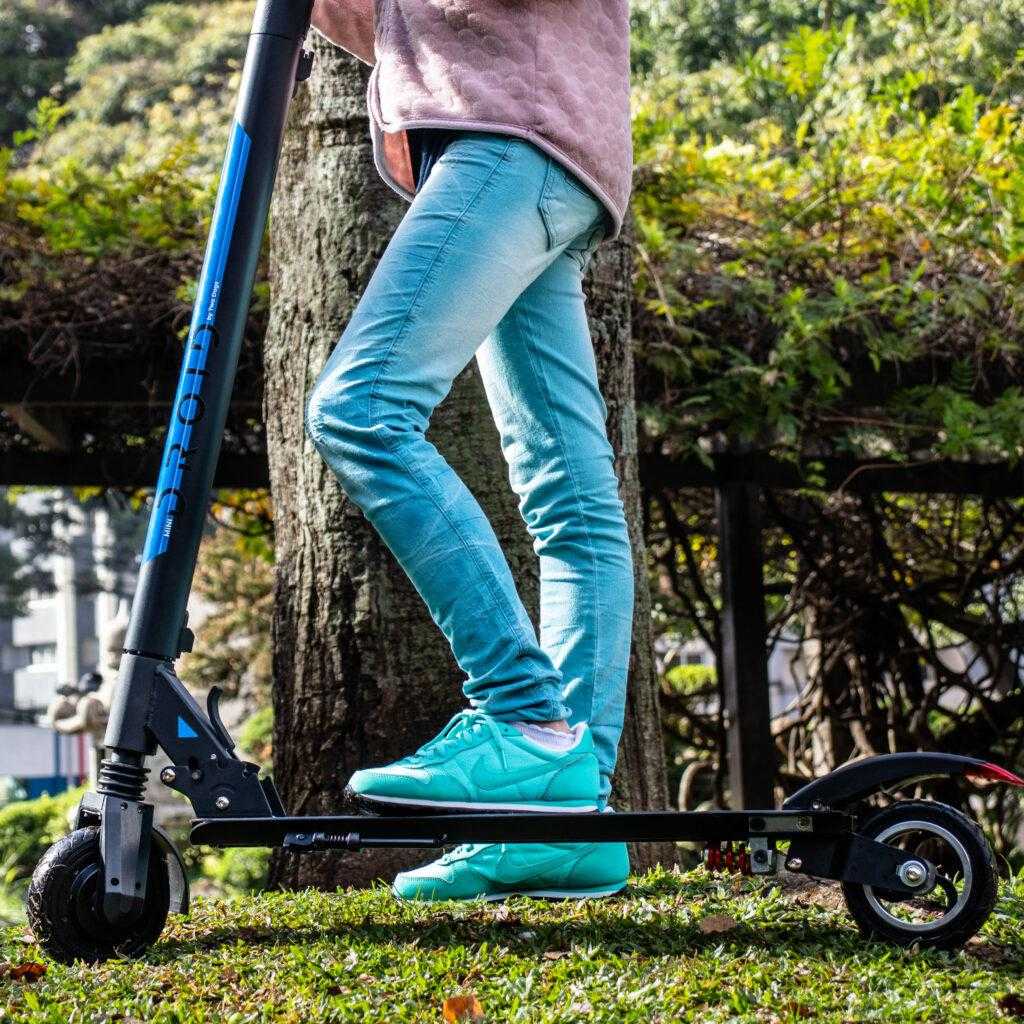 Electric Scooter Mini Droid: If it's fun for the whole family that you need, Two Dogs electric scooters are a good choice. A walk on the beach at the end of the day, or even that walk in the park, are even better. You enjoy the landscape without getting tired, without sweating and without effort. And best of all, the mini DROID scooter is foldable, lightweight and super practical.

Last but not least. O Simulator de Surf: Did you hit that desire to surf, but the holidays are over? No problem, live the experience of surfing on the asphalt. With the Two Dogs Surf Simulator, you can stay in shape and take the opportunity to train incredible maneuvers.
With these tips, your summer can be even better, right?
Take advantage and tell our team what you think of this content, and of course, follow Two Dogs on social networks and stay on top of everything that happens in our universe!