Com a chegada do verão, muitas pessoas buscam sair da rotina e se animam com a prática de atividades físicas, com o principal objetivo de manter a forma nessa época do ano. Alguns esportes de verão se tornam os queridinhos e com eles, aumenta a necessidade de consumir produtos de qualidade, para aproveitar todos os benefícios do esporte para a saúde e para o corpo.
Quer saber mais sobre o assunto? Então, confira este conteúdo até o final e conheça 5 esportes para aproveitar durante o verão.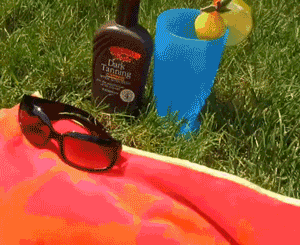 1. Run or walk
Em geral, todos nós já praticamos esse tipo de exercício algum dia, mesmo que fora do verão. Mas quando nos referimos ao verão, caminhar ou correr próximo a praia acaba sendo prazeroso e com um excelente incentivo. Até porque podemos perceber os incríveis benefícios à saúde que a caminhada ou a corrida pode oferecer.
Caso não esteja habituado a essa atividade, comece com uma caminhada leve, e com o passar dos dias, aumente o ritmo de forma gradual. Além disso, também podemos praticar diversos tipos de corrida durante o ato, como a intervalada, por exemplo.
2. Bike
First of all, ride bicycle pode acabar sendo uma ótima opção para quem curte apreciar a natureza ou e até mesmo a percorrer grandes distâncias. Como bem sabemos, a prática do ciclismo não apenas melhora o nosso condicionamento cardiorrespiratório, como também também auxilia na tonificação de membros inferiores e superiores, como é o caso de pernas, glúteos e braços.
Os únicos cuidados que você precisa ter é com relação ao conforto. Use roupas leves e apropriadas para a ocasião, e invista em um tênis apropriado para pedalar.
3. Skateboard
Para quem curte uma pegada mais radical, em termos de esportes para o verão, podemos colocar o skateboard as one of the most requested.
Isso porque é possível utilizar diversos locais da cidade para a prática do esporte, seja em corrimãos, escadas, pistas apropriados, ou ainda passar a tarde inteira com os amigos. É uma modalidade de esporte que está sempre em ascensão e conquista a atenção de curiosos e entusiastas.
4. Surf simulator
Para quem não sabe, o surf simulator, ou swingboard nada mais é do que uma nova modalidade do skate, que proporciona a realização de curvas mais fechadas em relação aos modelos convencionais. A dinâmica do simulador de surf remete ao movimento das pranchas de surf.
A ideia é oferecer uma excelente experiência aos usuários que acabam ficando longe do mar. Uma ótima opção para treinar movimentos do surf, melhorar o condicionamento físico.
5. Vôlei
Seja na praia, no clube ou na rua, o vôlei sempre está em alta no verão. Para quem curte um esporte com mais amigos, esse tipo de esporte acaba sendo uma ótima opção para passar mais tempo com a galera e aproveitar as tardes de verão.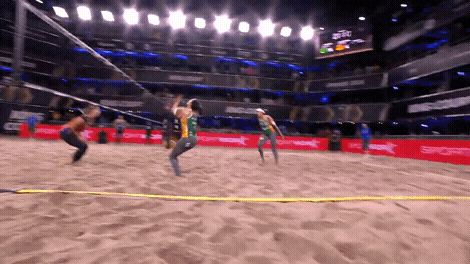 Agora que você já conhece os 5 esportes do verão, escolha o que mais combina com você e aproveite a temporada.
And to learn more about the universe Two Dogs, que tal conhecer os nossos produtos? Acesse agora mesmo o nosso site e saiba como podemos contribuir com um verão ainda mais divertido e inesquecível para você.