Ter uma bike elétrica é tudo de bom, né? Vem com a gente e confere como melhorar a autonomia da sua bicicleta elétrica!
1. Não carregue muito peso em sua bike!
Quanto mais peso você colocar em sua bike, mais força o motor irá fazer quando você acelerar, fazendo com que sua autonomia diminua. Procure não colocar muito peso em sua bike para que a autonomia seja prolongada.
2. Procure bikes elétricas com pedal assistido
THE Plyage, por exemplo, possui o sistema de pedal assistido, o que faz com o que o motor seja acionado a cada pedalada. E é imediato: pedalou, o motor elétrico entra em ação; parou de pedalar ou acionou o freio, o motor é desligado.
3. Pay attention to tire calibration.
Para terrenos mais regulares o mais indicado é deixar os pneus com uma pressão mais alta, isso faz com que o pedalar seja mais leve e você não acione tanto o motor, prolongando a autonomia da sua bike elétrica.
TIP: Calibrar seus pneus é muito importante. Se seu trajeto tiver terrenos irregulares o mais indicado é deixar a calibragem do seu pneu com a pressão mais baixa, assim ele fica mais maleável e mais fácil de andar nesses terrenos.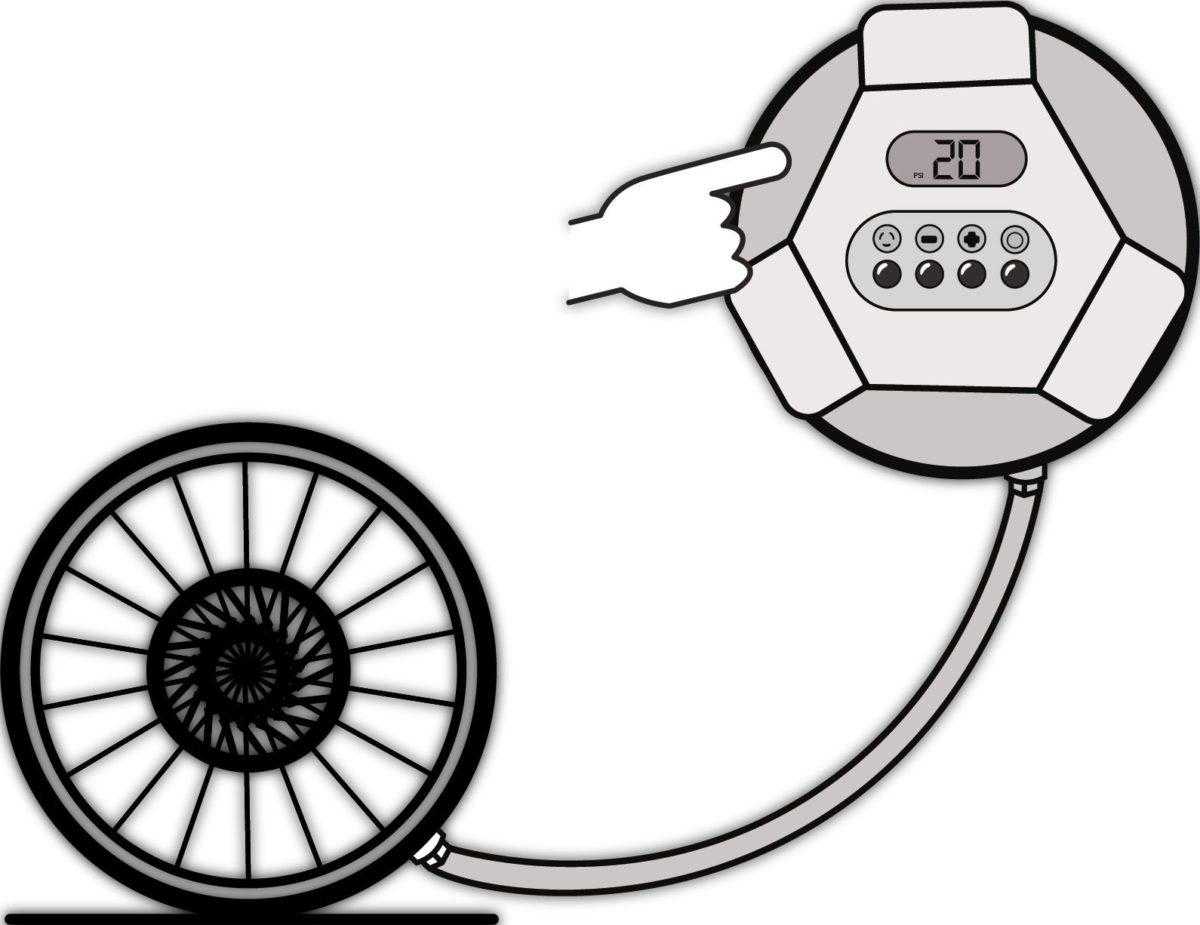 4. Manutenção preventiva
Procure sempre manter a sua bicicleta com a manutenção em dia! Ela garante que sua bike esteja sempre nas melhores condições e não apresente problemas, principalmente com a bateria.
5. Ride!
Por mais que seja óbvio, evite usar o acelerador quando não precisar. Pedale o máximo que puder e utilize o acelerador quando for necessário.
Gostou das 5 dicas para melhorar a autonomia da bicicleta elétrica? Deixa nos comentários suas dicas.