Ouvimos diversas vezes ao longo da nossa jornada que, para quem deseja uma mudança, é imprescindível que ela comece de dentro para fora.
Para tornar um mundo cada vez melhor, listamos essas 5 atitudes que você pode começar a fazer hoje e com isso, iniciar um processo de transformação dentro você, no ambiente em que você vive e com as pessoas que vivem com você. Saca só!
build a better world
1. BELIEVE
Passamos por muitos perrengues e tem dias que a vida realmente não está fácil. Mas apesar disso, nunca deixe de acreditar. Acredite na sua capacidade, nos seus sonhos, nos seus planos, acredite que o dia seguinte será melhor, acredite no poder da mudança do ser humano e claro, tente ser otimista em relação ao futuro. Se hoje não deu certo, tente de novo amanhã e depois e depois, um dia você conseguirá. Repita isso como um mantra para a sua vida!
2. BE ECOLOGICALLY CORRECT
Quem aí já ouviu falar na prática dos 4R´s? Eles são: Reduzir, Reutilizar, Reciclar e Repensar. Que tal colocar elas em prática? Se ainda não é possível todas, que tal começar por alguma? Todo começo é válido e já é uma transformação positiva para o mundo e para você!
3. SEJA SOLIDÁRIO
Mudar um dia de uma pessoa é irado demais! Comece a realizar projetos solidários, são infinitos as possibilidades e os meios de ser feito.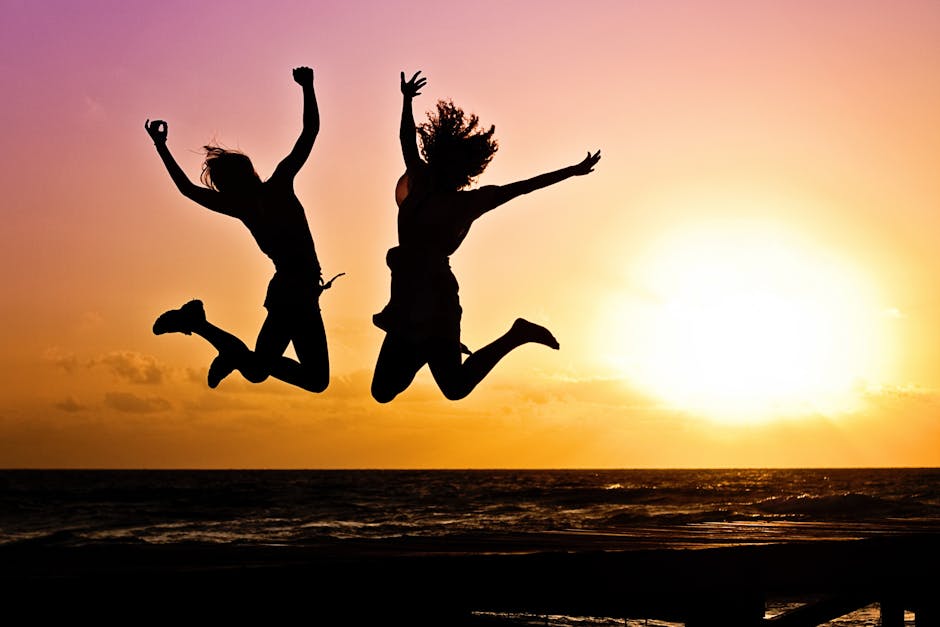 4. RESPECT PEOPLE, ANIMALS AND NATURE
O respeito deve ser colocado em prática para que seja construído uma socidade fortalecida, harmônica, passiva e gloriosa. Todos nós contribuímos de alguma forma para o mundo girar, então por isso ser levado a sério o respeito para com o próximo, com os animais e com a nossa querida natureza que nos fornece recursos incríveis.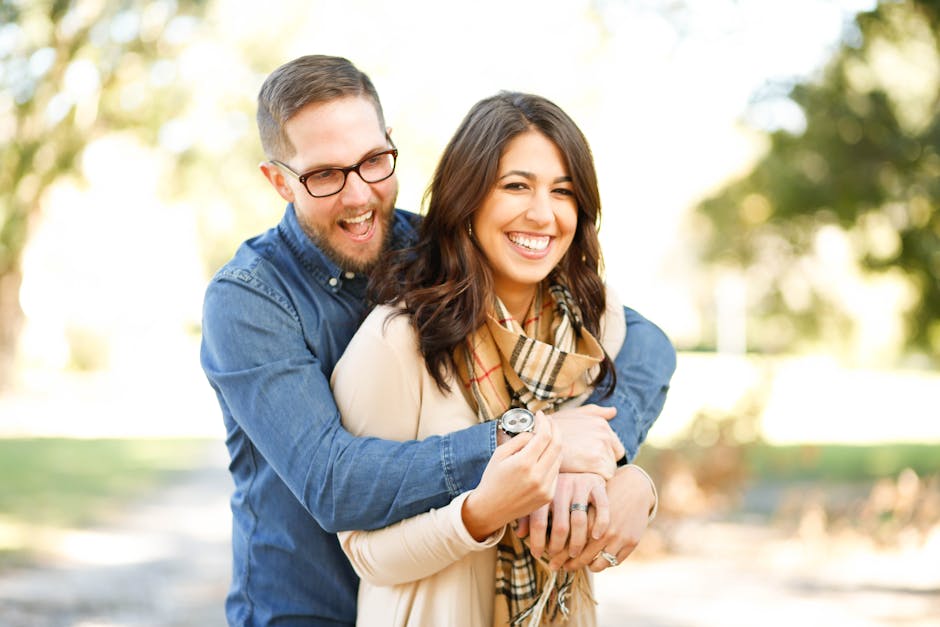 5. CREATE NETWORKS AND SHARE
Se você tem ideias bacanas e atitudes admiráveis, porque nao dividir isso com um grupo de afinidade? Compartilhar momentos, reflexões, ideias e situações ajudam pessoas a superarem seus desafios e incentivá-las a fazerem o mesmo com outras pessoas. Propagar a sustentabilidade, o respeito, a inclusão, a discussão e demais outras situações só contribui para que o efeito dominó do bem continue!