OFF-ROAD ELECTRIC SKATEBOARD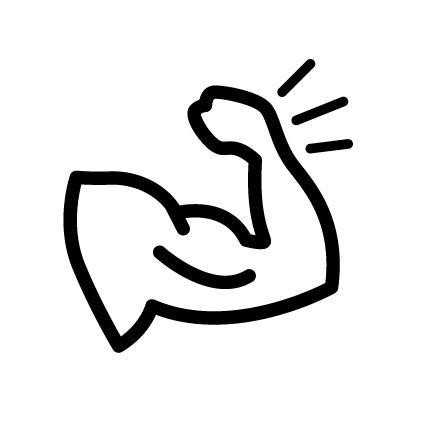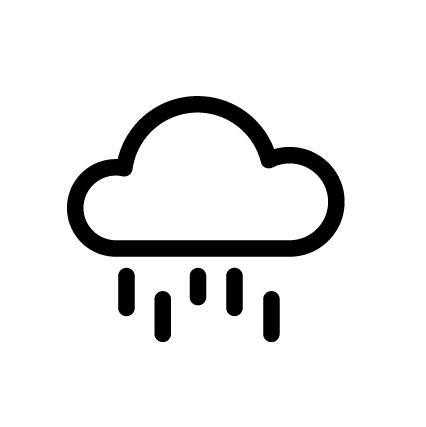 PROTECTION AGAINST WATER AND DUST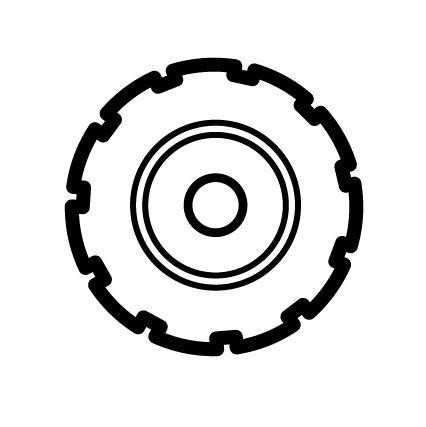 OFF ROAD TIRE WITH CHAMBER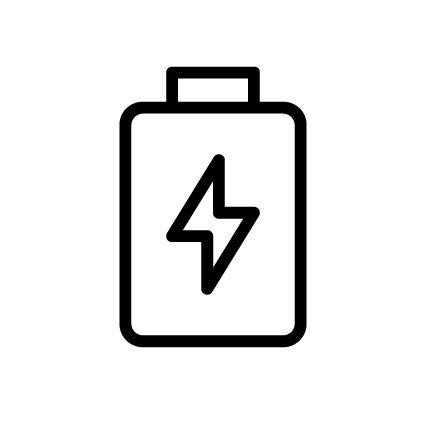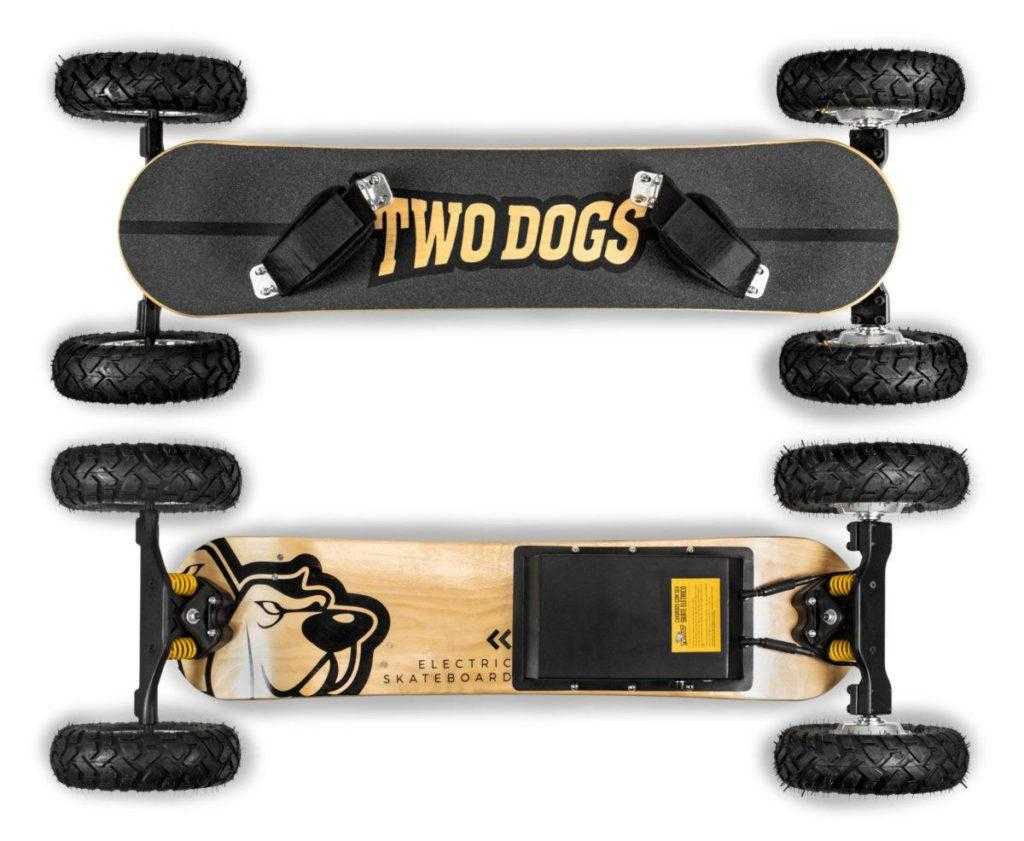 Clips for the use of regular base. It has no hole for Goofy.
The new Off-Road Electric Skateboard has arrived in two versions. The 800w version, a classic one that you already know. And the 1600W version with more power, 2 motors and more adrenaline for adventures that require strength. Besides the modern design and the style, the Two Dogs Electric Skateboard has motor wheel and dismiss transmission system. Isn't that awesome?
Now imagine a skateboard capable of reaching a speed up to 35km/h with a range of 25km, 9 'Off-Road tires prepared for any terrain, EBS brakes on wheels, Canadian maple shape, non-slip sandpaper, double spring suspension and trucks aluminum. You can go through awesome trails, incredible tracks and crazy rides.
Can you imagine? And if you think that all this is incredible, get ready: The new electric skateboard arrived with a 36v Lithium Battery. Batteries like those of your smartphone, much lighter, resistant and technological. With these batteries, your skateboard doesn't weigh more than 18kg. You can even risk some maneuvers. The remote control is discreet, ergonomic and rechargeable. Both chargers are bivolt, don't worry.
But for the Two Dogs' team, what is good can still improve, the Skateboard supports a weight up to 120kg, and receives a factory certification, the IP66 seal that guarantees 100% protection from dust and high resistance to strong jets of water and rain, it's worth playing on the road, daring in pools of water, sanitizing more safely and do not worry about the storm.
Whether on mud, asphalt, trails or on the beach, go by Two Dogs.
What are you waiting for to try out an innovative experience with the New Electric Skateboard TD-SK?
TECHNICAL SPECIFICATIONS
Model: 800w TD-SK80 / 1600w TD-SK82
Motor: 800w / 1600w – Inside the wheel
Max Speed: 1600W: 35 km/h  800W: 30 km/h
Autonomy: Up to 25 km (In "LOW" pilot mode and may vary according to the calibration, wind, uphill and downhill, driver weight and engine acceleration)
Brakes: EBS System
Shape: Canadian Maple with non-slip sandpaper
Remote control: 2.4G Digital Wireless with 800mAh rechargeable battery.
Battery: Lithium 36v
Tire: Off Road 9 'with Chamber Tire calibration at 20 psi.
Charging time: 4-6 hours
Charger: 110v / 220v
Capacity: 120kg
Weight: 800w 16.5kg / 1600w 18.5kg
Size: 117 x 22 x 23cm
Trucks: Aluminum
Suspension: Front and rear double springs
Foot Straps: Yes, for the use of the Regular base. It has no hole for Goofy.
Reverse Gear: Yes
Water and Dust Protection: Yes, IP 66 – Protected against powerful jets of water and totally for dust.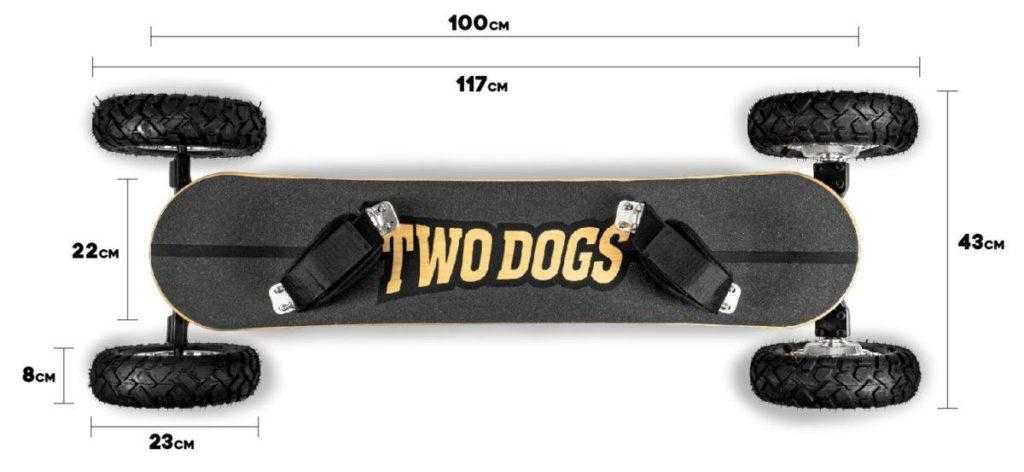 Did you like this product?
If so, fill out the form below and we will notify you as soon as it is released.